10 Unmissable Las Vegas Shows
The city of Las Vegas is a hot spot for some of the most sensational live performances in the world. When it comes to shows, this year is set to be the biggest yet for Sin City, so here's a look at the best ones to look out for in 2017.
Britney Spears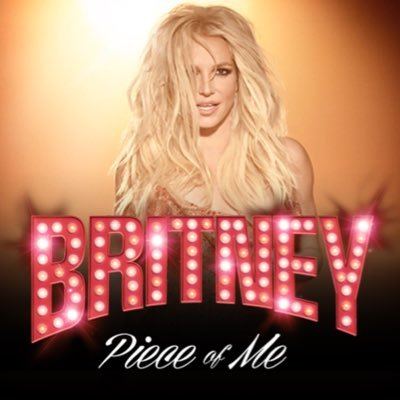 What better act to start with than the Princess of Pop herself? It's Britney, bitch! Her "Piece Of Me" residency at Planet Hollywood has received rave reviews and continues to pull in the punters.
The stunning digital effects combined with timeless pop classics such as "Hit Me Baby One More Time", "Toxic" and "Oops! I Did It Again!" make this a gig you will not want to miss. It's also about as close as you'll ever get to being able to do this: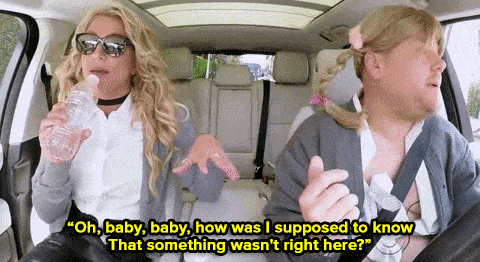 Celine Dion
Performing her "Celine" residency at Caesars Palace since 2011 has made the French-Canadian singer a firm part of the Las Vegas scenery. It has helped make her the most profitable act in Las Vegas since Elvis Presley.
Her set list includes hits such as "I Drove All Night", "Beauty and the Beast" and "My Heart Will Go On". Be quick if you want to see this show though, 2017 is the last year it's on.
Backstreet Boys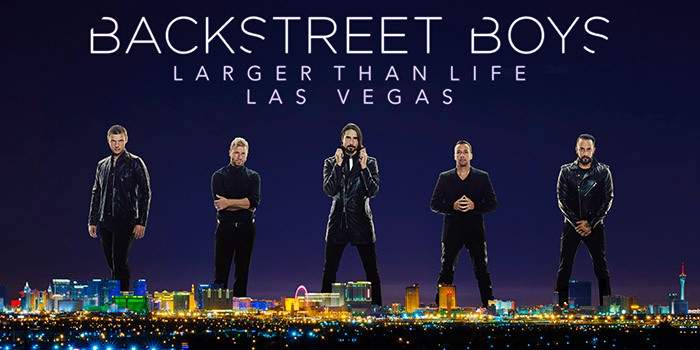 Backstreet's back, alright! The five piece US boy band are the biggest selling boy band in history, having sold 130 million records worldwide. Their "Larger Than Life" residency set at Planet Hollywood throughout April gives fans a chance to see their idols perform once again on the big stage.
Hits including "Everybody", "I Want It That Way" and "As Long As You Love Me" are just some of the modern classics which will be performed.
Cher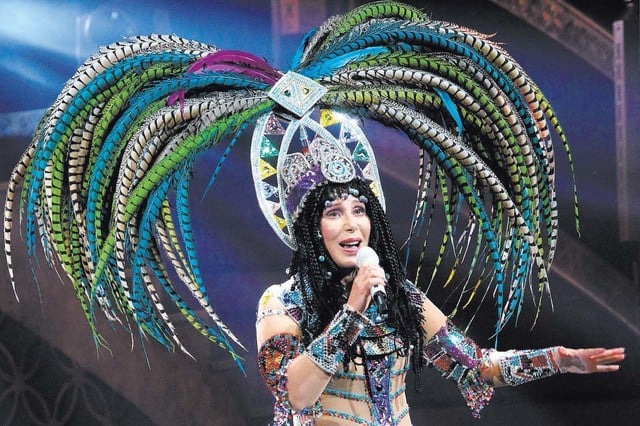 Cher became a darling of Las Vegas when she reportedly earned $300,000 per week between 1980 and 1982 with her residency at Caesars Palace.
Fast forward to 2017 and the pop diva returns to Sin City with a three week stint in May performing "Classic Cher" at the Monte Carlo Hotel and Casino.
Elton John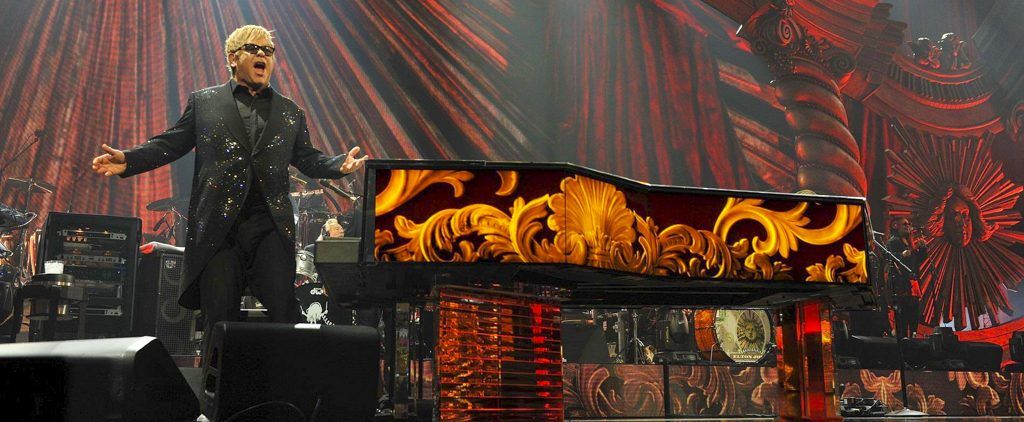 World famous singer/songwriter Elton John is one of the greatest living musicians of all time and he has a residency at Caesars Palace throughout 2017. His "The Million Dollar Piano" stint will give fans the opportunity to witness the Rock and Roll Hall of Famer perform classics from his five-decade career that has seen him sell 300 million records worldwide.
Absinthe
Tickets for this surreal concert are in high demand. It involves some thrilling artists performing wondrous feats of strength, agility, danger, balance and flexibility.
The tagline of the show advises you to stay away if you are easily offended, an absolute bore or don't like having fun. This residency at Caesars Palace is on twice a day throughout the year.
O by Cirque du Soleil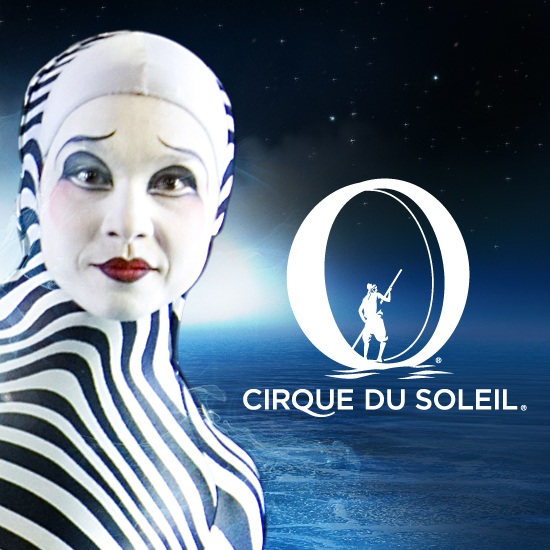 The extreme acrobatic performances from Cirque du Soleil have become synonymous with the bright lights of Las Vegas. The performance artists belonging to the troupe will leave you breathless.
"O" is one of those stunning shows that can be found at the Bellagio throughout the year. Other Cirque du Soleil shows such as Michael Jackson One, KA and Mystere are also worth checking out.
Criss Angel Mindfreak Live
Criss Angel became a treasure of Las Vegas after the seven year run of his "Believe" show. Now, he is bringing his "Mindfreak Live" show to the Luxor and it has audiences leaving the venue in disbelief at what they have seen.
Prepare to be amazed, confused and shocked by what you experience. The illusionist is one of the best around, so expect the unexpected.
Blue Man Group @ Luxor
Undoubtedly, one of the most bizarre acts doing the Las Vegas scene right now are the Blue Man Group. Their avant-garde performances bring a mixture of music, art, science and drama to the stage for the most unique experience in the world. The high-energy percussion-led performances at the Luxor will leave you wanting more.
VEGAS! THE SHOW
It seems poetic to finish with a show based on the spirit of Las Vegas. Vegas! The Show is a jam-packed performance of high-octane singing and dancing set pieces that will leave you grinning from ear to ear. This is a tribute to some of the city's finest talents from years gone by including Elvis, The Rat Pack and Tom Jones. You can find it at Planet Hollywood right across the year.