Today's Casino Jargon: "On the Hook" in Craps
At a crowded Las Vegas craps table, things can get crazy. Dealers have developed a shorthand to communicate with each other, including ways of describing where players are positioned at the table.
Sometimes you'll hear dealers use the term "on the hook."
This refers to the corners of the craps table, usually the corners on the same side as the "stickman" (the dealer who retrieves the dice, calls out the numbers and places proposition bets).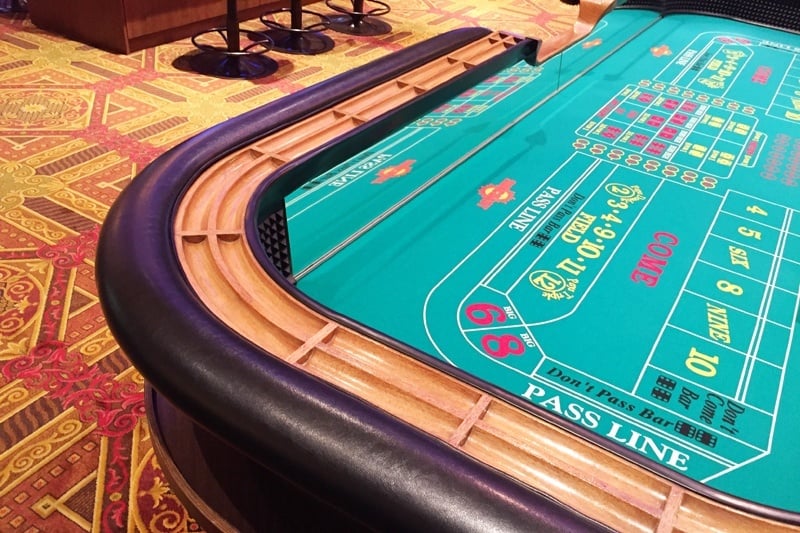 Since a player at any of the table's four corners is said to be "on the hook," dealers sometimes qualify the term as "inside hook" (corners across the table from the stickman) and "outside hook" (on the same side as the stickman). Learning craps jargon is half the fun of playing. Now you know!