Stratosphere Executives Claim "We Were Robbed!"
High-ranking executives of Stratosphere Las Vegas have shocked industry insiders by demanding a recount in the recent "Best of Las Vegas" awards.
The Stratosphere executives have raised questions about "suspicious results" and have even gone so far as to suggest the awards are "rigged," presumably preventing the hotel-casino from receiving innumerable awards it rightfully should have won.
The annual "Best of Las Vegas Awards" are hosted by the Las Vegas Review-Journal, and are based upon voting by the public. And possibly employees, bigtime.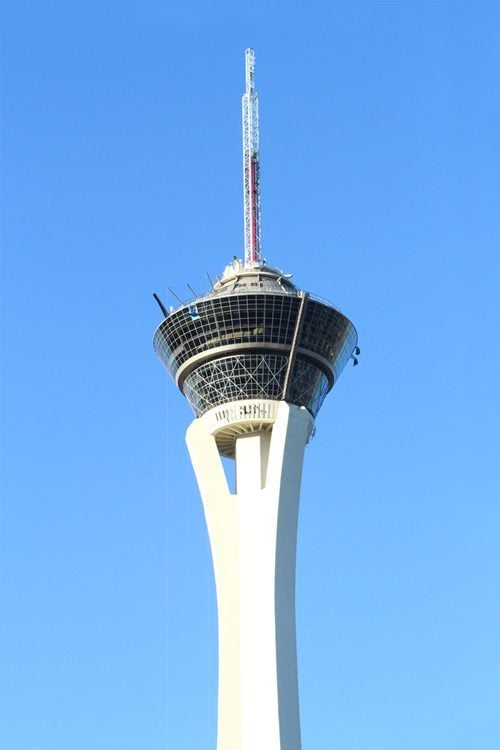 A Stratosphere spokesperson stated, "We're obviously grateful to have been named 'Best Strip Hotel,' beating out wannabes Wynn Las Vegas, Cosmopolitan and Aria. But our meager 29 additional awards are a disappointment to our company, our executives, team members and guests, and we're looking to the Las Vegas Review-Journal to rectify this travesty."
Among Stratosphere's unprecedented 30 "Best of Las Vegas Awards" were "Best Romantic Spot," "Best Wedding Chapel," "Best Shrimp Cocktail," "Best Burger" and dozens of other accolades.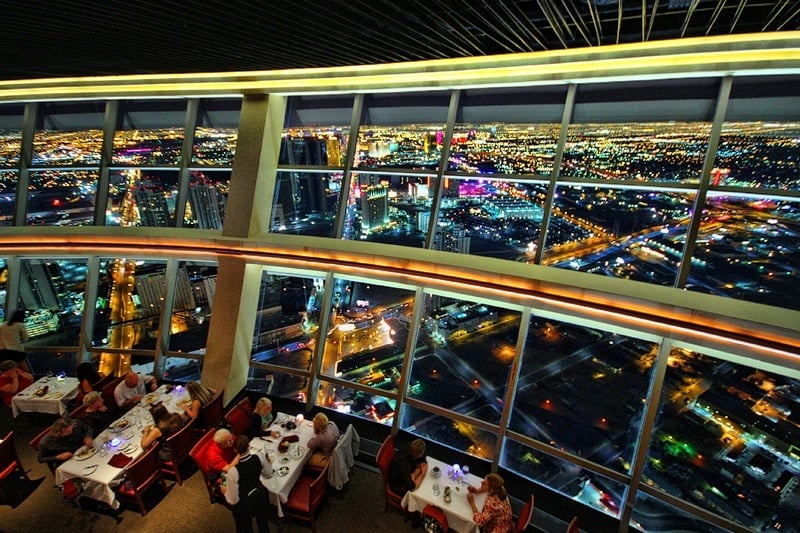 While the Stratosphere's awards were expansive, one executive was quick to note "glaring omissions and oversights."
"While many awards are subjective," the executive said, "Stratosphere should clearly have won 'Best Pet Groomer,' 'Best Tax Professional,' 'Best Waxing,' 'Best Senior Community' and 'Best Breast Augmentation.' That's just common sense."
The exec continued, "And this doesn't even begin to address the issue of award categories that should exist but, suspiciously, don't. Where's 'Best Casino That's Also a Phallic Symbol' or 'Best Hotel in a Crack House Neighborhood'?"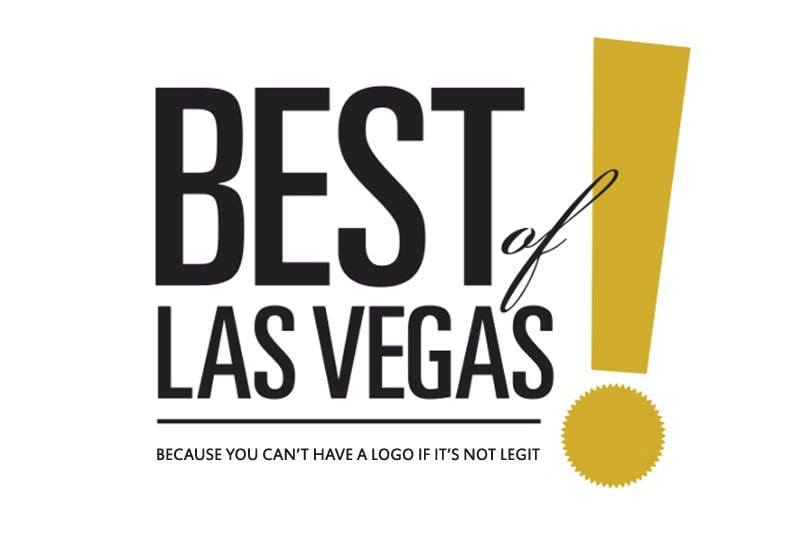 We inquired about the Stratosphere's controversial allegations with the Review-Journal, but no official response was forthcoming.
An anonymous source at the Las Vegas Review-Journal did confide, "Our track record of integrity is impeccable and beyond reproach. So, slide me $50 and you'll be 'Best Las Vegas Blog' in 2018. Done deal."
Here's a full list of all 30 "Best of Las Vegas Awards" won by Stratosphere Las Vegas, and congratulations to them for the three awards they actually deserved.*
Best Fine Dining (Top of the World Restaurant)
Best View (Top of the World Restaurant)*
Best Power Lunch (Top of the World Restaurant)
Best Romantic Spot (Top of the World Restaurant)
Best Date Night Spot (Top of the World Restaurant)
Best Attraction (Stratosphere Tower Experience)
Best Cocktail Bar (107 SkyLounge)
Best Happy Hour (107 SkyLounge)*
Best Martini (107 SkyLounge)
Best Specialty Cocktails (107 SkyLounge)
Best Late Night Eats (107 SkyLounge)
Best Hotel View
Best Strip Hotel
Best Staycation
Best Sports Book
Best Strip Slots
Best Strip Table Games
Best Valet
Best Shrimp Cocktail
Best Extreme Adventure (SkyJump)*
Best Amusement Ride
Best Player's/Loyalty Club
Best Breakfast (Roxy's Diner)
Best Burger (Roxy's Diner)
Best Coffee Shop & Diner (Roxy's Diner)
Best Wedding Chapel (Chapel in the Clouds)
Best Paying Slots (Silver Winner)
Best Steakhouse (Silver Winner)
Best Casual Restaurant (Silver Winner, McCall's Heartland Grill)
Best Video Poker (Bronze Winner)