SLS Resort to Be Rebranded to Sahara Hotel & Casino
Ever since SLS Las Vegas was purchased by developer Alex Meruelo, speculation has run rampant about what the new name of the resort would be. Now, we know.
According to a well-placed source, SLS will be renamed Sahara Hotel & Casino.
And all was right with the world.

Since about the time Meruelo Group acquired SLS in April 2018 (yes, we broke the story, because that's how we roll), rumors swirled the casino would be named Grand Sahara Resort. Meruelo also owns Grand Sierra Resort in Reno.
In the end, though, we hear cooler heads prevailed, and the name Sahara Hotel & Casino will be announced as the hotel's official name in the next few weeks.
We are downright elated at this news.
Renaming SLS as Sahara is a brilliant move. It plays upon the storied history of the casino, while saving a metric hell-ton of money by playing up an existing brand rather than trying to create a new one from scratch.
While the previous Sahara went downhill toward the ends of its life (Sahara closed in 2011 after 59 years of operation), there's a surprising amount of goodwill toward the brand, and we suspect Vegas visitors and locals will embrace the new Sahara's throwback vibe.
Since acquiring SLS, the resort has had a multi-million dollar facelift, including dramatic changes to the casino and the recent opening of the Casbar lounge.
The original Sahara had a Casbar lounge. Ah, the circularity of the universe. (We'll share more about the new lounge soon, as it's incredible. We're just too Captained to do it justice at the moment. Yes, "Captained" can be used as a verb.)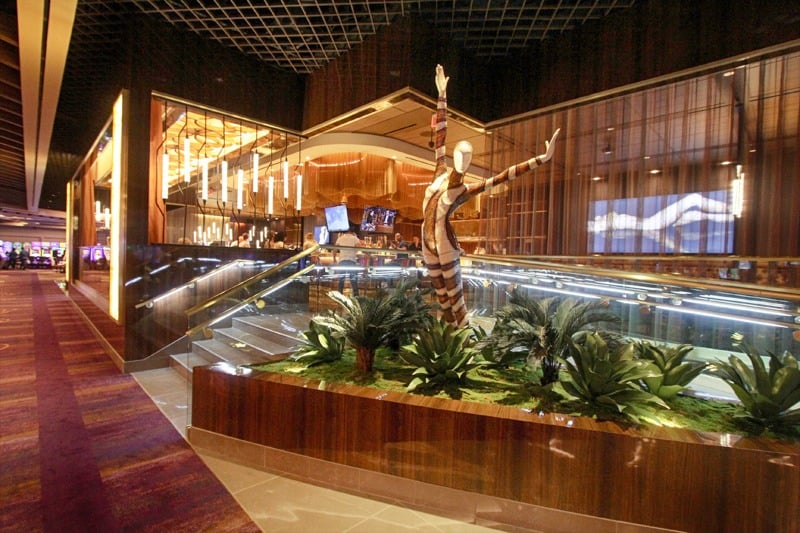 Clues about a Sahara rebrand abound at SLS.
For example, the casino's loyalty club is called Club 52. Sahara opened in 1952. The loyalty club's logo features a design flourish used in the original Sahara's advertising.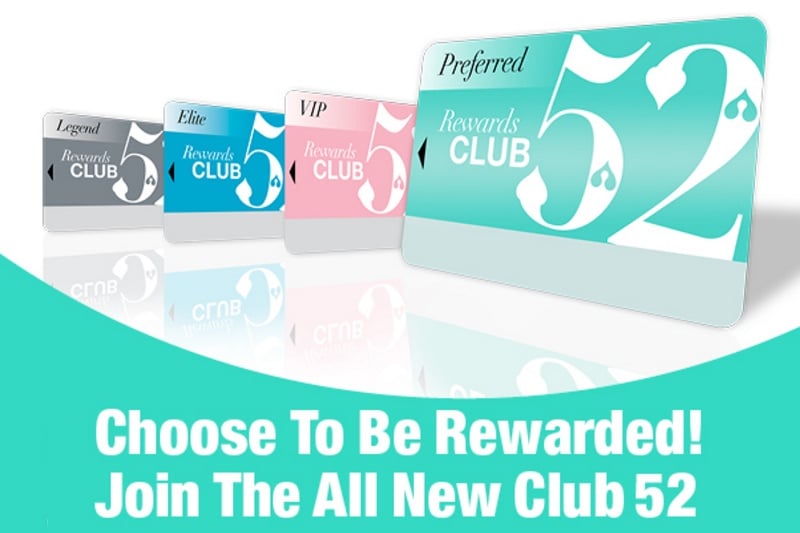 Oh, and while we're delivering the scoop, here's another juicy item: We hear Alex Meruelo has purchased another Las Vegas casino.
Mind blown.
Now, we can redirect our speculation from the new name of SLS to which casino he's acquiring. Treasure Island? Planet Hollywood? Another Caesars Entertainment casino?
We'll get an official announcement soon.
Also, expect more news out of SLS/Sahara soon, including official confirmation of scoop we've already shared: Cleo is closing. Umami Burger is closing. 800 Degrees Neapolitan Pizzeria is closing. Bazaar Meat is staying and getting an expansion. "Magic Mike Live" is moving in.
Oh, and expect an announcement of a major renovation to the resort's pool complex. Are you not entertained?
In the meantime, let's just bask in the magnificence of a new name for SLS: Sahara Hotel & Casino.
We can't wait to have her back.
Update (6/27/19): It looks like the official-official name of SLS will be Sahara Las Vegas Hotel & Casino. Big thanks to Fernando D. on Twitter for the find.