SLS Las Vegas Tweaks Loyalty Club Program, Unveils Club 52
SLS Las Vegas has rebranded its player loyalty program following news the resort is being sold to Alex Meruelo and his Meruelo Group.
The casino's new loyalty club was unveiled June 1, 2017, and is called Club 52.
While the casino hasn't officially said what Club 52 refers to, we've heard the name reflects the fact the Sahara opened in 1952. SLS Las Vegas, of course, was the result of a massive renovation of that classic Las Vegas hotel-casino.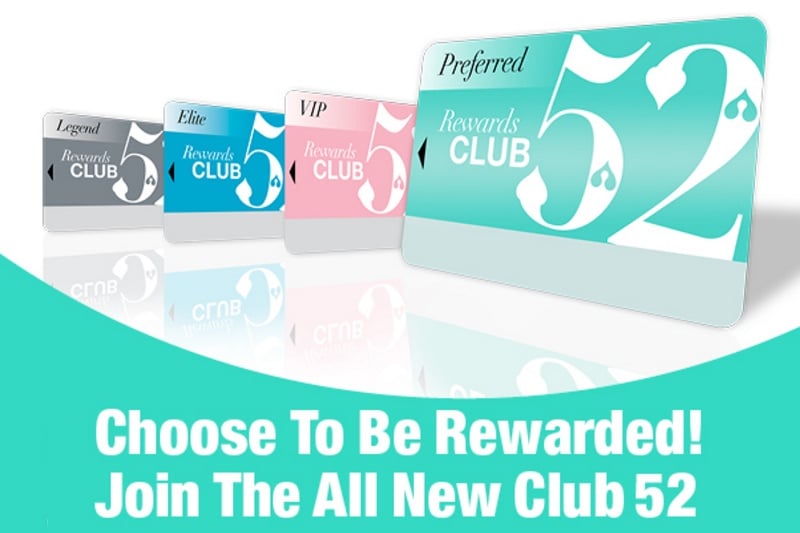 Renaming the player's club could very well be a hint the resort will undergo its own rebrand, potentially back to Sahara.
Which would quite possibly be the coolest thing, ever.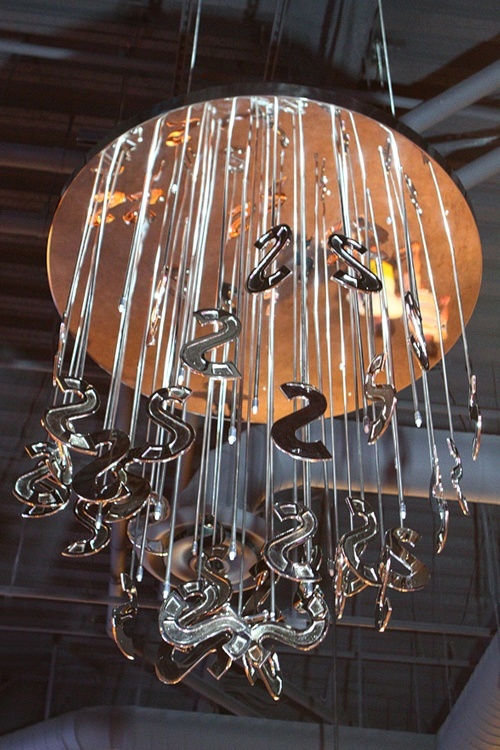 Fun fact: Keen-eyed reader Mike P. shared that the design flourish inside the Club 52 logo was often used in Sahara artwork and around the Sahara itself during its heyday.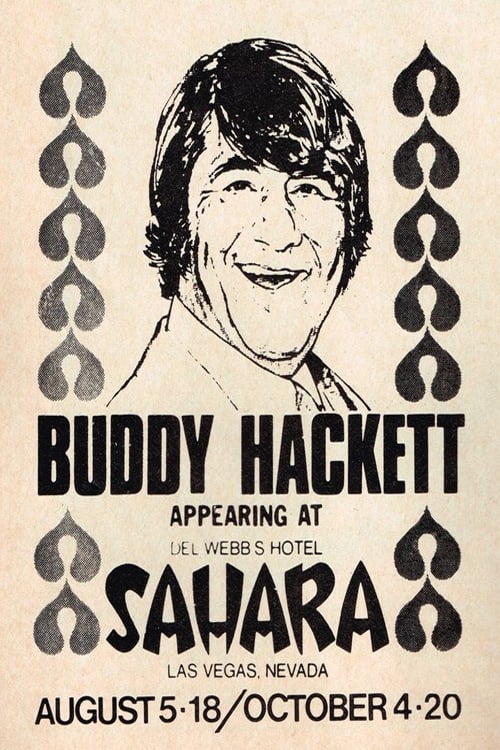 With the launch of Club 52 at SLS, the tiers and their associated benefits have been rejiggered.
The previous loyalty club, The Code, had tiers named Select, Premium, Elite and Legend.
Club 52 has Preferred, VIP, Elite and Legend.
The SLS Las Vegas Web site lays out the perks of the various Club 52 tiers.
Here's a look at what play will get you what slot points and tier credits.

There's been quite a bit of speculation about what changes are coming to SLS Las Vegas following its sale later this year, including spectacularly insightful ideas like, "SLS needs more casino and convention customers."
The hope is new ownership at SLS Las Vegas can help a great resort find its footing in a challenging location and keep the legacy of Sahara alive.