Vital Vegas Podcast, Ep. 98: Las Vegas Tea Time
It's time for another installment of the podcast that never fails to disappoint!
In this episode, we chat with casino owner Derek Stevens about the debut of Circa Sports, a new sports book at Golden Gate. Read more.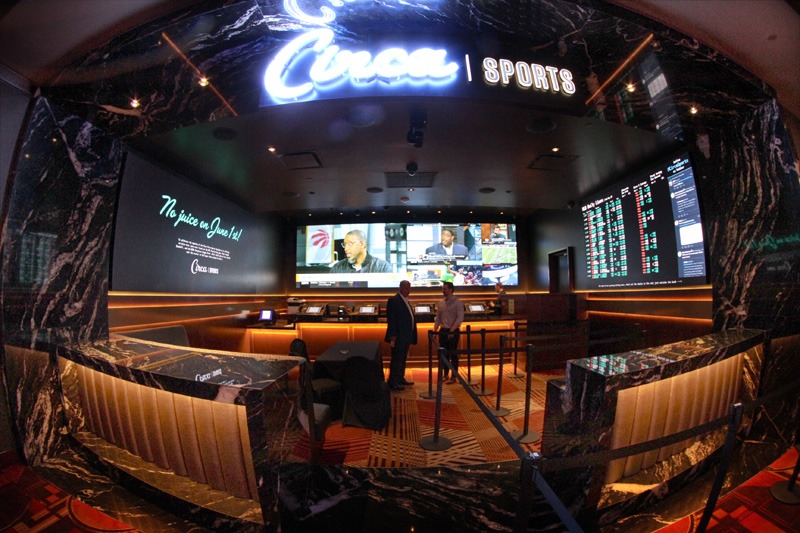 Stevens shares updates about not only the new sports book, but also brings us up to speed on construction of Circa Resort.
Also on the show, we share our experience at the Top of the World restaurant at The Strat, as well as Alder & Birch at Orleans.
But, wait, there's more.
We also pass along some inside scoop about the Hakkasan Grid, a new light installation at Hakkasan nightclub at MGM Grand.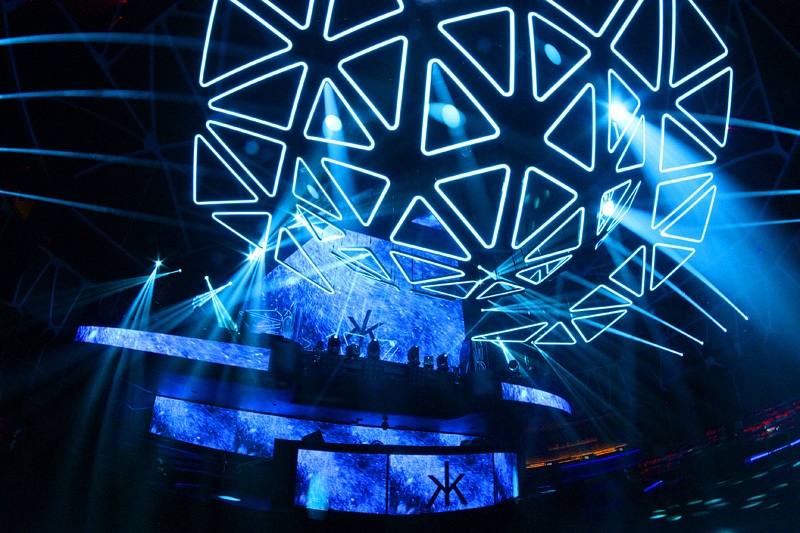 Naturally, we cover all the juicy Las Vegas rumors and speculation you have grown to know and love.
We talk SLS resort, the Front Yard at Ellis Island, resort fees, the former Intrigue nightclub, the World Series of Poker at Rio, the Mill Meek fiasco and more.
It's the final episode of the first season, so take a listen.