Rumor: Former Wynn Resorts CEO Looking to Buy Downtown Casino
In an intriguing turn of events, we hear former Wynn Resorts CEO Matt Maddox has been doing some shopping in downtown Las Vegas. No, not keychains or Elvis bobbleheads.
We're told a real estate broker has been initiating conversations between Maddox and several downtown casino owners, presumably a precursor to a purchase offer. The mind reels.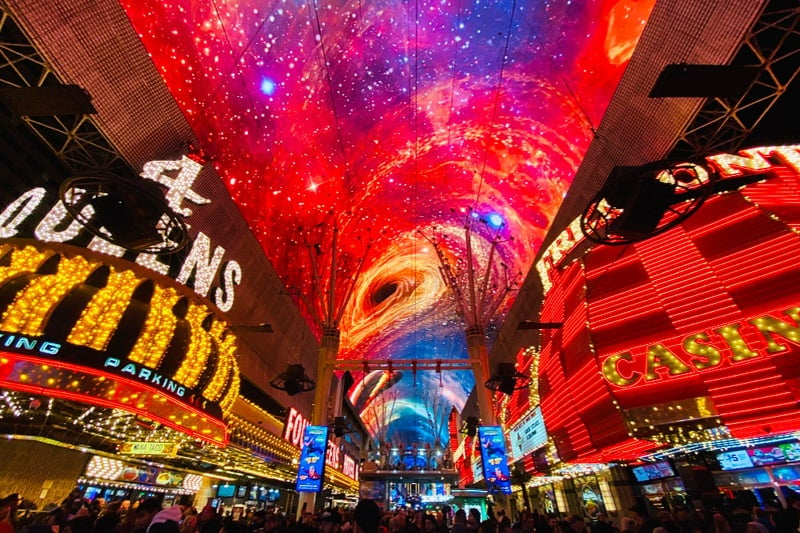 Matt Maddox, of course, is the executive who took the reins of Wynn Resorts following the fall of Steve Wynn due to a long-anticipated sexual misconduct kerfuffle.
Maddox "righted the ship," then abruptly stepped down on January 31, 2022, despite the fact it seems like this happened several years ago. Maddox did the Wynn CEO gig for four years, starting in Feb. 2018.
Maddox was replaced by Craig Billings, and there has been minimal drama ever since.
The circumstances surrounding the departure of Matt Maddox were never fully brought to light, but some familiar with the situation felt Maddox had been shown the door by none other than Steve Wynn's former wife (and largest Wynn stockholder), Elaine Wynn.
Matt Maddox has been laying low since he left Wynn Resorts, but it now appears he's ready to get back into the casino game.
It's unclear if Maddox is looking to purchase a casino on his own, or if he's working with other investors.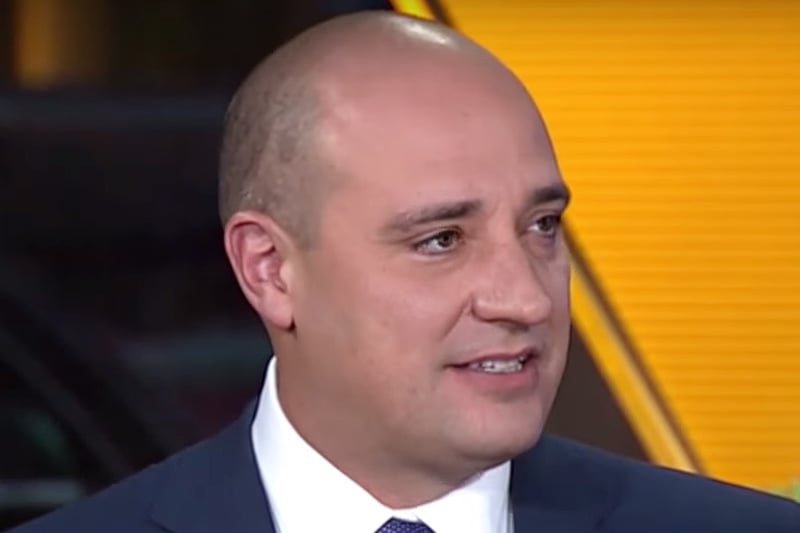 Maddox did well financially during his 20 years at Wynn Resorts, and cashed out lots of stock upon his departure from the company. His net worth is estimated to be north of $110 million.
Not too shabby, but he probably won't be paying cash if he buys a downtown casino.
So, which casino could Maddox purchase?
While there have been discussions with several downtown casinos, some aren't really for sale. (Note: Everything in Vegas is for sale at the right price.)
Boyd Gaming would be unlikely to part with Fremont casino, and Main Street and The Cal aren't particularly appealing acquistion targets given their locations and niche customer base, made up largely of visitors from Hawaii. Boyd is currently investing $50 million-plus in an upgrade and expansion of Fremont casino.
Fremont casino construction update. pic.twitter.com/ZjRHaIbq43

— Vital Vegas (@VitalVegas) October 23, 2022
We also can't imagine Derek Stevens giving up any of his places (co-owned with his brother Greg Stevens), Circa, The D or Golden Gate. He's emotionally invested.
Plaza is a nope, not entertaining offers, we don't believe. Again, a substantial investment is being made in upgrading the place. Here's more.
Pillar mirrors have left the building @PlazaLasVegas. Goal is Carousel Bar by NYE. pic.twitter.com/46wO2tUzda

— Vital Vegas (@VitalVegas) October 28, 2022
Golden Nugget, owned by Tilman Fertitta, could be a contender as Fertitta has pivoted his attention to a new resort on the Las Vegas Strip. (Skeptical about our Matt Maddox scoop? Who told you Tilman Fertitta was building a new resort on The Strip before it was eventually confirmed? Just saying. Doubt our sources at your own peril.)
For what it's worth, Tilman Fertitta just purchased a 6.1% stake in Wynn Resorts. Things move fast in Las Vegas.
There's also Downtown Grand, but Maddox would probably face the same challenges the current owners have.
El Cortez seems like a longshot.
We'd imagine Binion's and Four Queens are open to offers. They're owned by Terry Caudill and his TLC Casino Enterprises. Ownership of these casinos is complicated by the fact there are many owners of the land underneath the buildings. It's one of the reasons Caudill has found it difficult to find investors to reopen the hotel tower at Binion's.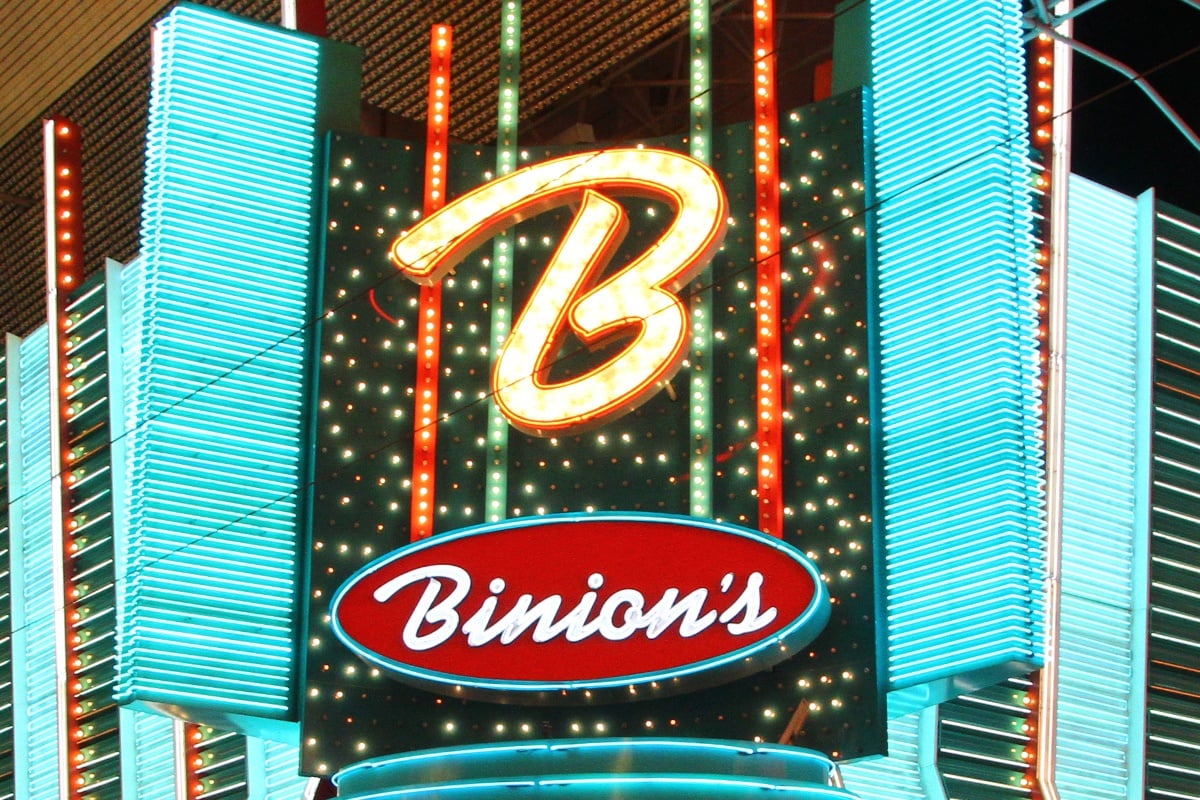 We'd love to see someone buy the Western or Gold Spike and turn them back into casinos again, but that's a bit of a pipe dream.
So, the answer of which casino Matt Maddox might buy is simple: We have no idea, we just thought it was worth sharing that he's kicking tires.
Maddox certainly has the business acumen to run a casino, downtown or otherwise. He navigated some rough seas at Wynn, so could certainly fit into the quirky mix of owners and operators downtown. There's a lot of behind-the-scenes drama downtown, and Maddox is more than familiar with that, both personally and professionally.
We'll keep our ear to the ground, and pass along any news as it presents itself.
If you hear something first, send it our way.