Cliff Atkinson Set to Be Virgin Las Vegas President, Per Sources
Virgin is rumored to have found a new president, longtime industry veteran Cliff Atkinson.
The move hasn't been officially announced or confirmed by Virgin or Atkinson, but give it a minute. (Note: Our scoop has since been confirmed, see end of story for details.)
If Cliff Atkinson's name sounds familiar, it's because he was the president of Fontainebleau for a short time, then was unceremoniously given the boot. Yes, before it has even opened. (Fontainebleau opens in Dec. 2023.)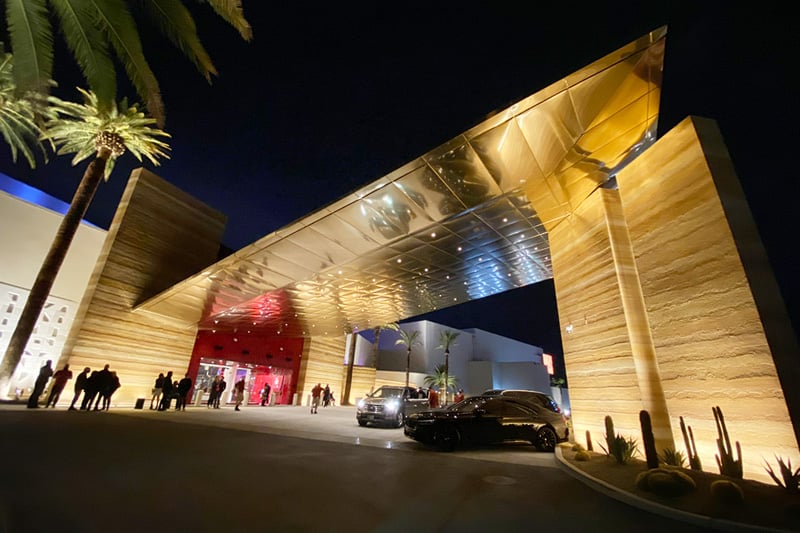 The previous president of Virgin Las Vegas, Richard Bosworth, stepped down on March 31, 2023. Bosworth's departure was all very pleasant, but the aroma of "not meeting expectations" was strong.
Bosworth is still involved with the resort, just not the day-to-day operations. He served as Virgin's president since it opened in March 2021.
After we broke the story Bosworth was stepping down, Virgin issued this statement: "Richard 'Boz' Bosworth, President and Chief Executive Officer of JC Hospitality which is the owner of Virgin Hotels Las Vegas, resigned in February 2023 and his last day as CEO will be March 31, 2023. Bosworth will be taking the next step in his career as he moves on to pursue new ventures in hospitality. Bosworth will remain an investor."
Lawyers gonna lawyer.
As for Atkinson's leaving Fontainebleau, the hotel owners never even really announced it was parting ways with him. They just announced a new president. When they already had one. Yes, it was incredibly awkward and not a red flag about the culture of Fontainebleau, at all.
As we wrote recently, Mark Tricano is now president of Fontainebleau. Give it a minute.
Anyway, prior drama aside, Atkinson is a seasoned pro, and the off-Strip Virgin can use all the help it can get.
The resort is said to be struggling to service its debt, and we've speculated a Chapter 11 filing could be in its future.
Cliff Atkinson to the rescue. No pressure.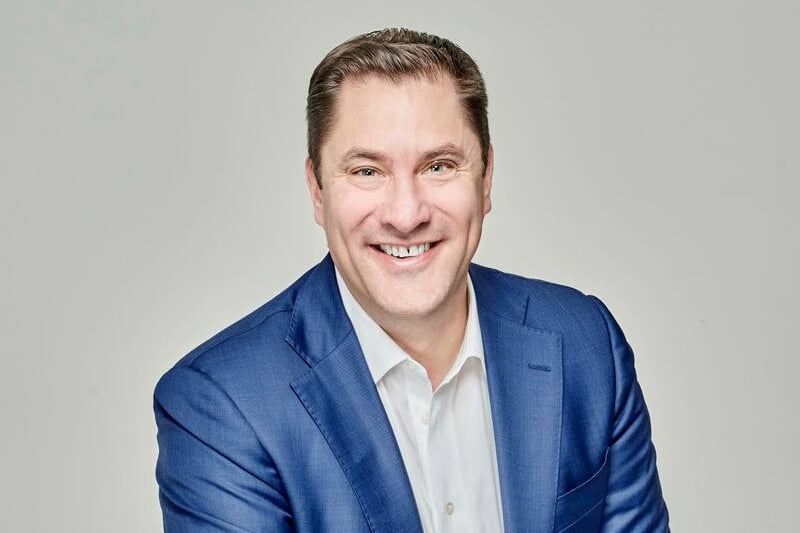 The best part about Atkinson getting the Virgin gig is we can just repurpose his background information from when he was named president of Fontainebleau.
It's not being "lazy," it's called "efficiency." At least that's what we're going to call it on our LinkedIn page.
Atkinson steps into the president role at Virgin from a position as Founder and Chief Executive Officer of WE Advisory Group, "providing direction on business development strategies, revenue management services, operations, turnarounds and new building development."
Emphasis on "turnarounds."
Prior to his consulting company, Atkinson served as President and Chief Operating Officer of Luxor, and Sr. V.P. of Hotel Strategy for MGM Resorts International.
Also, he served as General Manager for Mandarin Oriental in Las Vegas and San Francisco, as well as New York's Gramercy Park Hotel.
It's pretty clear Cliff Atkinson likes a challenge, as that's what he'll face as president of Virgin Las Vegas.
It's a great resort, with tons of potential, but there are some built-in obstacles.
Location is the primary hurdle for Virgin. Atkinson can't do much about that.
The next biggest challenge for Virgin is its business structure. Each part of the resort is operated by different entities. For example, the casino is operated by the Mohegan tribe. The same goes for the hotel (Hilton) and the theater (AEG Presents) and pretty much everything at Virgin.
The structure makes the resort disjointed between departments and venues when guests are used to seamlessness.
As mentioned, the debt being serviced is a high priority, too.
Otherwise, Virgin is a great resort and very underrated. There's a solid collection of restaurants, and Virgin even got a sportsbook, Betfred, after two years of waiting. The lack of a sportsbook was a huge fumble. Yes, that's the extent of our sports cliches.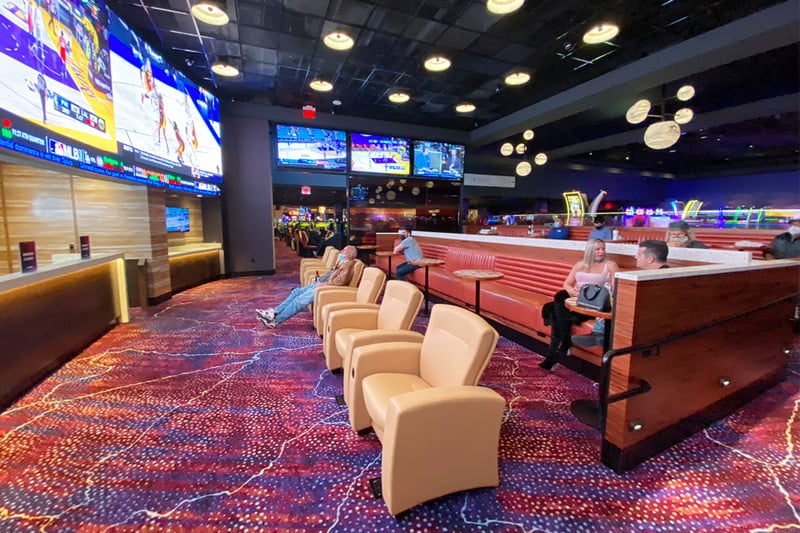 Virgin's parking is free, the rooms are wonderful and the staff is friendly and helpful. Many transitioned from Hard Rock when the resort was rebranded to Virgin.
The Virgin brand hasn't brought much to the table. There are some scattered attempts at irreverence, but it's not a draw and doesn't contribute much value.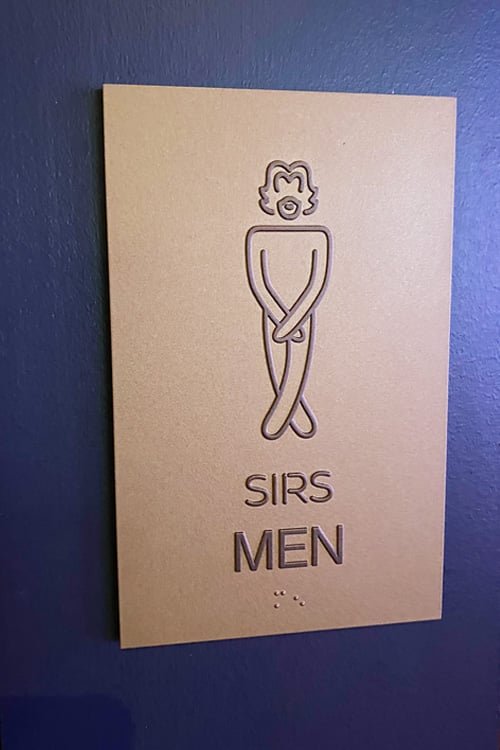 Richard Branson made a token appearance at the opening and hasn't been seen again.
Oh, and Virgin's social marketing is terrible. It's mostly photos of people you would never want to spend any time around. Ditto Mohegan's. People standing around with over-sized checks isn't fun. There are also lots of photos of an empty casino. Face, meet palm. Please invite us over for a free lunch-and-learn, Virgin.
It was doubtful Virgin was ever going to match the heyday of Hard Rock, but it doesn't really need to.
It just has to figure out what it's going to be and who its customers should be, then cater to them. Early chatter about Virgin going after female business travelers went away with the Hard Rock's giant guitar. Not to be mistaken for the Hard Rock Cafe's guitar, which is now on display at the Neon Museum. Long story.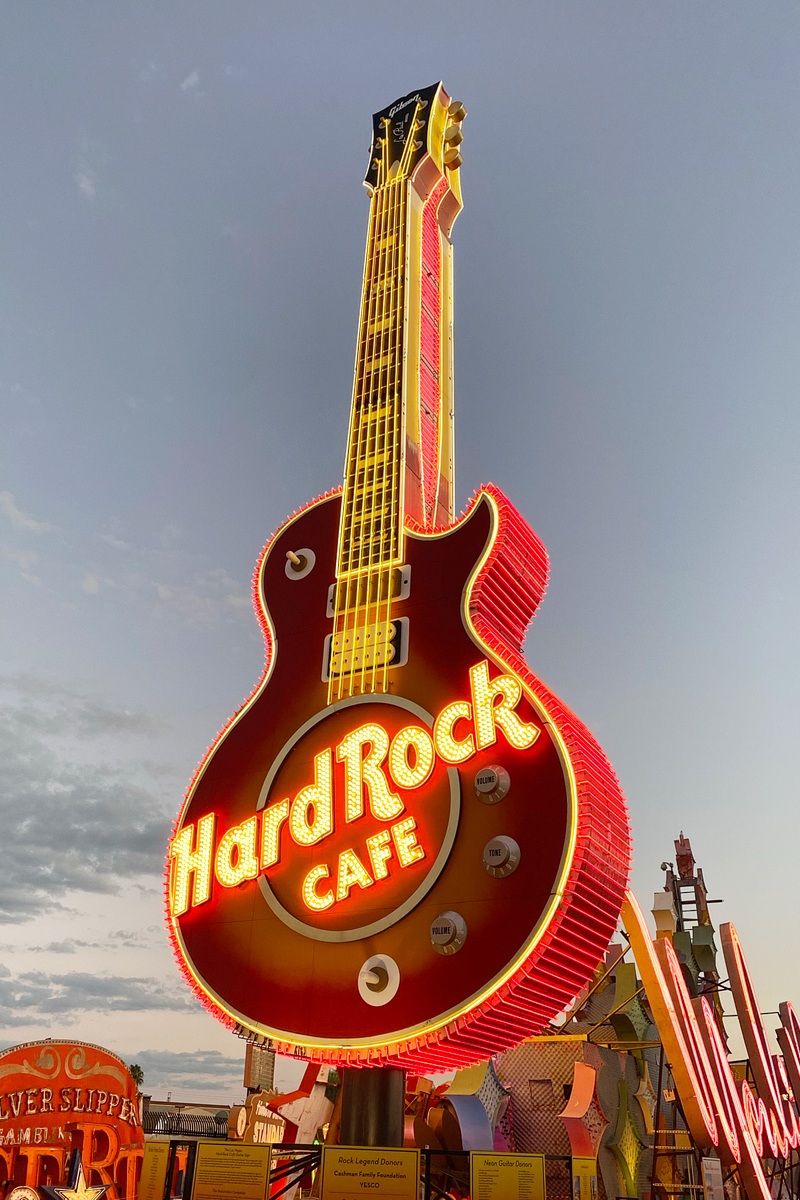 Cliff Atkinson knows hotels and casinos and we trust he'll hit the ground running when he becomes president of Virgin Las Vegas.
We assume any non-compete with Fontainebleau has expired, as six months have passed since that kerfuffle.
If anyone's paying attention to their margins at Virgin, they'll be open to Atkinson's leadership and set their self-interest aside for the betterment of the overall destination. Looking at you, Mohegan. Good luck finding anything about Virgin in Mohegan's casino marketing materials. Or on chips in Virgin's casino. It's all just peculiar.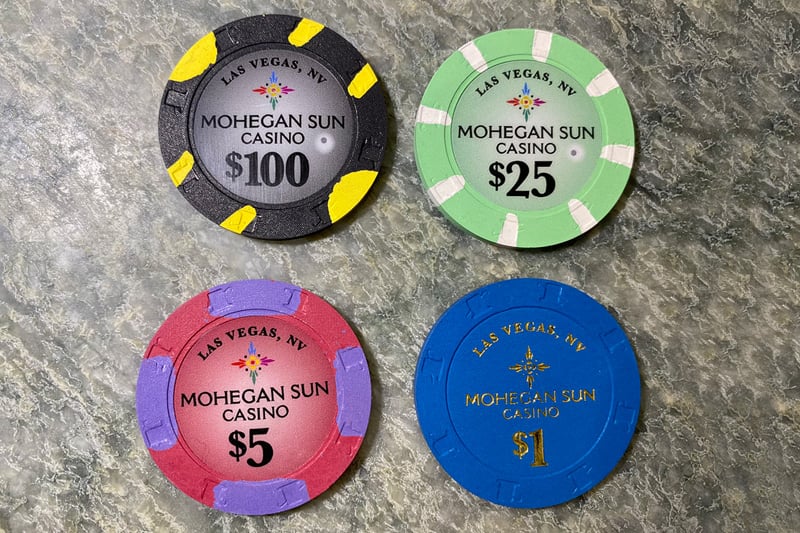 Our advice to everyone at Virgin: Let a hotel-casino guy do his hotel-casino guy thing. What's the downside of trying something new, or old things that worked in the past?
Give people good gambling, a solid value, great food and drinks and lots of reasons for guests to recommend the place to friends.
Oh, and re-capitalize. Pronto.
Update (7/26/23): Following the publication of our story, Virgin confirmed Cliff Atkinson is the new president of Virgin Las Vegas, effective July 31, 2023. In the official announcement, Atkinson says, "I am honored to have this opportunity to lead the incredible team at Virgin Hotels Las Vegas. The iconic off-Strip property is a legendary resort with a rich history and bright future, and I look forward to working with the team to help realize Virgin Hotels Las Vegas' full potential." We are honored to have ruined the surprise and nudged Virgin into confirming our scoop.
Want to explore more stories? Read about US gambling here:
You can also learn about online gambling in Canada here: