Virgin Las Vegas Opens, We've Got a Hell-Ton of Pics and Video
Las Vegas has a new casino resort, Virgin Las Vegas!
Virgin officially opened at 6:00 p.m. on March 25, 2021, with all the appropriate hoopla.
Here she is, the long-awaited Virgin Las Vegas, formerly the Hard Rock casino.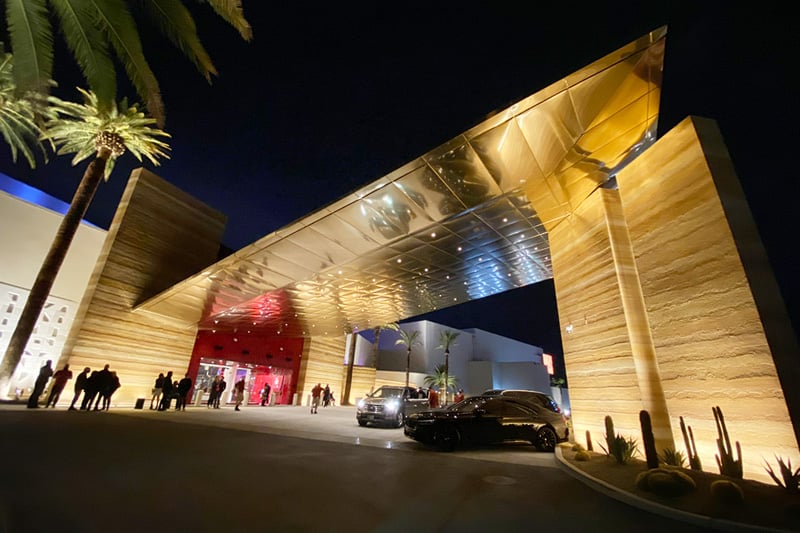 It's been a wild ride for Virgin as it's transitioned from Hard Rock.
In a case of uncanny timing, Hard Rock closed Feb. 3, 2020, just a month before all Las Vegas casinos shut down due to the pandemic. A couple of preliminary reopening dates were set, but were pushed back as the pandemic dragged on.
Now, the doors have flung open at Virgin and we can finally get inside!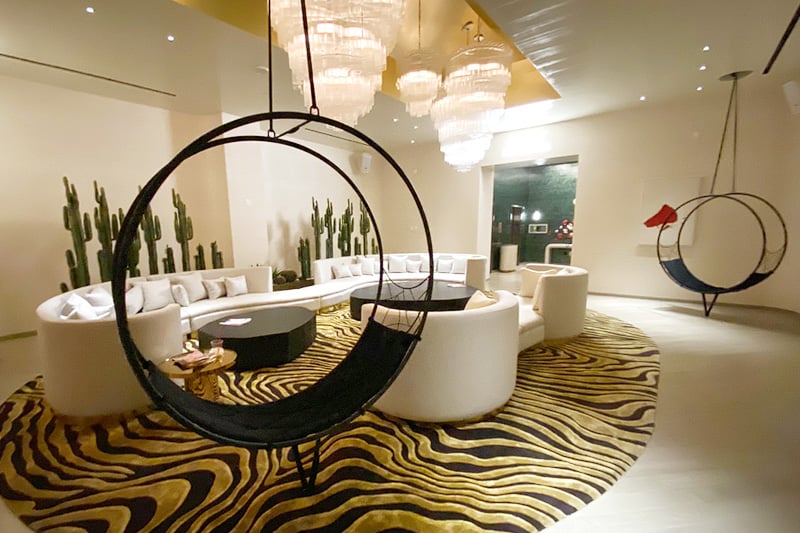 We've visited Vigin twice since it opened, to get a feel for the place, and it's certainly unlike any other casino in town.
Many have commented on the "Austin Powers vibe," and there seem to be more feminine flourishes than in a typical Las Vegas casino. No, we're not entirely sure what that means, but when has "understanding something" ever been a requirement for including it in one of our blog posts?
Opening night was a little crazy, but we got acclimated during on our second visit, and enjoyed dinner at one of the more buzzed-about new restaurants, Night + Market.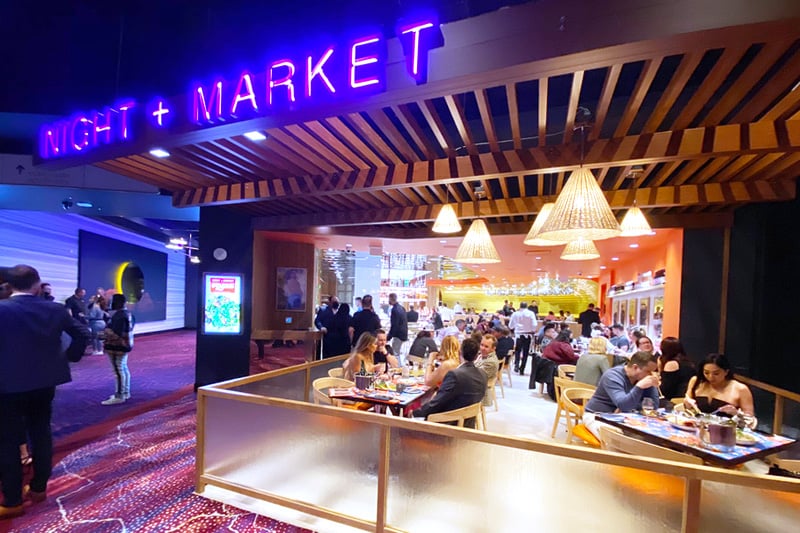 Here's a better look at the menu for Night + Market at Virgin Las Vegas.
Our favorite part of Night + Market was our Talesai Mai Tai.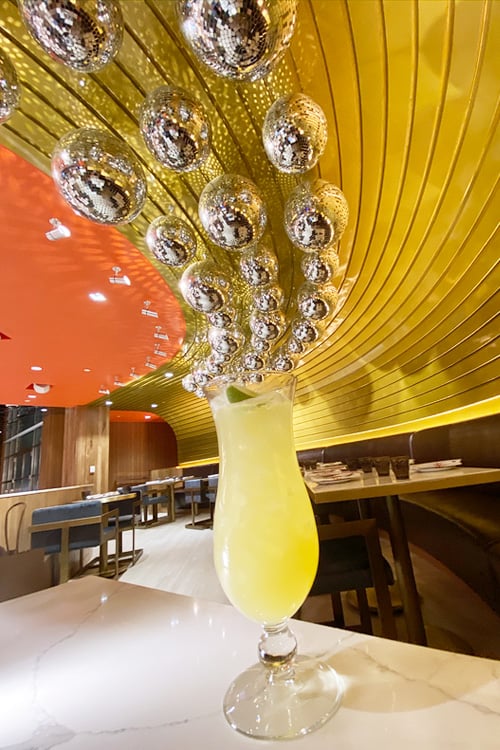 We figured you'd also want to get a feel for Virgin, so we did a quick walk-through of the resort.
We didn't venture outside to the pool complex, but it isn't done yet, and isn't expected to be completed until May.
Here's our hastily slapped-together video of Virgin Las Vegas. Remember, you get what you pay for!
Rather than bore you with "words," we'll just share a few random thoughts about Virgin to keep the photos from slapping together.
There are several new restaurants (including Casa Calavera and the aforementioned Night + Market), some holdovers from Hard Rock (Nobu, Pizza Forte), and a couple of rebranded dining spots as well.
Here's the menu for Casa Calavera at Virgin. Check out the menu for Pizza Forte.
Mr. Lucky's is now Kitchen at Commons Club, and MB Steak is now One Steakhouse.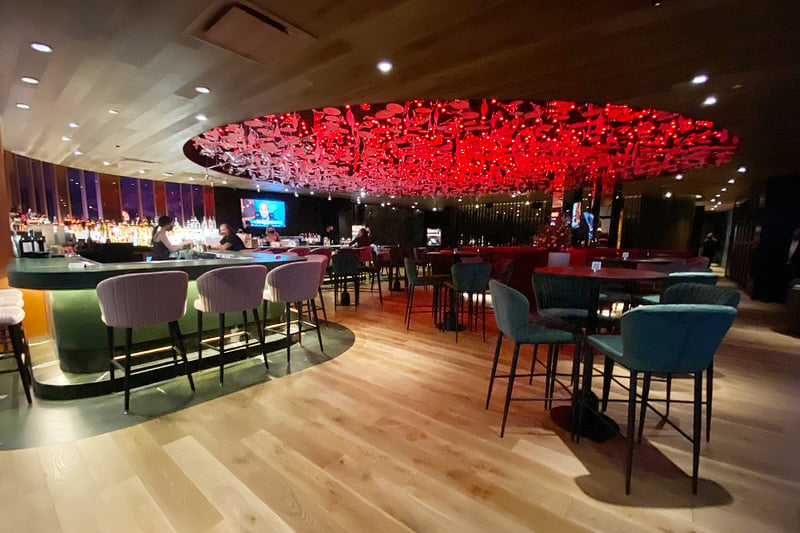 You'll want to check out the menu for Kitchen at Commons Club at Virgin.
Kitchen at Commons Club has many of the same faces as when it was Mr. Lucky's.
In fact, most of the staffers you'll meet at Virgin once worked at Hard Rock. It lends to a family feeling, and we found the service to be quick and friendly throughout the resort.
We had a burger at the counter at Kitchen, and it was solid. We would pass on the creme brulee next time, despite the lovely presentation, including white chocolate lips.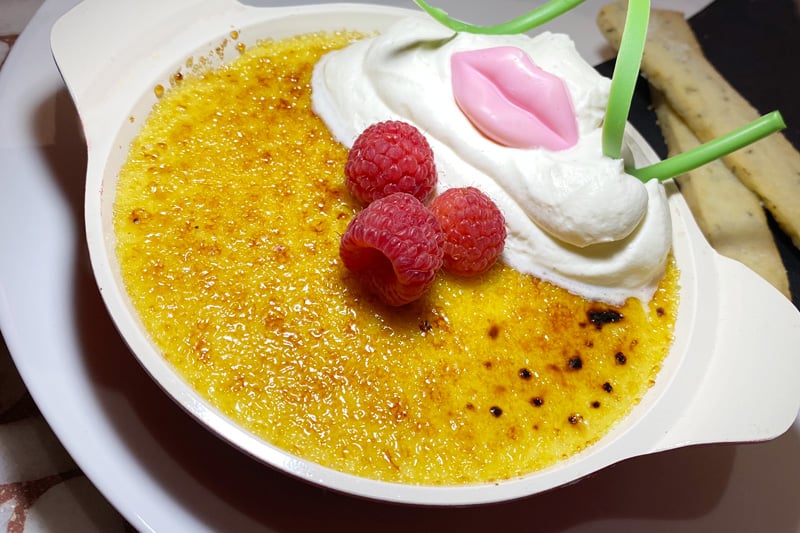 On opening night, none other than Pauly Shore sat next to us at the Kitchen at Commons Club counter. That was surreal to say the least.
Moving into the casino, let's get the carpet out of the way, for all the casino carpet enthusiasts, of which we are definitely one.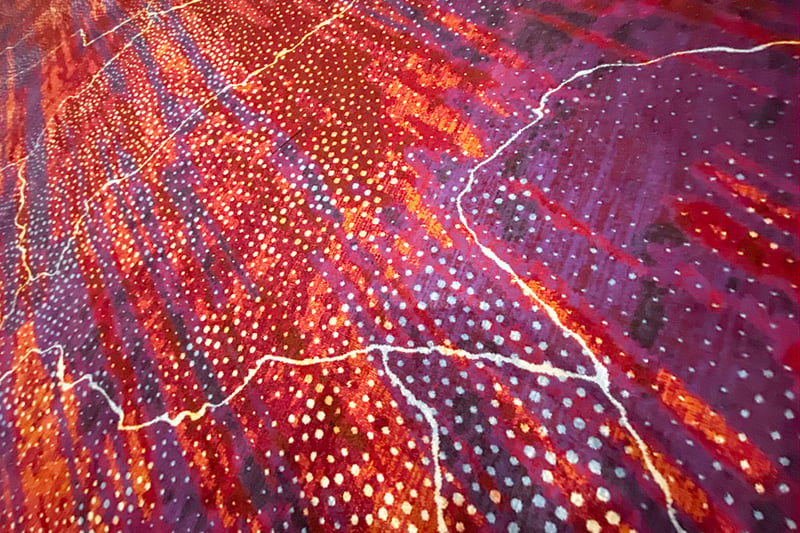 There are also casino chip enthusiasts, so let's get those out of the way as well.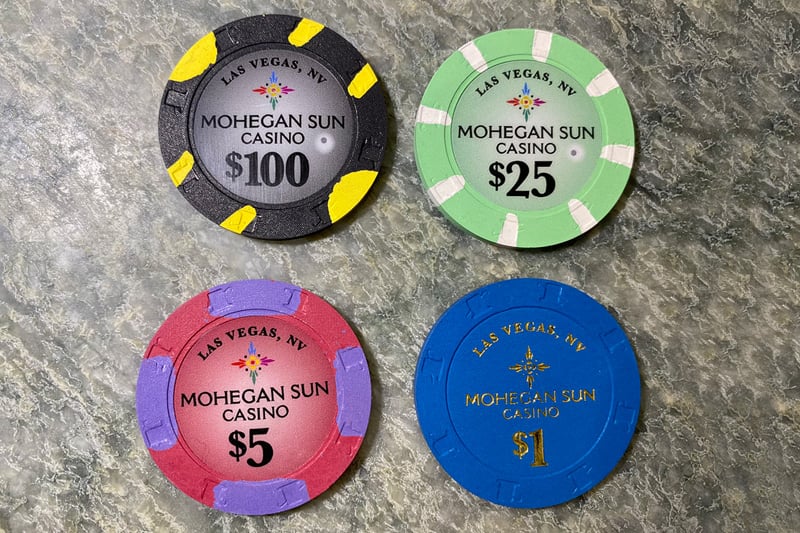 Fun casino chip fact: If you look closely at the chips, you can see denominations of $25 and up have RFID technology (the little dots). Presumably, at $5 and lower, the cost of including these devices doesn't pencil out.
We should also take care of the cocktail waitress uniform enthusiasts. You know who you are.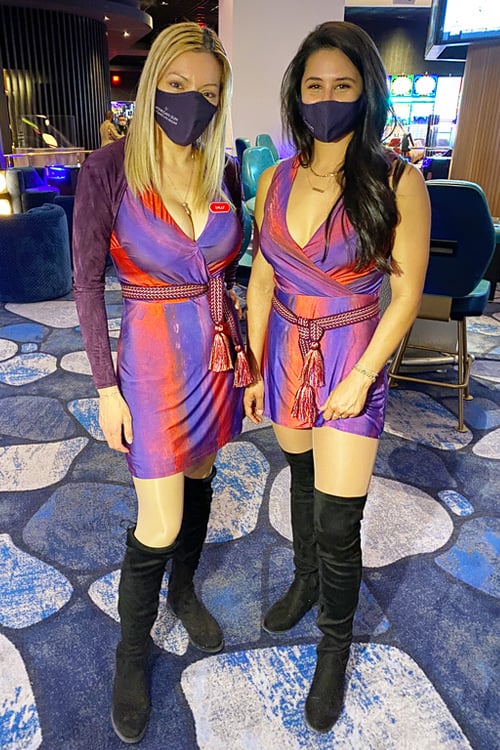 While we're in the casino, we should mention the TITO (ticket in, ticket out) redemption machines don't give coins. You get another voucher to take to the cashier cage. Not a fan, but this practice is increasingly popular in Las Vegas casinos. Some offer the option to donate coins to charity. Virgin doesn't.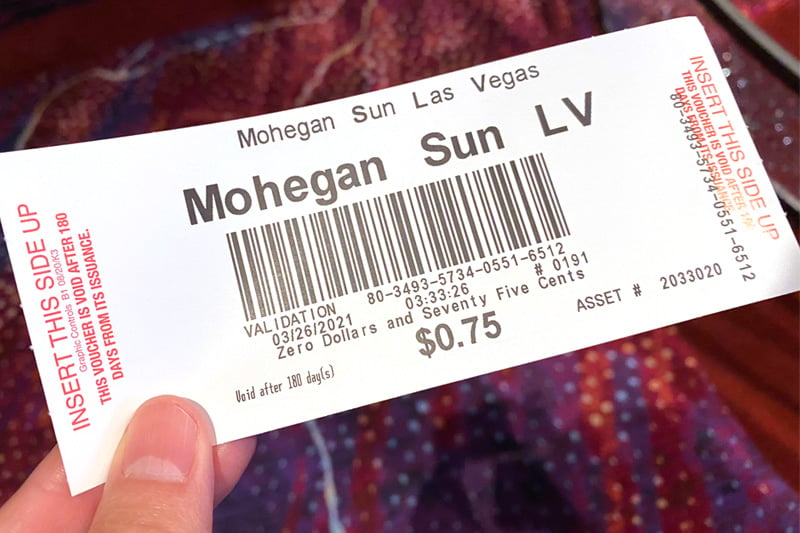 Yes, everything in the casino has Mohegan Sun on it. That's because Mohegan Sun manages the casino at Virgin.
Mohegan Sun at Virgin Las Vegas is the first native American casino in Las Vegas, and this first foray is seen as a sign the tribe may give casino ownership a shot down the road. Others, like San Manuel, have also expressed interest in owning a Las Vegas casino.
As for the Mohegan partnership, pretty much the whole resort is carved up like that, with deals for each element of the business. This helps insulate the owners from risk, and lets specialists (in gaming, restaurants, entertainment) do what they do best. For example, the hotel portion of the resort is operated by Hilton.
These deals seem to have been seamlessly integrated, so there's cohesion throughout Virgin, despite different entities running each part of the resort.
The dice tables were getting a lot of action when we played, and table minimums are reasonable.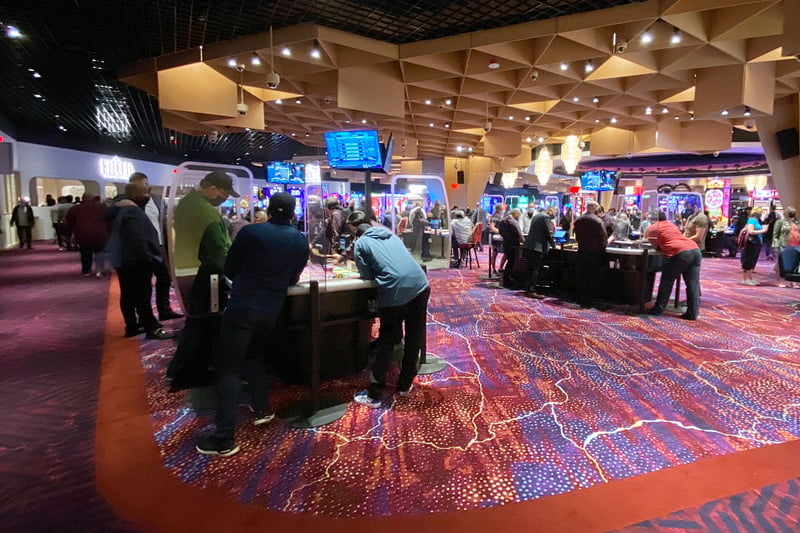 We even tried a couple of sucker bets, including Repeater Bets. We even won. Once. After a few minutes of calling it a sucker bet, the dealers began playing along. It feels like these folks are happy to be back to work, so it adds to the energy and fun of the casino.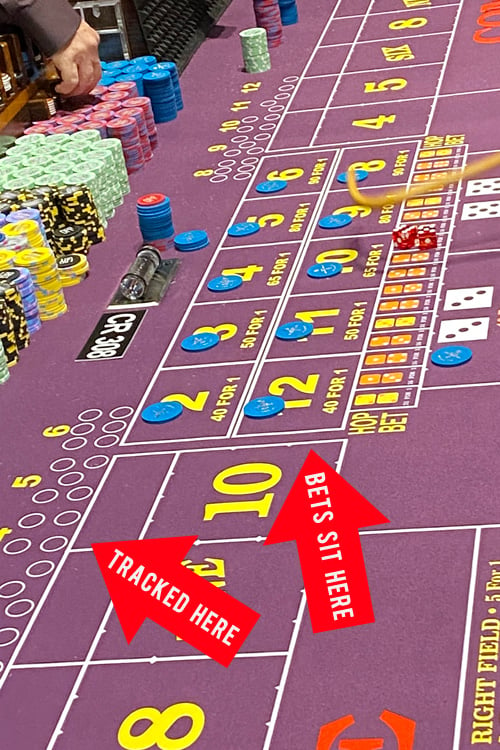 It's worth mentioning Virgin has a single zero roulette table ($50 minimum) in high limit.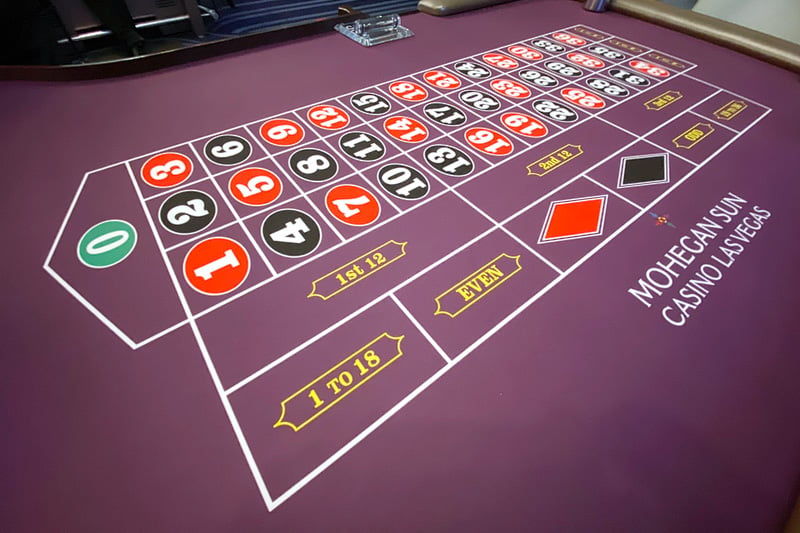 One of the hidden gems of Virgin Las Vegas is a little video poker bar inside the high limit table games room. The bar is called Heat, and it's easily our favorite place to settle in for some free cocktails and video poker with reasonably good pay tables.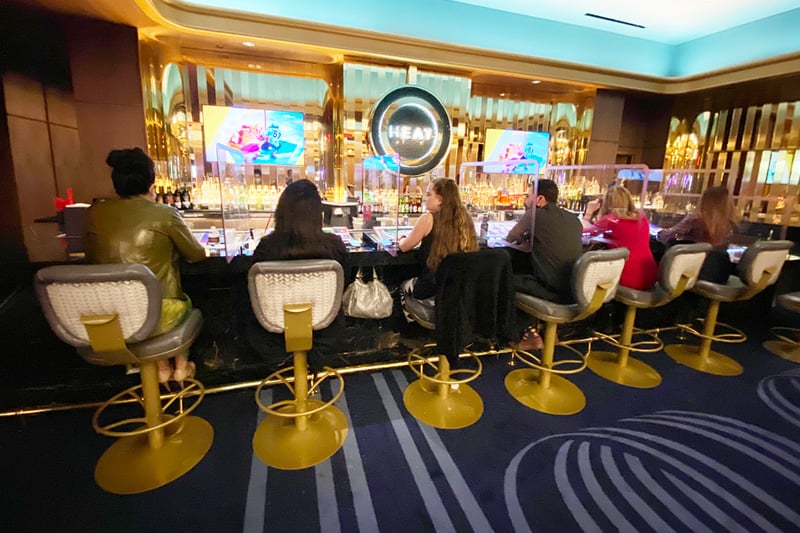 There's no way to cover an entire resort with two visits, so there are many more amenities not mentioned here.
Before we hand you off to our girthy photo gallery, we'll say our overall impression of Virgin is quite positive. We need to hit Casa Calavera and the steakhouse to round out the dining offerings, and we look forward to checking the venues that haven't reopened yet (like the pool and theater) when they come online in the next few months.
The resort's sportsbook, for example, is finished, but isn't expected to take wagers until May for some reason.
Virgin has some challenges ahead given its off-Strip location, as did Hard Rock.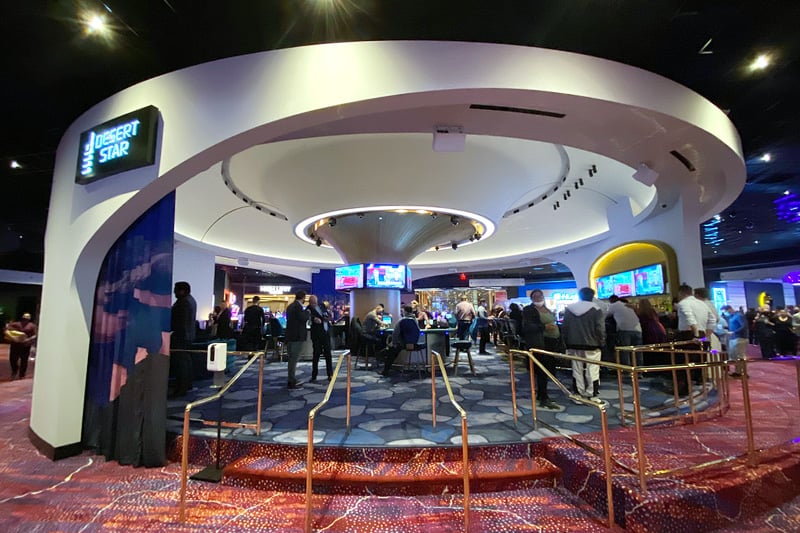 The place is undeniably distinctive, and opening with no resort fees, no parking fees and free WiFi will appeal to some travelers.
Virgin is the first Las Vegas casino to open since Circa downtown. It has a social feel, with lots of open spaces to just sit and hang out, rare for casino resorts. It's an awkward time to open a resort that encourages human interaction, but there will be a time when commingling is a thing again, and it feels not too far off.
We have high hope for Virgin, and hope our collection of poorly focused images will give you an idea of what to expect during your next visit.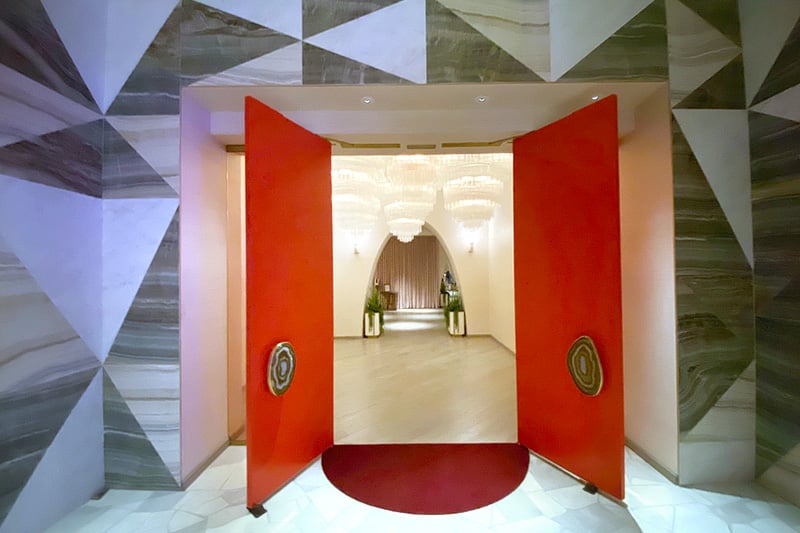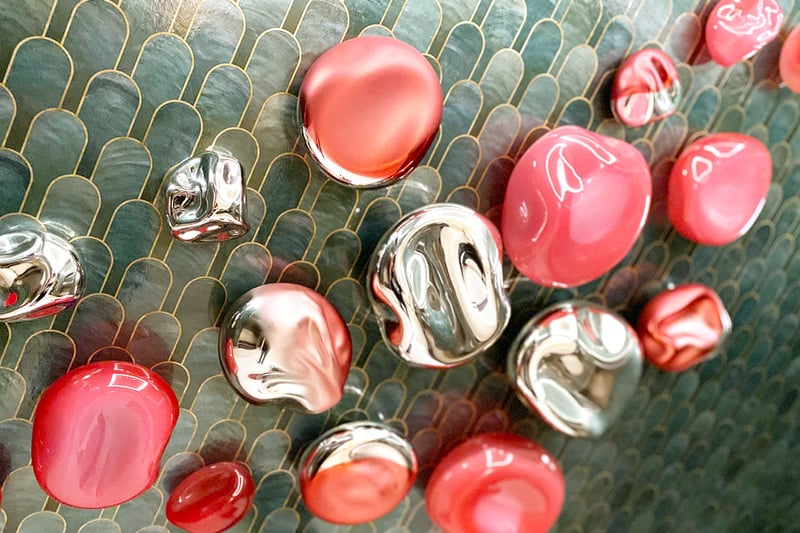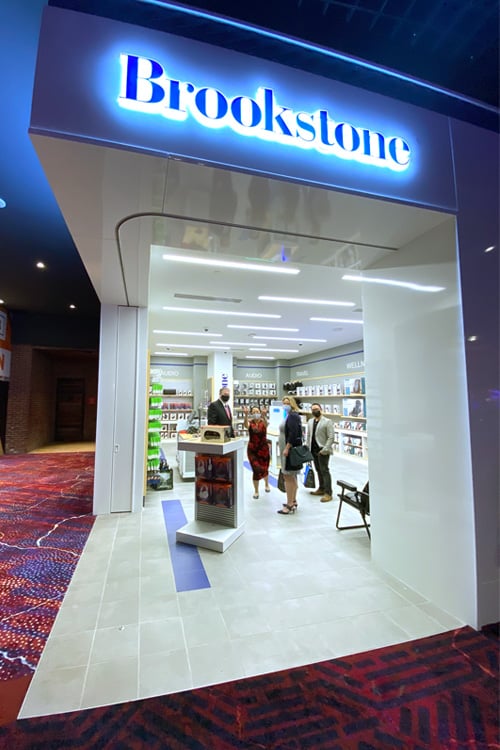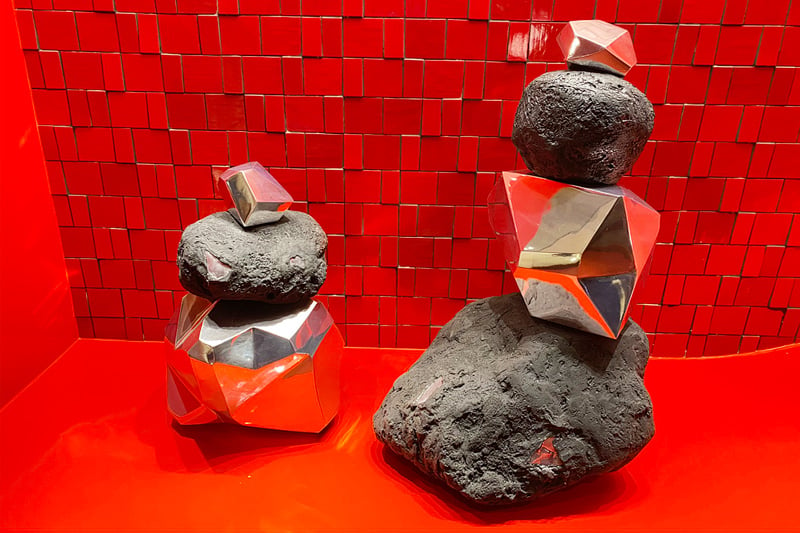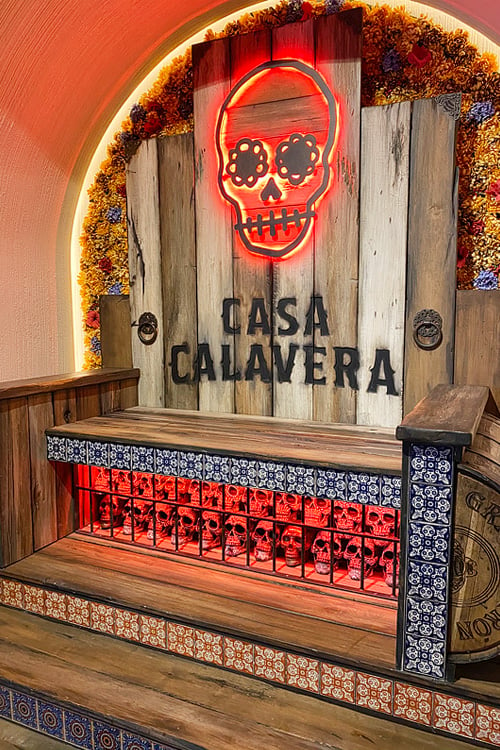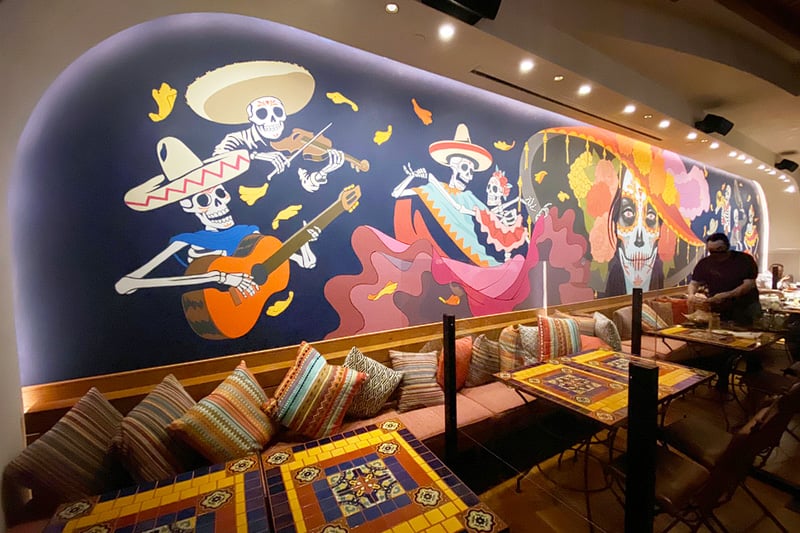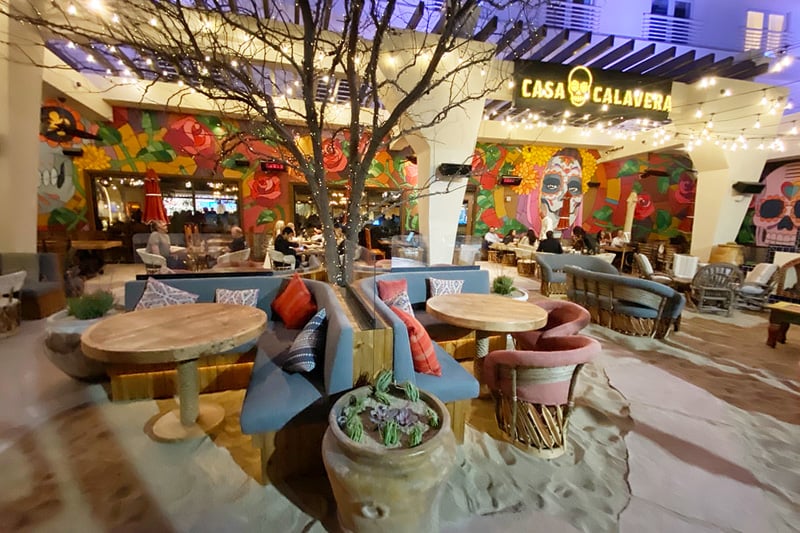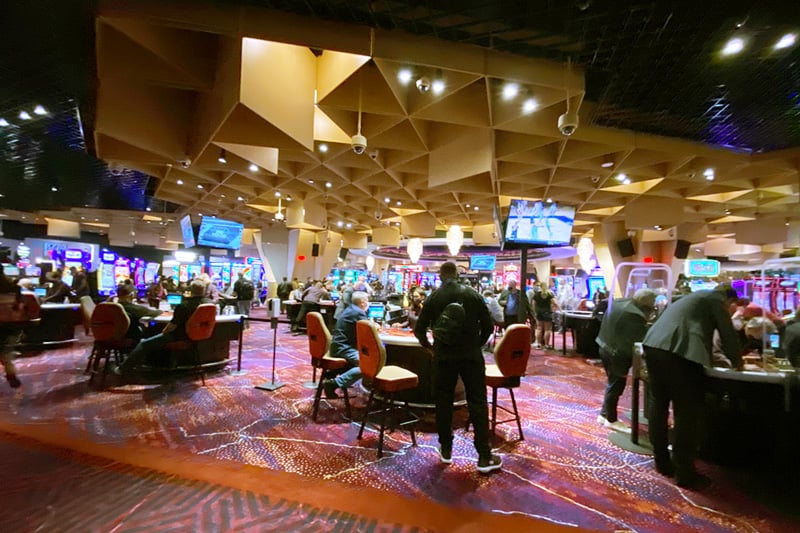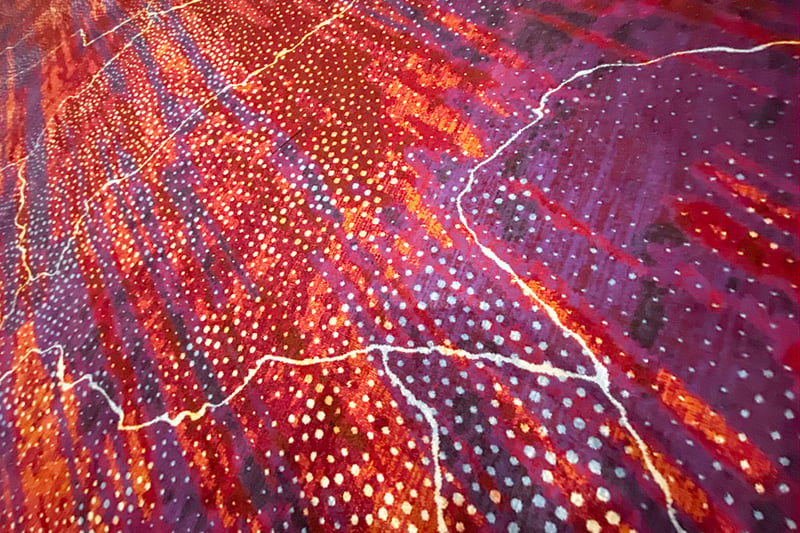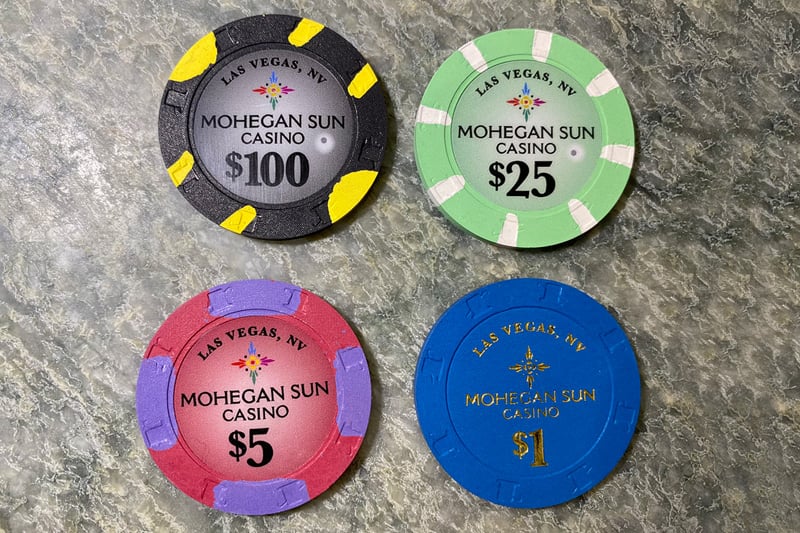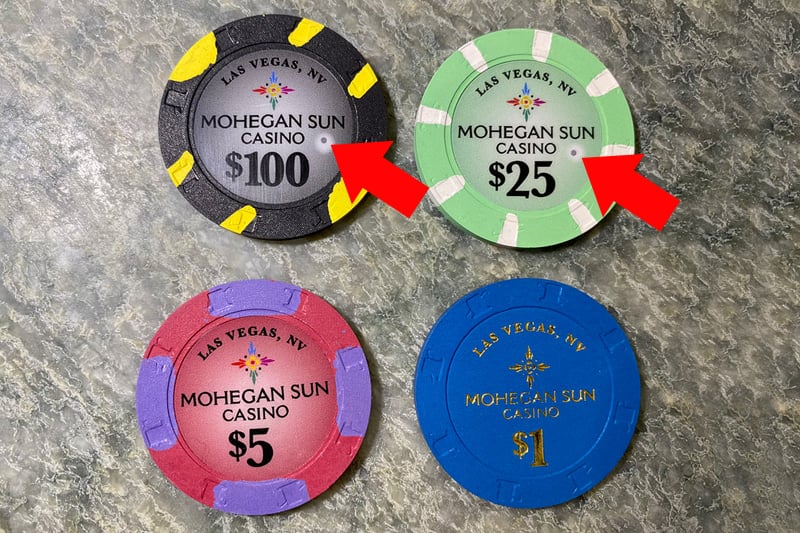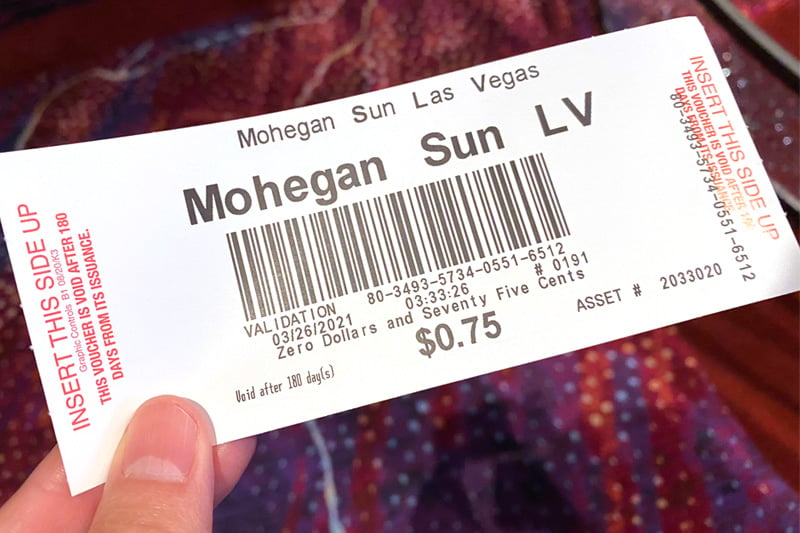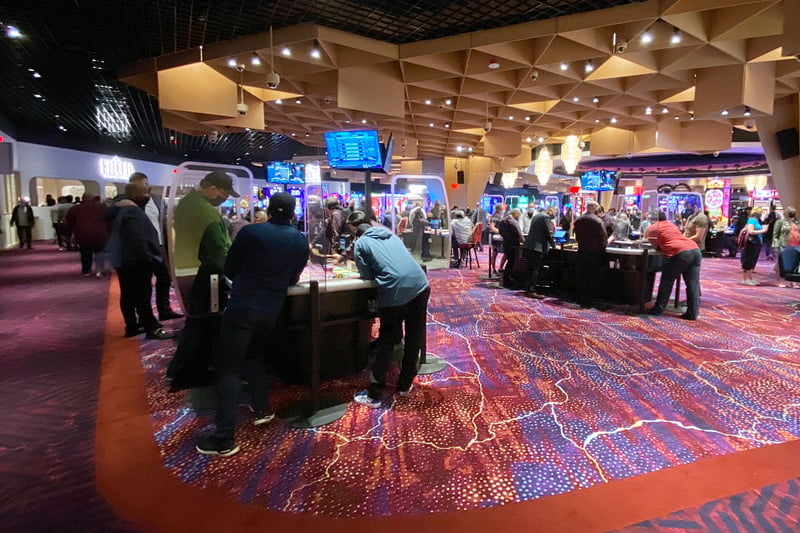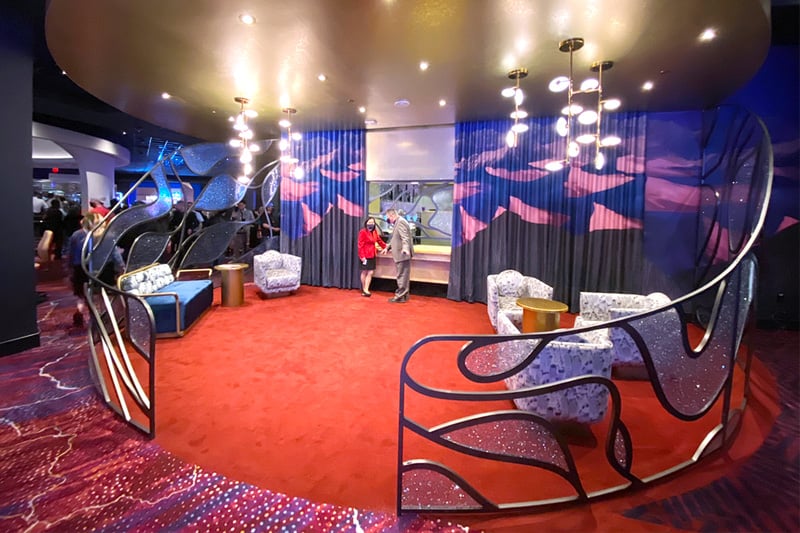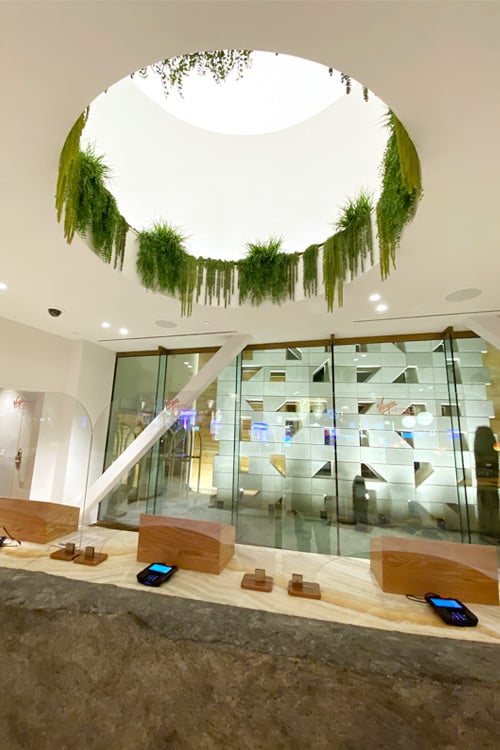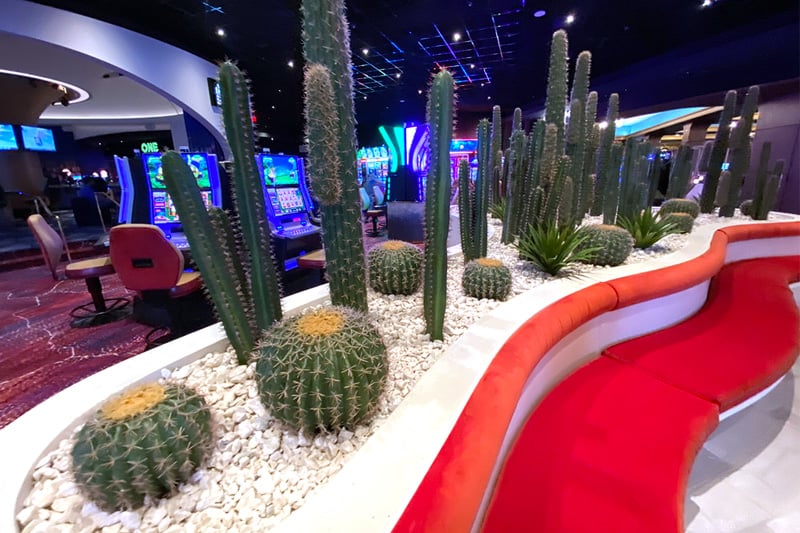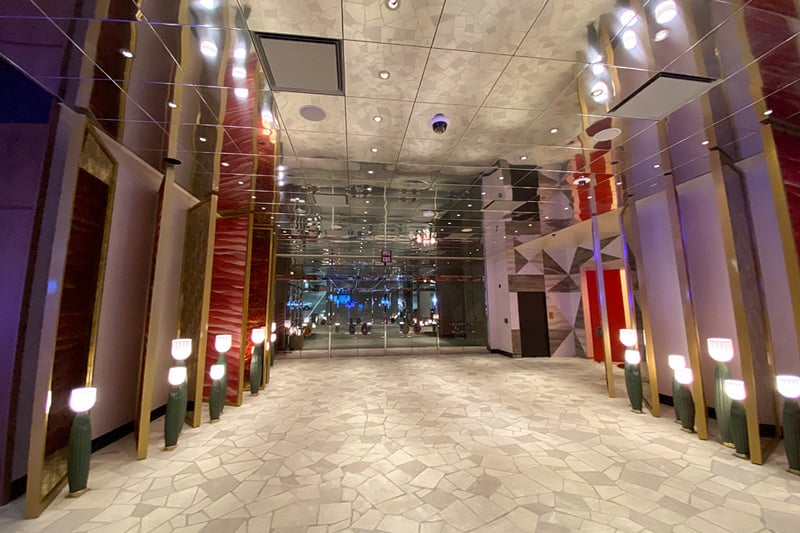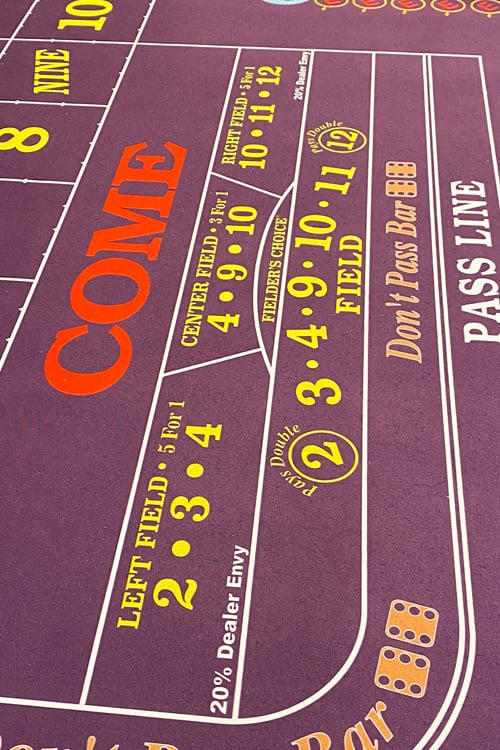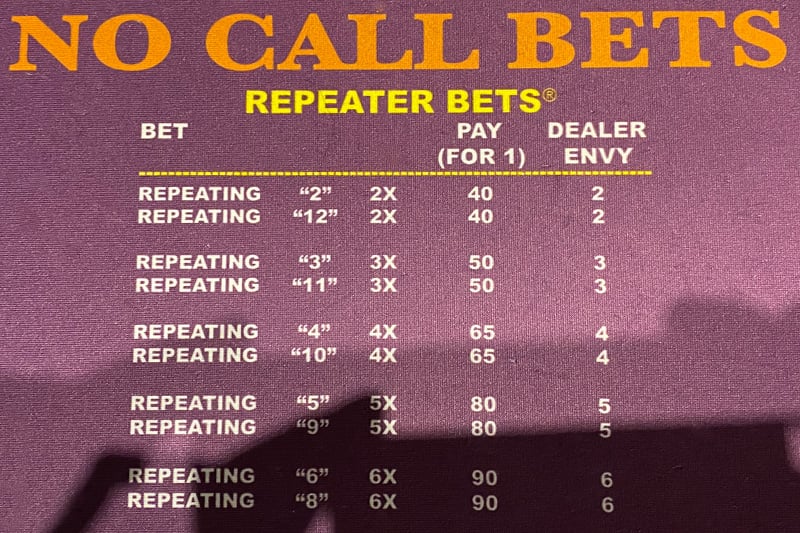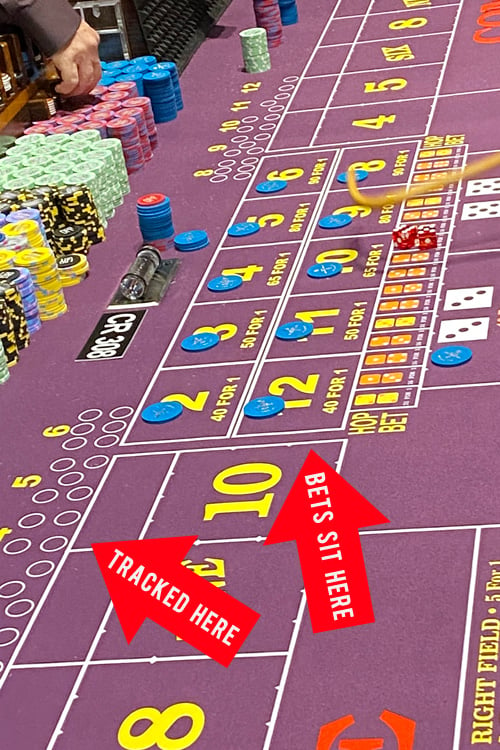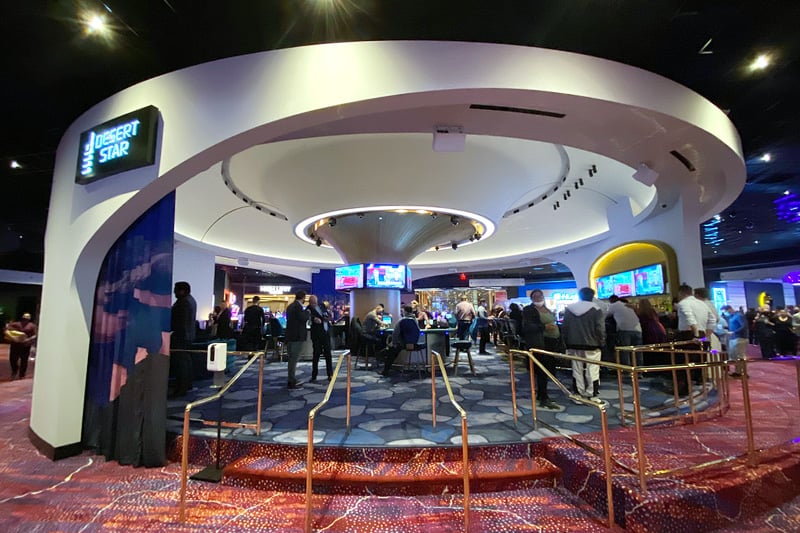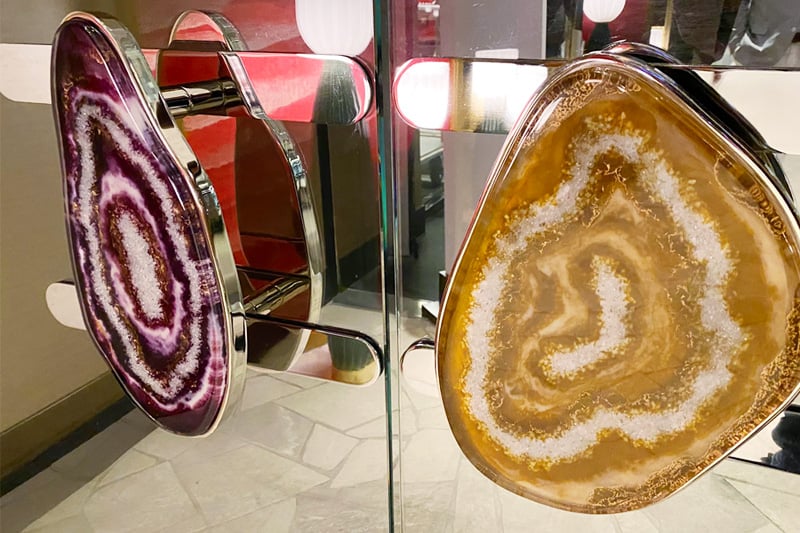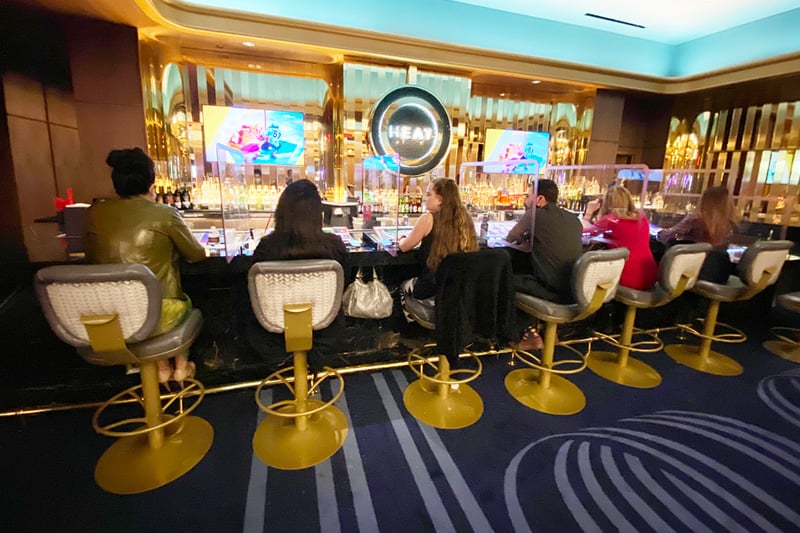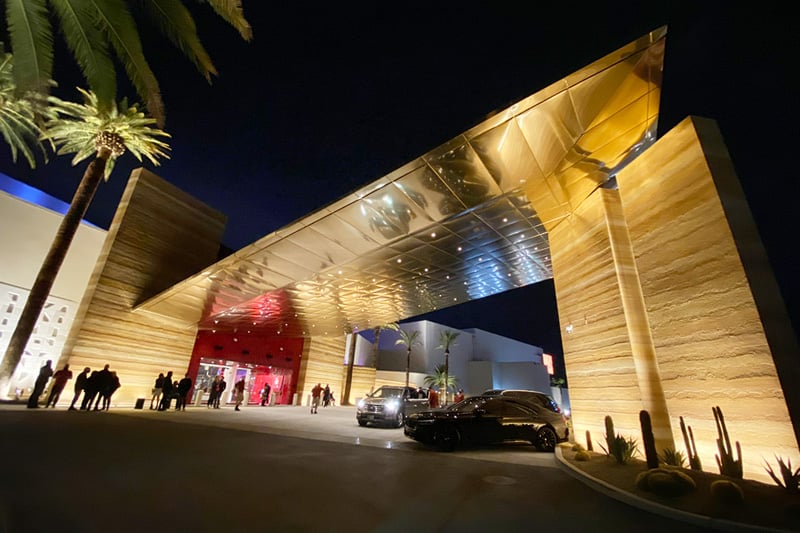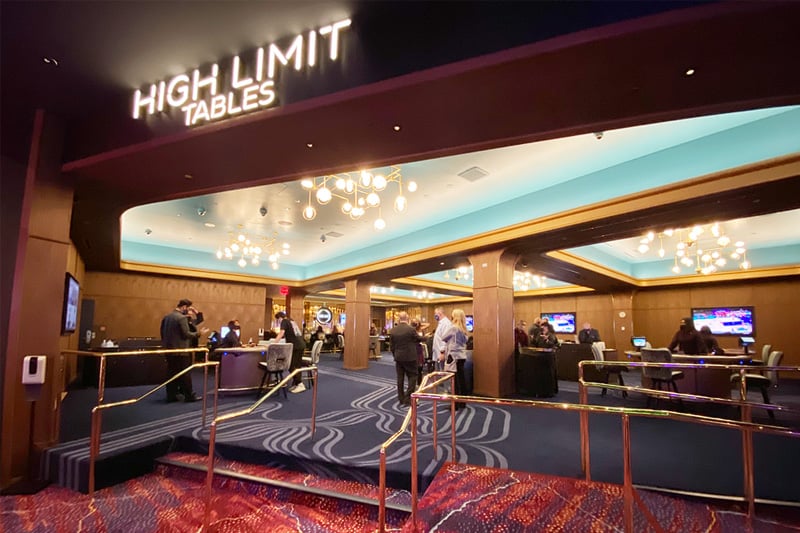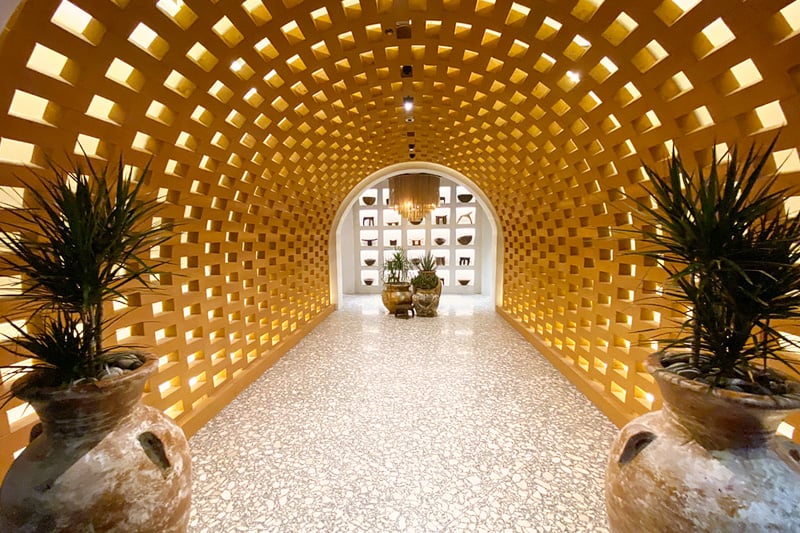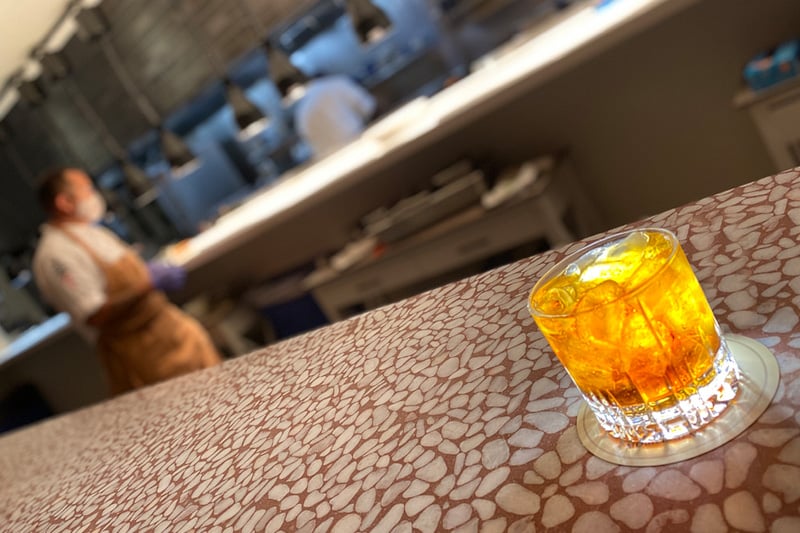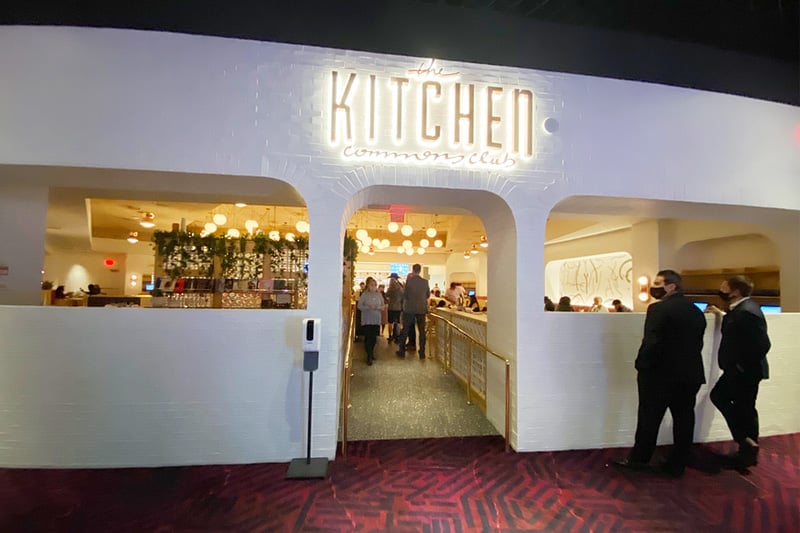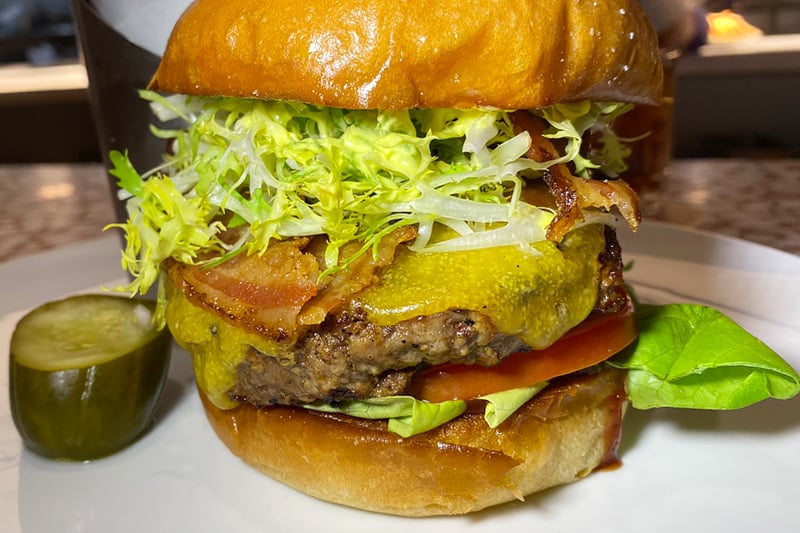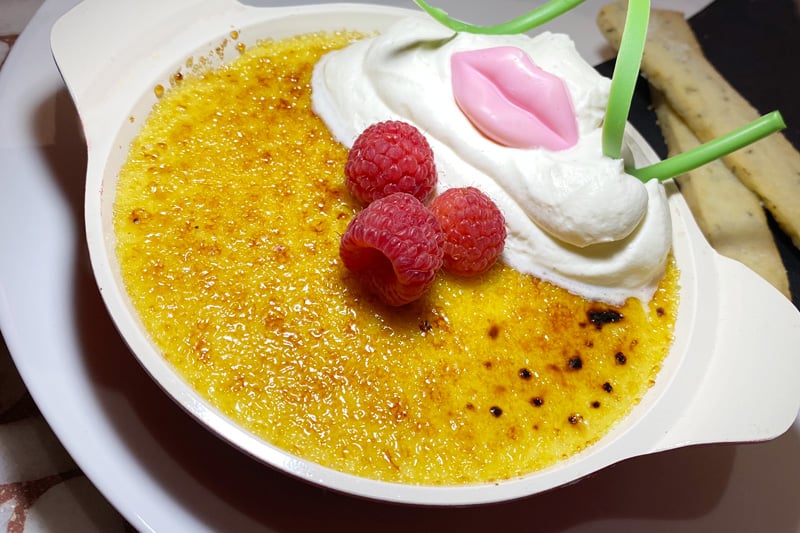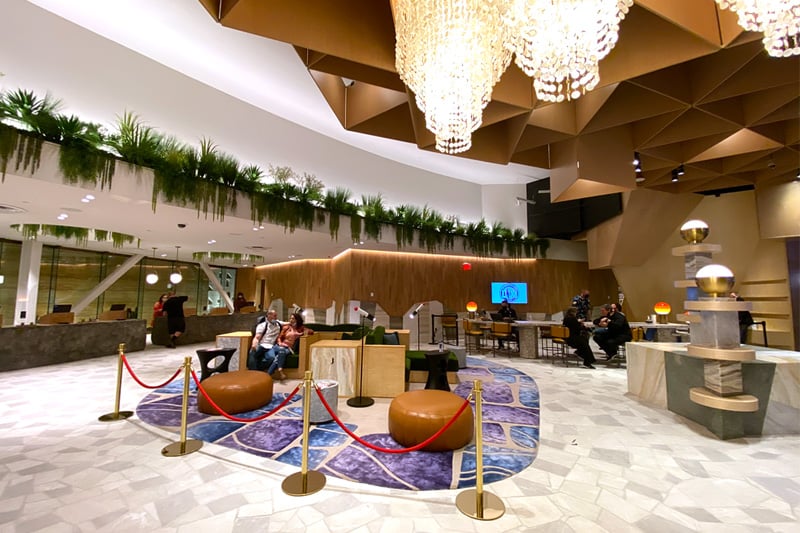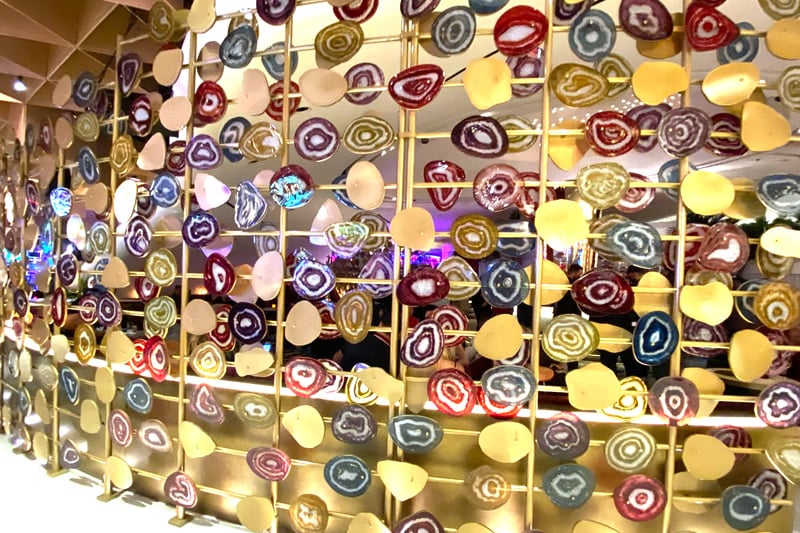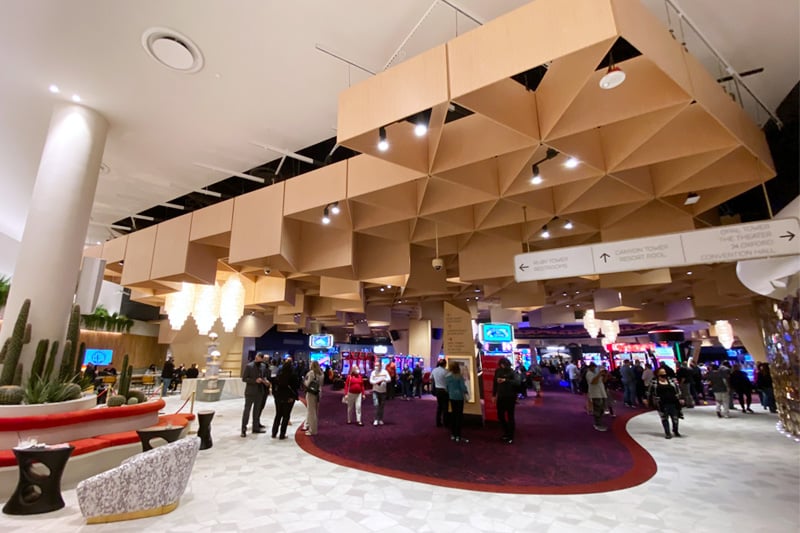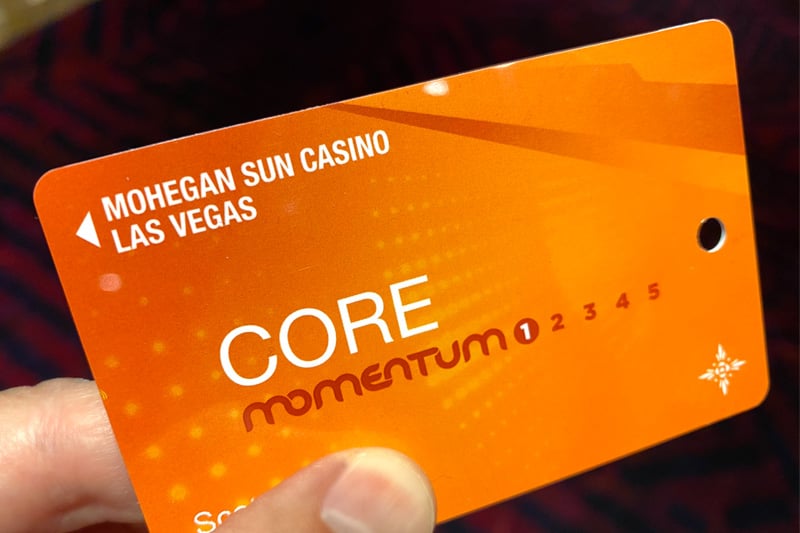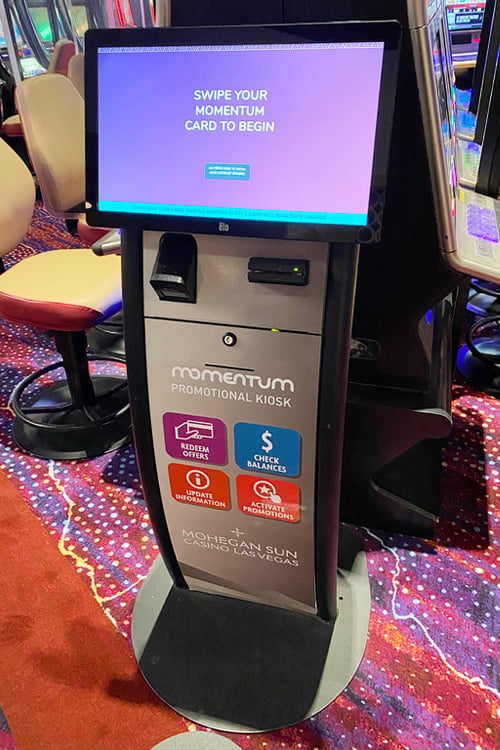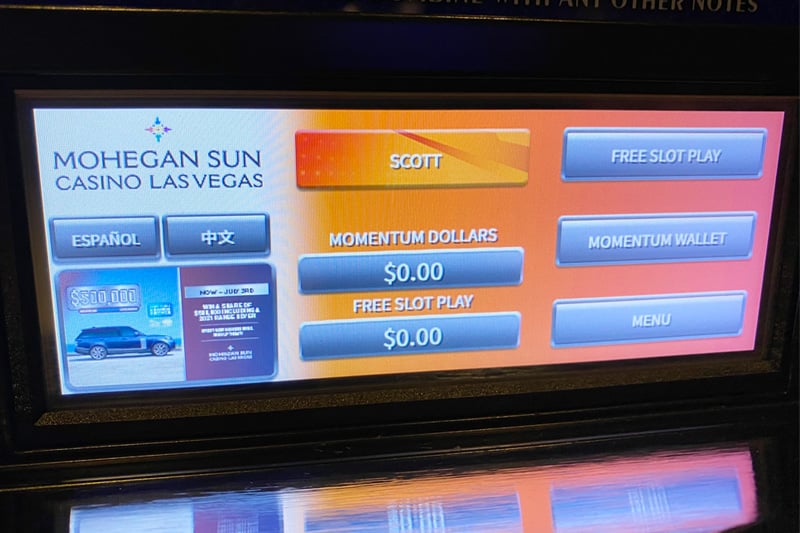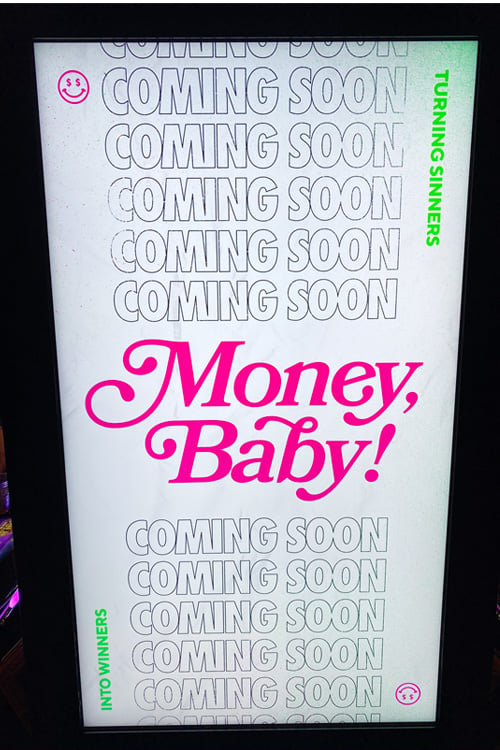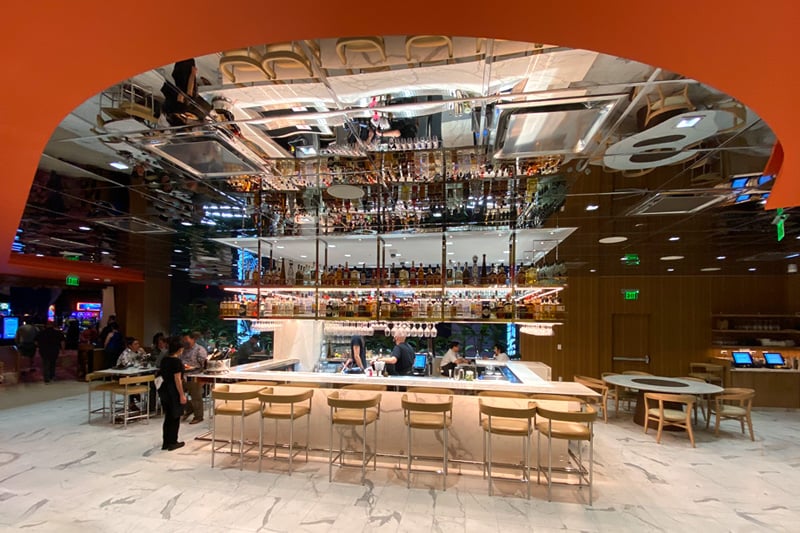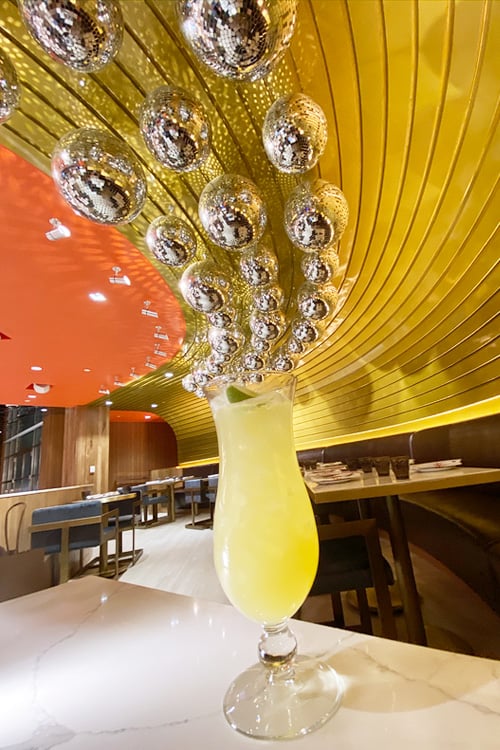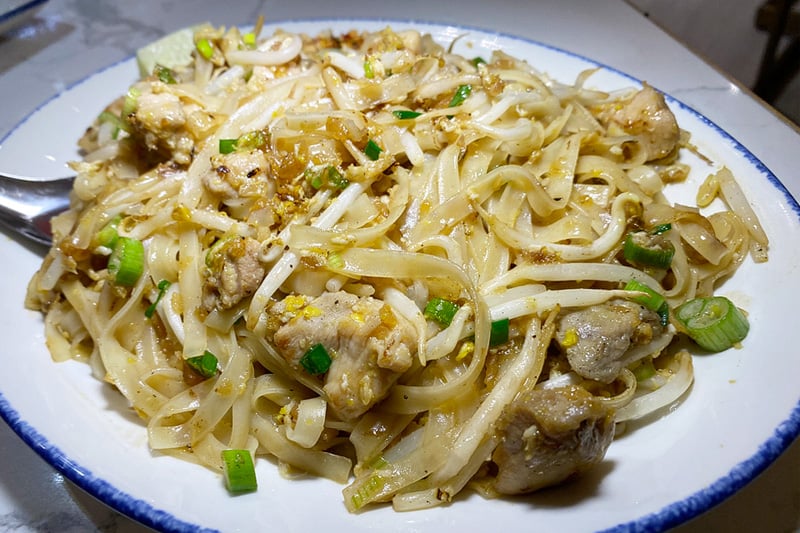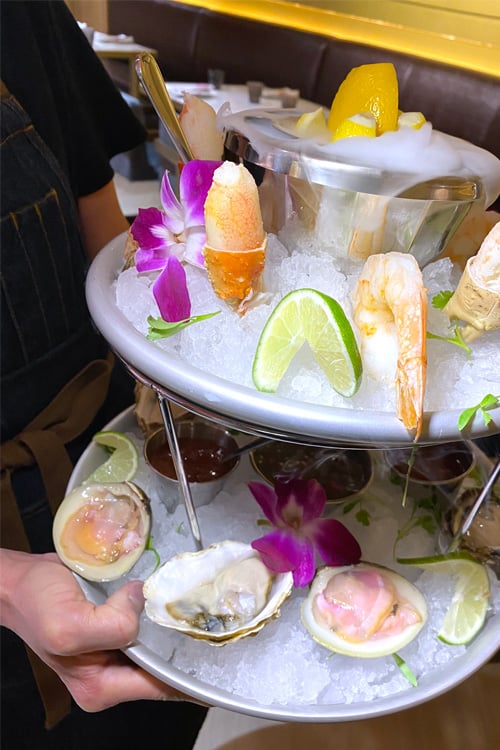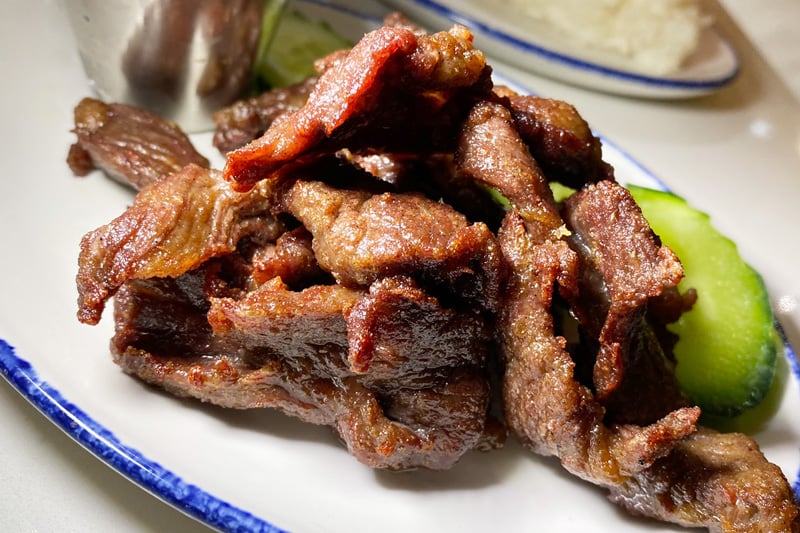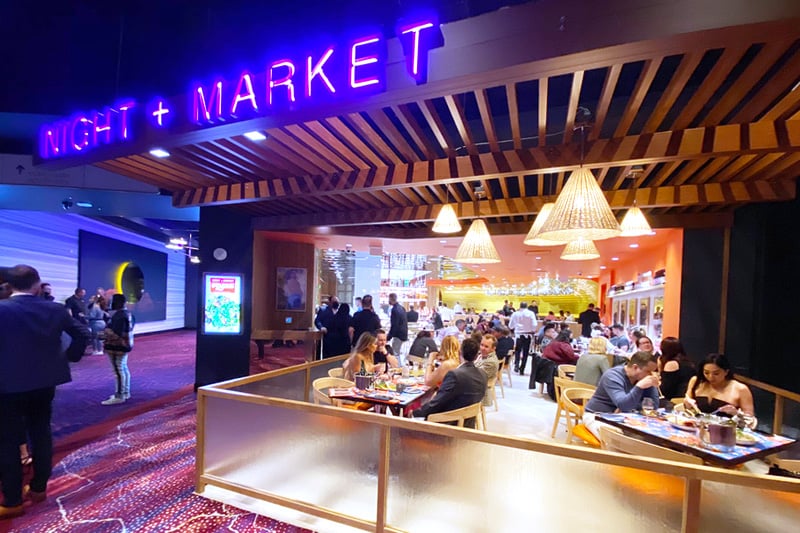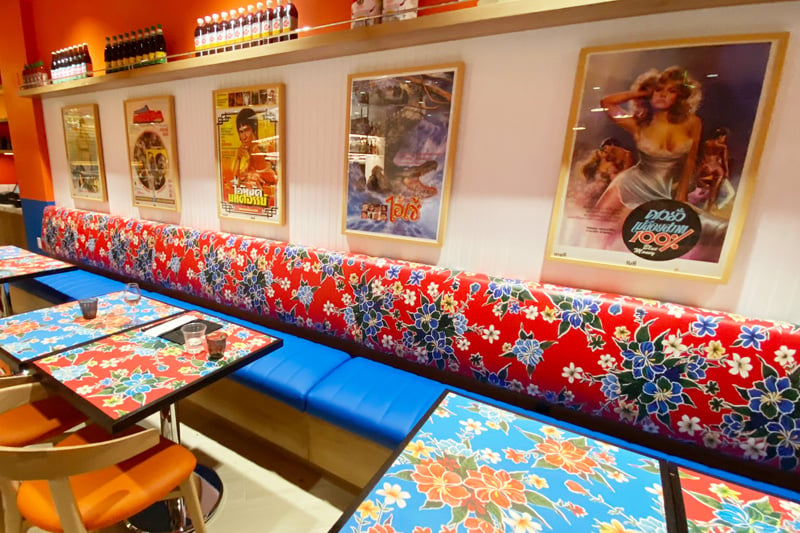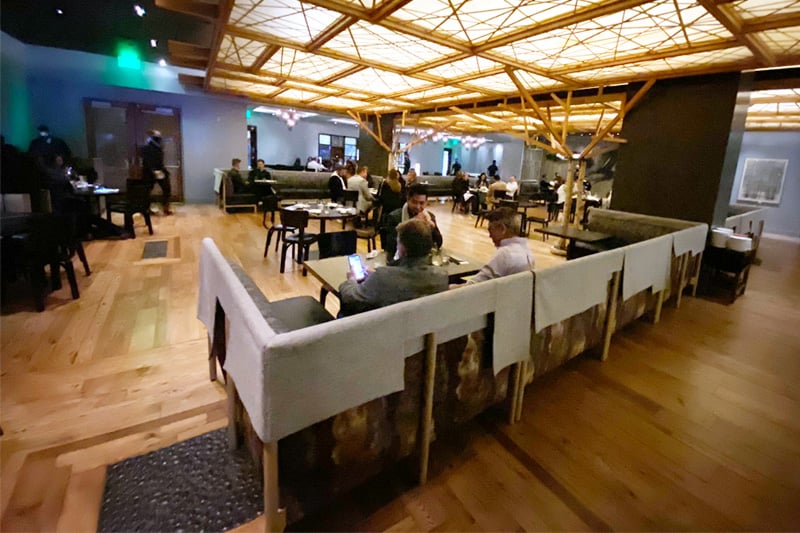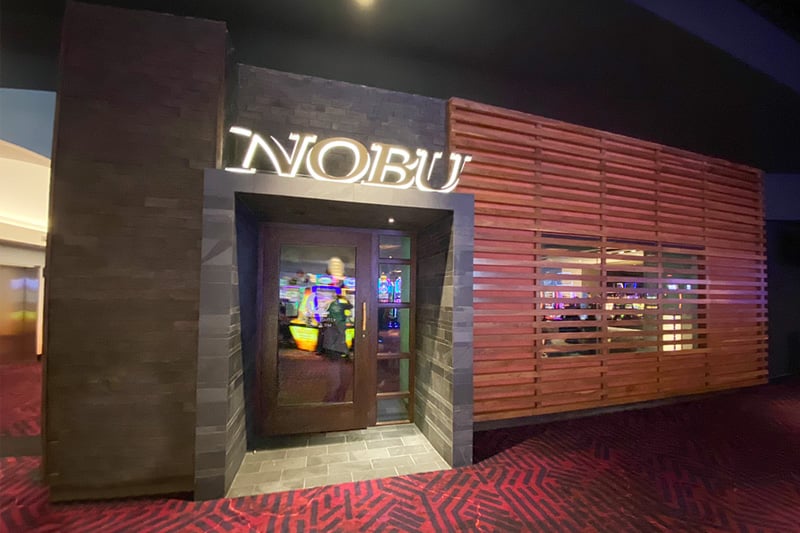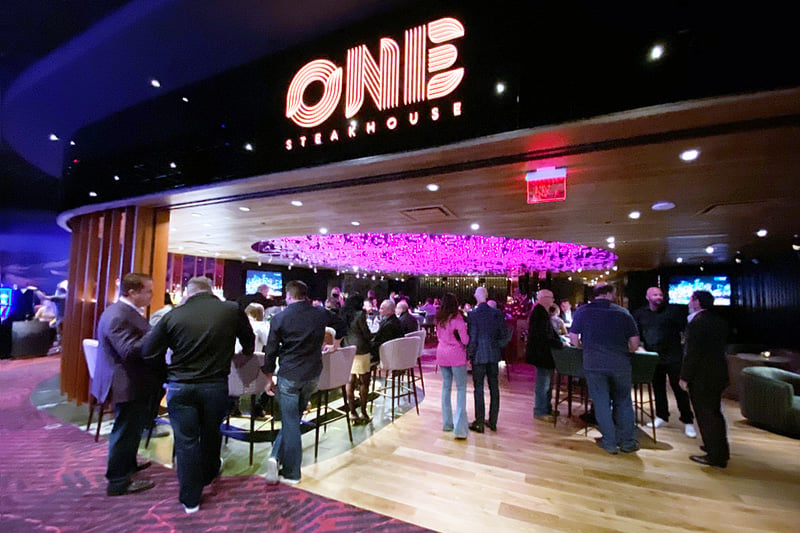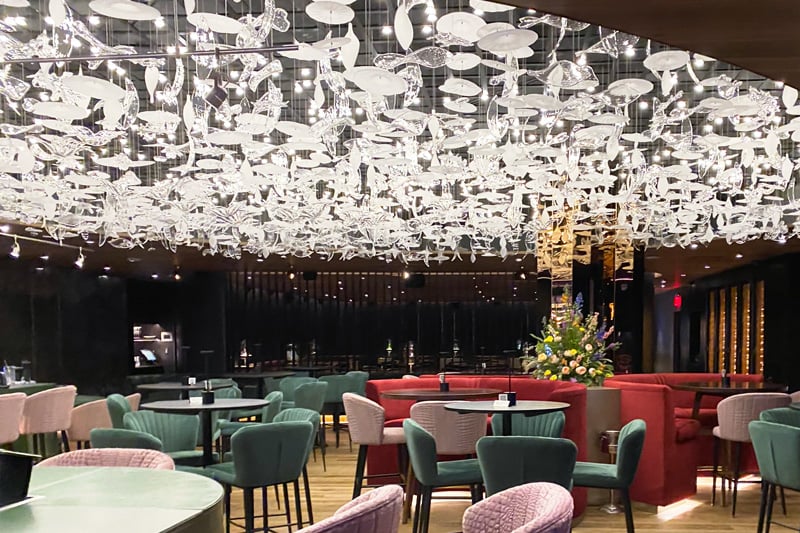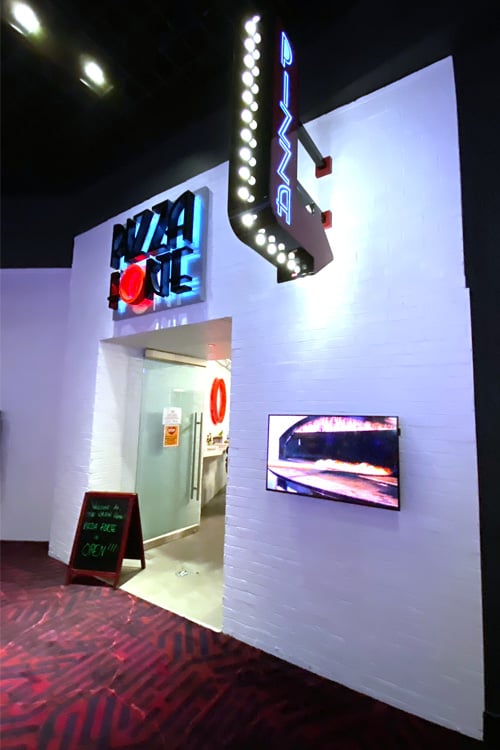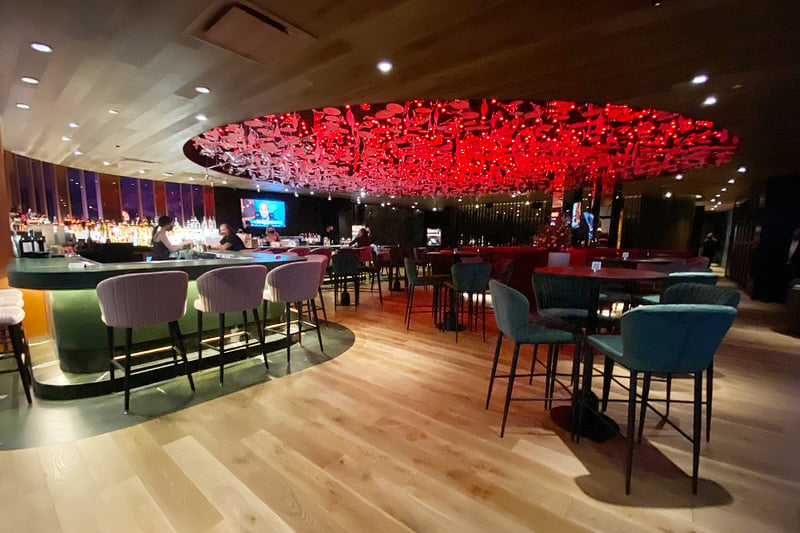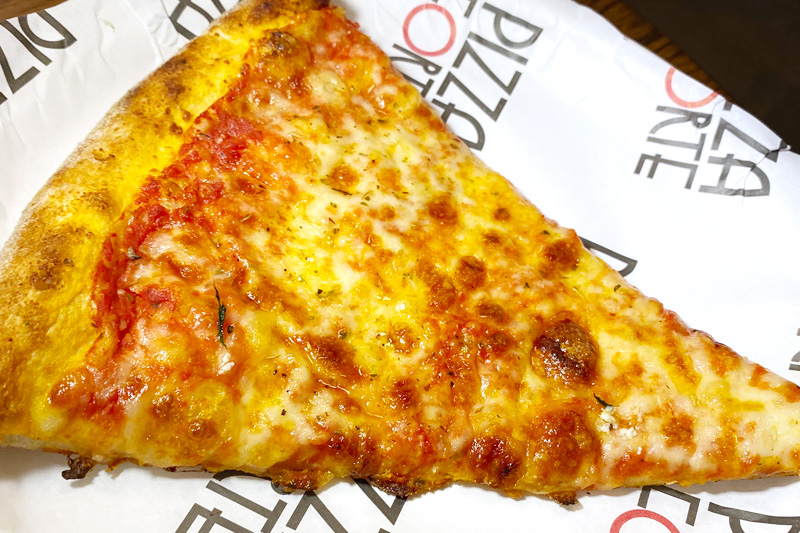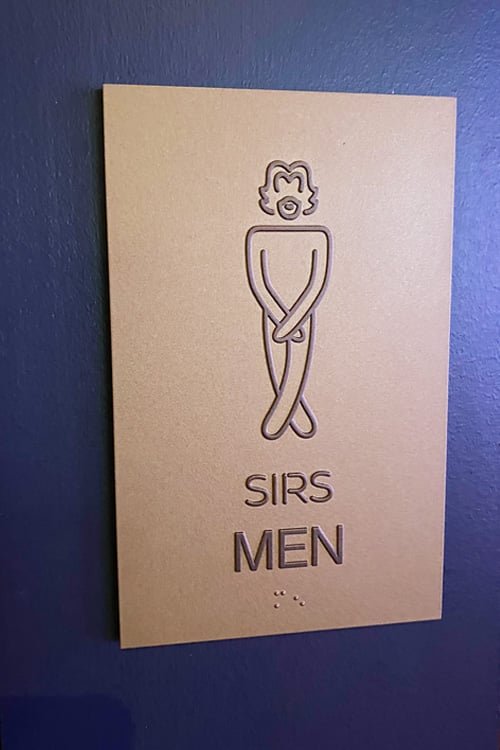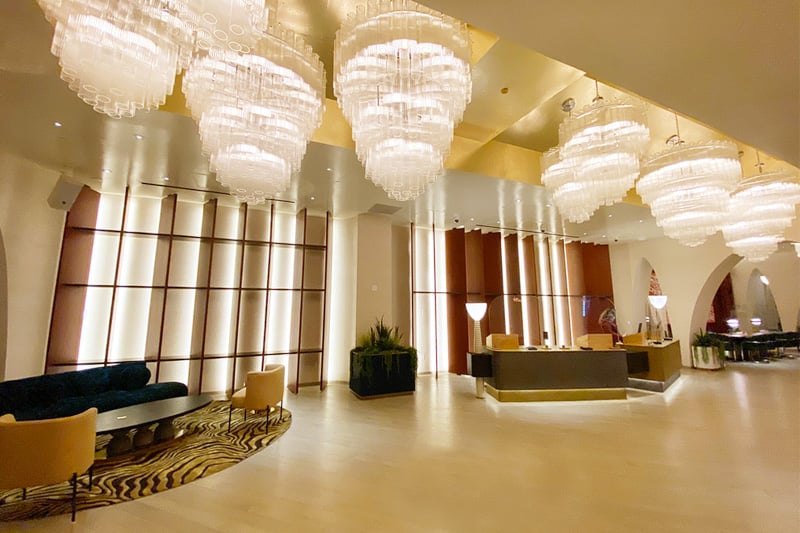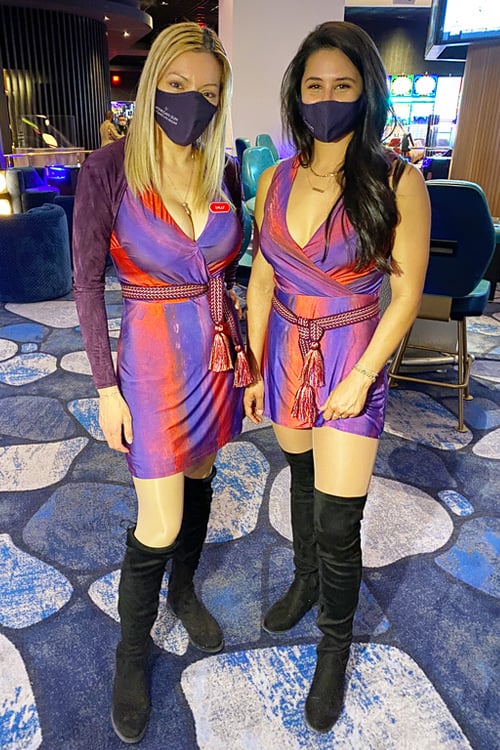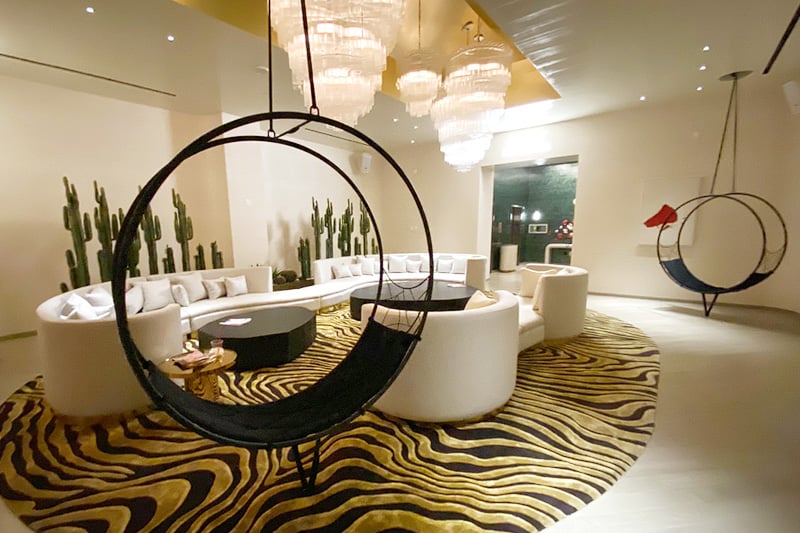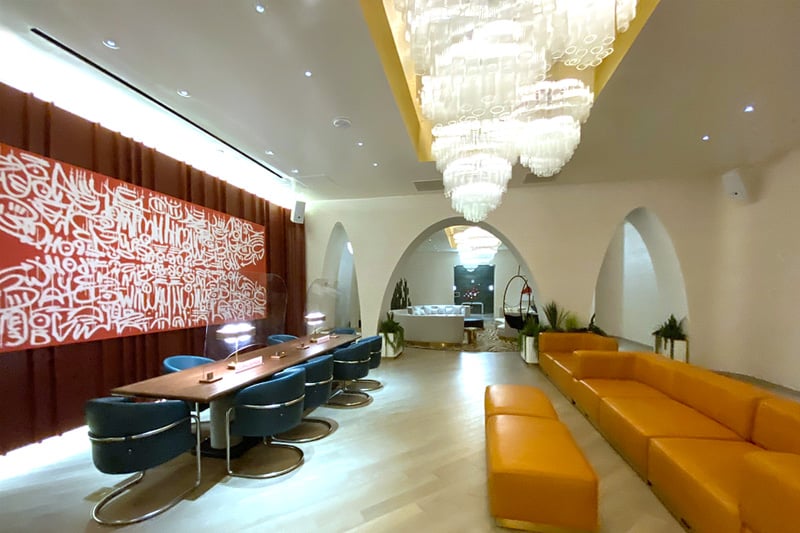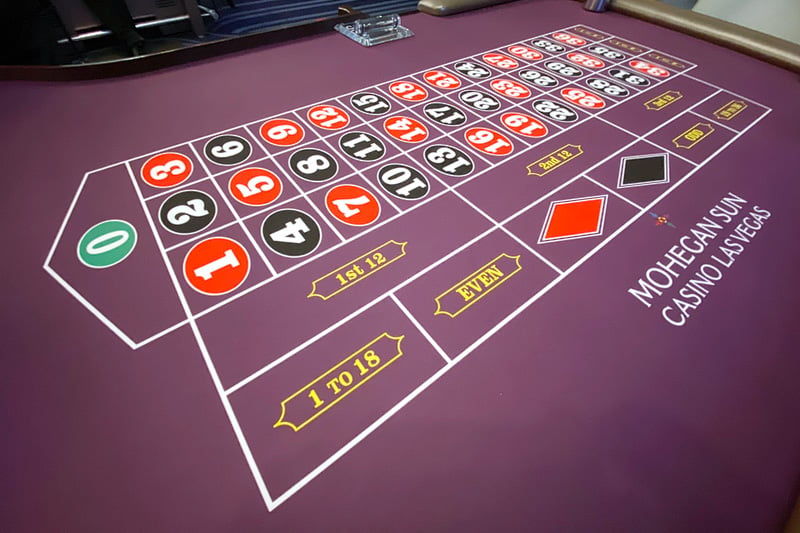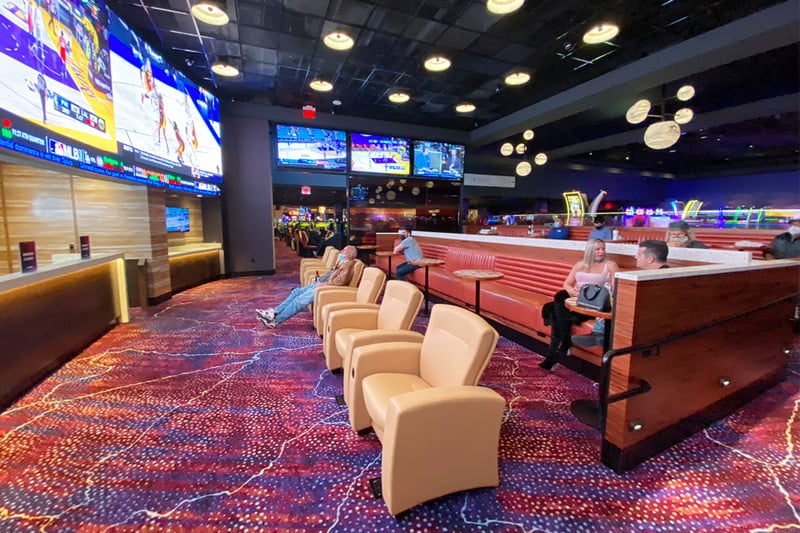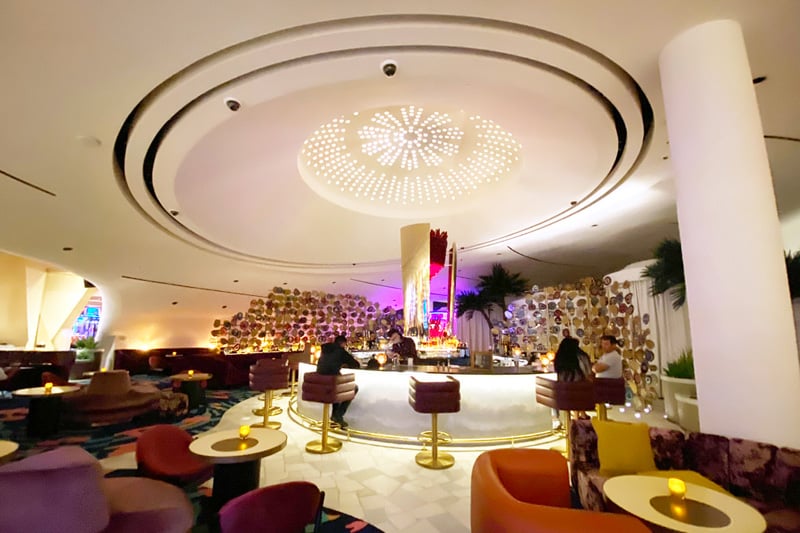 Want to explore more stories? Read about US gambling here:
You can also learn about online gambling in Canada here: