Richard "Boz" Bosworth to Step Down as Virgin Las Vegas CEO
Richard "Boz" Bosworth is set to step down as CEO of Virgin Las Vegas.
Bosworth, a General Partner and CEO of JC Hospitality, the majority owner of Virgin, has been at the helm of the off-Strip resort since it opened on March 25, 2021.
Bosworth leaves the CEO spot on March 31, 2023 to pursue other ventures, per an internal e-mail. (See Virgin's statement below.)

Bosworth oversaw the transition of Hard Rock to Virgin, and the opening of the resort in the middle of the pandemic, which is why he's wearing a mask in most of his photos.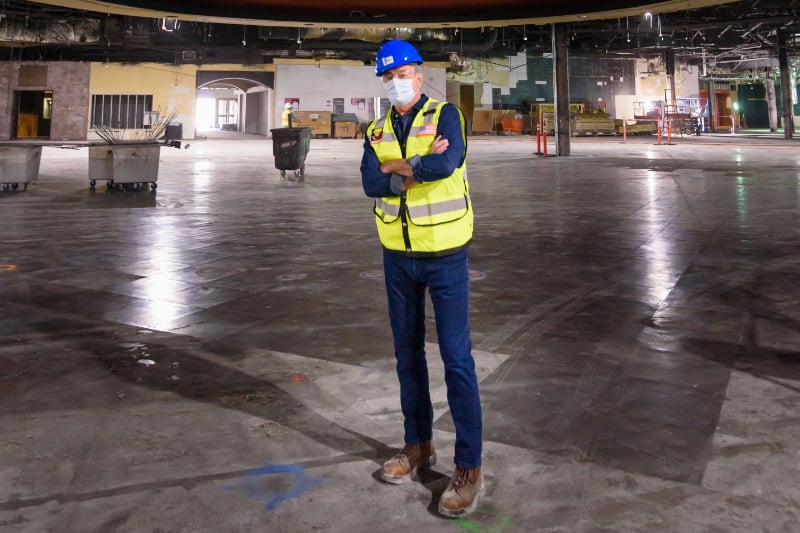 We knew we liked him when we shared a rendering for Virgin, featuring a giant chastity belt replacing Hard Rock's iconic guitar, and "Boz" didn't even get mad or sic lawyers on us. Yes, it made the news.
EXCLUSIVE! Leaked rendering of rebranded Hard Rock Las Vegas. (Millennials: It's a chastity belt.) pic.twitter.com/xH7bFm8ty7

— Vital Vegas (@VitalVegas) March 8, 2018
Here's an interview with Richard Bosworth.
Bosworth was the main architect of one of the more interesting business structures of any Las Vegas casino. Each element of Virgin is operated by different partners.
For example, Virgin's casino is run by Mohegan Sun. Virgin's theater is operated by AEG Live. The hotel is run as part of Hilton's Curio brand.
We still don't fully understand it, and we've talked to Bosworth about it at least 20 times.
We've always found Richard "Boz" Bosworth affable, responsive and patient with our constant poking around at things we probably shouldn't.
We're a big fan of Virgin, and it wouldn't be what it is without Bosworth's involvement. In fact, he'll still be involved with the project, just not the day-to-day operations.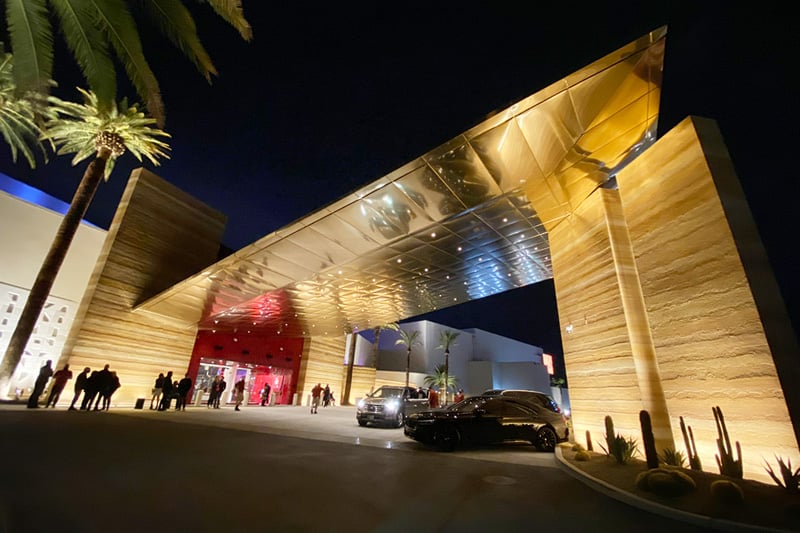 Bosworth has always painted a rosy picture of Virgin's business levels, while many visitors have made the observation Virgin never seems to be particularly busy.
Virgin has focused on business travelers, and it was reported (by us) Virgin did more hotel business in 2022 than the best year of Hard Rock.
There have been a kerfuffle or two on Bosworth's watch, including frustrations around the hotel's BetFred partnership. Due to delays in regulatory approvals, Virgin had no sportsbook until recently. This delay led to a blow-up with Clive Collective, operator of Money, Baby, a sports-themed venue.
Another newsworthy moment came when Virgin Las Vegas reversed course on resort fees. The resort opened without resort fees, but later caved to a business reality—travelers search OTAs (online travel agencies) by price. No resort fees means higher room rates and lower rankings in search results. Here's more.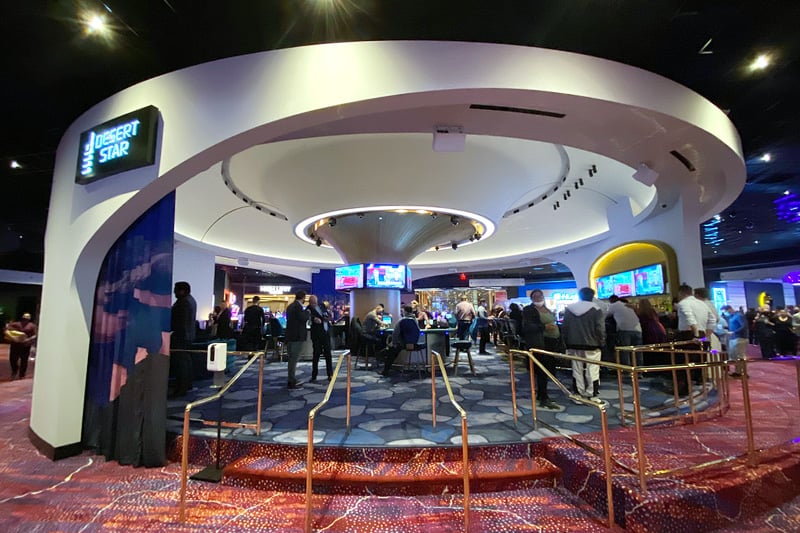 Another high-profile executive move flew under the radar when Chad Brown left his position as Virgin and JC Hospitality's Chief Marketing Officer to pursue an opportunity at Dollar Loan Centers.
We hope to chat further with Richard Bosworth about his future plans (there's a media blackout until March 31), and we'll keep an eye on Virgin during this transition. By "keep an eye on," of course, we mean gambling, drinking and eating our favorite thing at One Steakhouse. Hint: It's not steak. The sacrifices we make for you.
Update (3/19/23): Following the publication of our scoop, Virgin Las Vegas provided a statement: "Richard 'Boz' Bosworth, President and Chief Executive Officer of JC Hospitality which is the owner of Virgin Hotels Las Vegas, resigned in February 2023 and his last day as CEO will be March 31, 2023. Bosworth will be taking the next step in his career as he moves on to pursue new ventures in hospitality. Bosworth will remain an investor."