Major Changes In the Works for SLS Las Vegas Restaurants
Following word of the sale of SLS Las Vegas to Alex Meruelo a few weeks ago, we surmised there would be major changes to the resort's line-up of restaurants, and we were right.
While many of the plans are still in flux, all the restaurants at SLS are being scrutinized. It appears any restaurant with ties to former investor Sam Nazarian and his SBE Entertainment will be flipped to new concepts.
From what we hear, the new owner of SLS, Alex Meruelo, has strong opinions and likes having creative control of his various companies. This extends to what his restaurant offerings will be, and he has apparently already been very involved in selecting what dining options will ultimately stay or go at SLS.
As for the specifics of the restaurant changes, Umami Burger will go.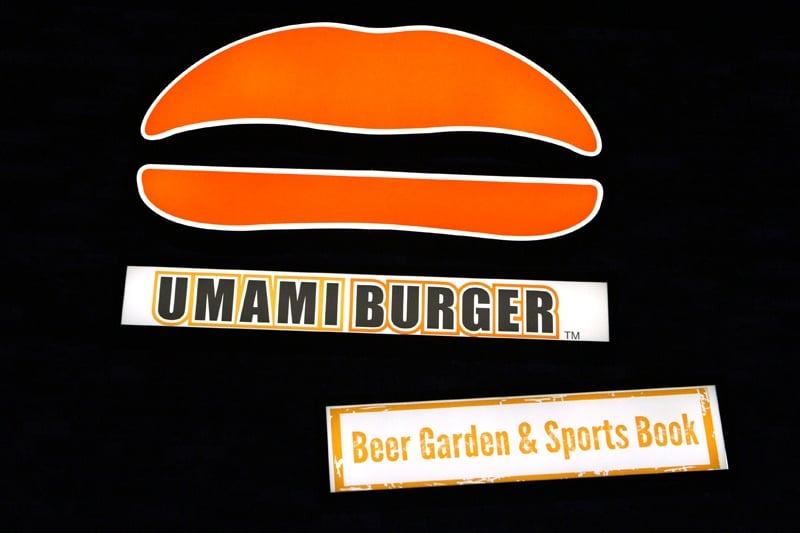 The vibe of the restaurant is likely to stay the same, though, as it dovetails nicely into the sports book bar vibe. There's been some discussion with Buffalo Wild Wings to move into the space, but even if that deal doesn't materialize, the venue is likely to remain a wing and burger restaurant.
The reliably unremarkable 800 Degrees Neapolitan Pizzeria will also go, likely becoming a restaurant with similar cuisine, La Pizza Loca.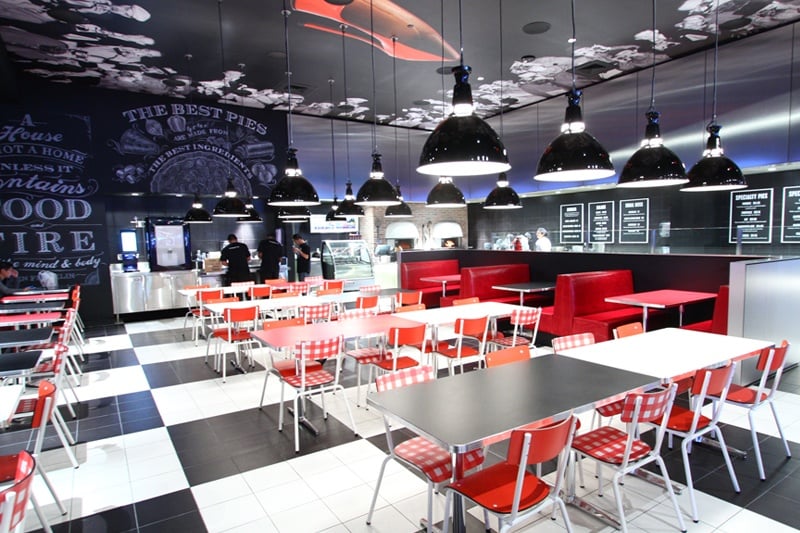 La Pizza Loca is a chain in southern California. It's owned by (wait for it) Meruelo Group. That should be a fairly seamless transition.
Cleo, our favorite restaurant at SLS Las Vegas (and possibly on the entire Strip), is, tragically, also not long for this world.
Sushi restaurant Katsuya, another SBE Entertainment-licensed joint, is also likely to go away as the ownership change approaches. Its replacement hasn't been determined.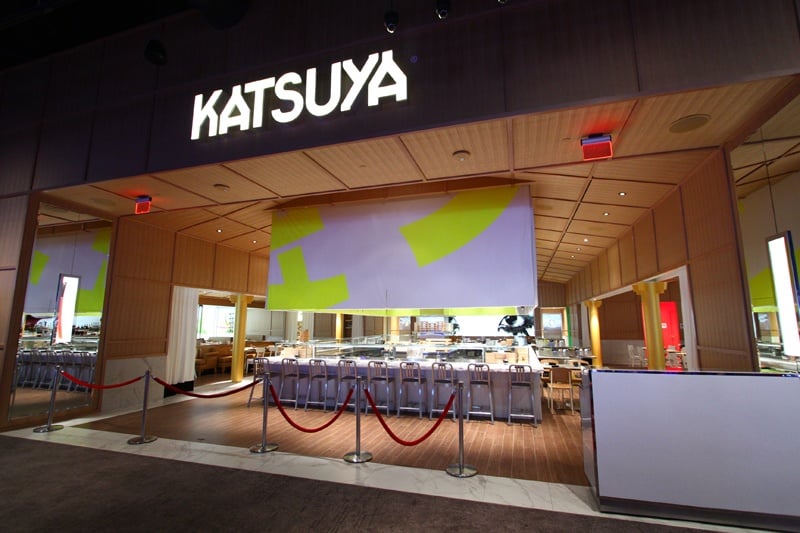 A big question mark is, of course, Bazaar Meat by Jose Andres. It's regarded as the crown jewel of the SLS restaurant portfolio. We can't share what's in store for Bazaar Meat at the moment. All we can say is all the SBE-licensed restaurants are likely to end their run at SLS Las Vegas in the months to come.
Bazaar Meat is an SBE-licensed restaurant.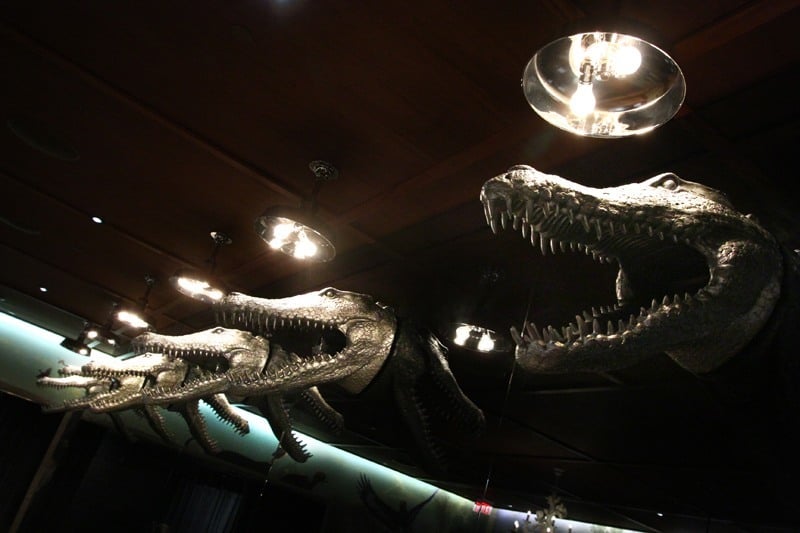 Plans are unknown for the former home of Ku Noodle. The restaurant has been walled off, and the typical visitor wouldn't even know it ever existed.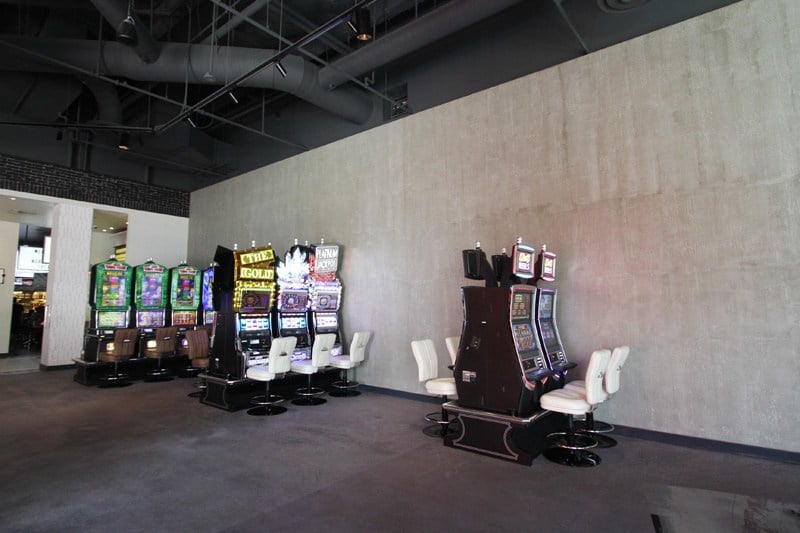 The one restaurant that isn't going anywhere is the resort's 24-hour restaurant, Northside Cafe. Northside Cafe is managed in-house after a partnership with The Griddle Cafe and its owner Jodi Hortze ended with lots of drama nobody ever talks about.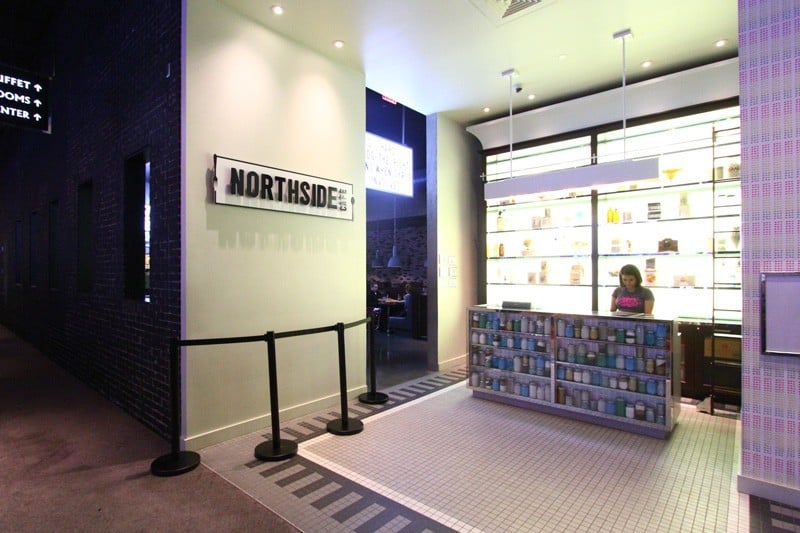 That's all we know at the moment.
If you read this blog on a regular basis (and why would you?), you know better than to form emotional attachments to anything in Las Vegas. The sole exception is Cleo, of course.
The bottom line: We recommend you hit Cleo and Bazaar Meat at SLS Las Vegas while you can.