SLS Las Vegas Casino Sold to Alex Meruelo and Meruelo Group
The SLS Las Vegas casino resort has been sold. The sale was officially confirmed following our story.
SLS Las Vegas has been sold to Alex Meruelo and his Meruelo Group, which we didn't entirely know existed until we wrote this blog post.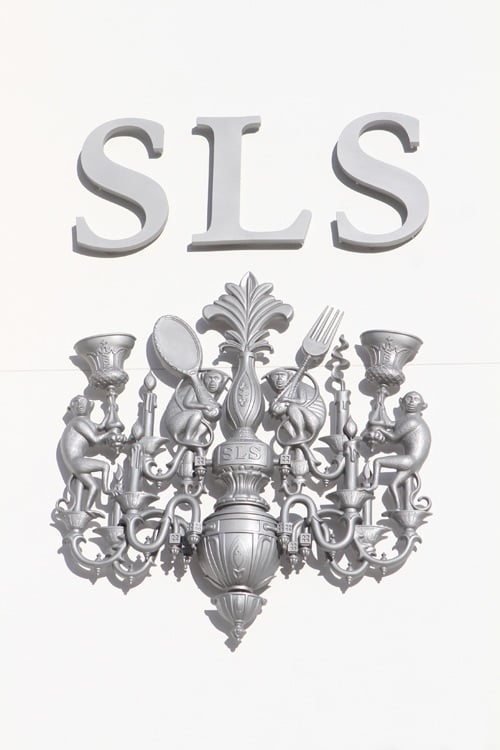 Which brings two questions to mind immediately. First, what just happened? Second, who is Alex Meruelo?
The Alex Meruelo part we can help with.
Alex Meruelo's company, Meruelo Group, has a number of assets, but the one most relevant to owning a casino on the Las Vegas Strip is Grand Sierra Resort and Casino in Reno, Nevada.
Grand Sierra Resort has gone by a few names, including MGM Grand Reno, Bally's Reno and Reno Hilton.
Meruelo also has interests in construction and engineering, television, radio, real estate, food services and private equity, whatever that might actually be. The company's most recent purchase was a radio station in Los Angeles.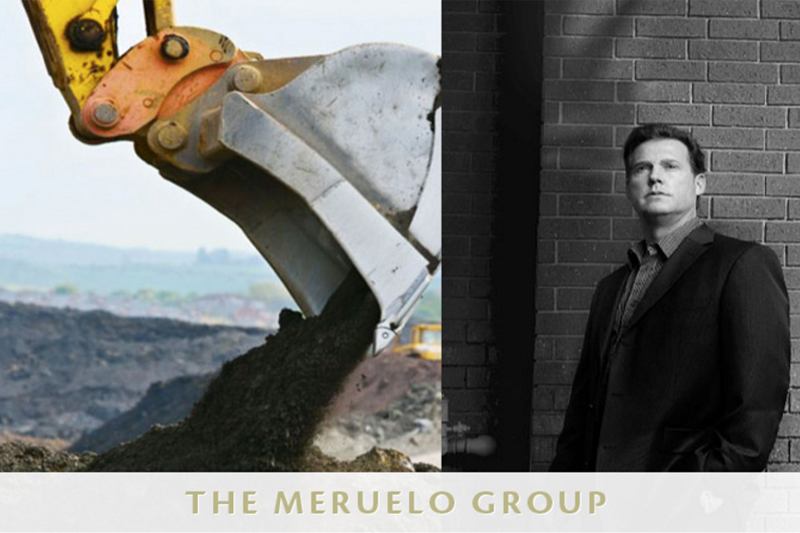 The sale of SLS Las Vegas is another fascinating chapter in the history of the boutique resort that was once the classic Sahara.
Our source says there's been some talk of changing the resort's name back to Sahara, which would be several kinds of cool. There's apparently been discussion about changing the casino's loyalty club from "Code" to "Club 52." The Sahara opened in 1952.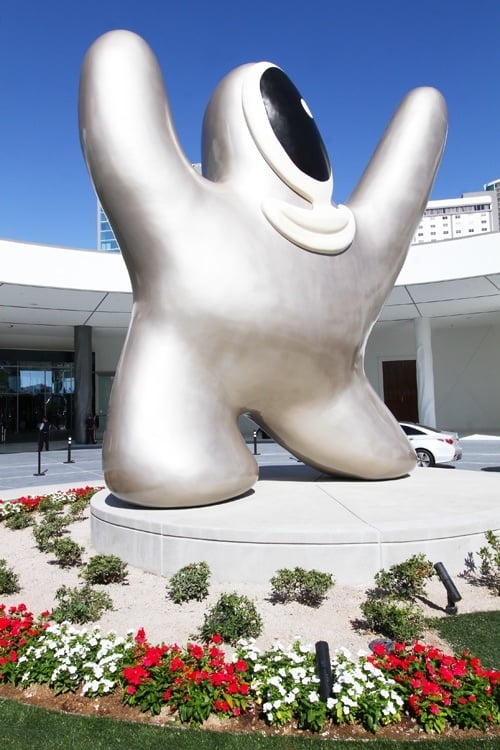 It's likely Meruelo will rebrand SLS Las Vegas, as he did with Grand Sierra Resort when it was purchased in 2011.
The sale of SLS would likely lead to the demise of two of the best restaurants in town, Bazaar Meat and Cleo, licensed from a former partner of the resort, SBE Entertainment.
SLS Las Vegas, owned by Stockbridge Real Estate, has struggled since it opened in August 2014.
We're hearing there's been some internal drama at SLS Las Vegas, and that the sale has been in the works since October 2016, right around the time when Scott Kreeger, former President and COO of SLS Las Vegas stepped down.
A statement confirming the sale included, "terms of the deal were not disclosed," and this quote: "This is a once in a lifetime opportunity to acquire a premier gaming property on the world famous Las Vegas Strip," said Meruelo Group Chairman and CEO Alex Meruelo. "We look forward to bringing our experience and successful track record as a casino/hotel owner, and to leverage our Los Angeles-based media and entertainment properties, to position the SLS as one of the most desired destinations in Las Vegas."
The statement also said the sale of SLS Las Vegas "is expected to be completed in the third quarter of 2017."
Update (6/3/17): Our source informs us of another exclusive, that SLS CEO Terry Downey and CFO Robert Schaffhauser (both formerly of Aliante) will step down July 1, 2017.
Update (7/10/17): The rumor about Downey and Schaffhauser leaving has been confirmed.
Update (3/7/18): Alex Meruelo's license to operate SLS was approved by the Gaming Control Board.