Bill's Gamblin' Hall to Be Reborn The Cromwell Las Vegas
At last the speculation can end. The former Bill's Gamblin' Hall & Saloon, currently in the throes of a $185 million renovation, has a new name: The Cromwell.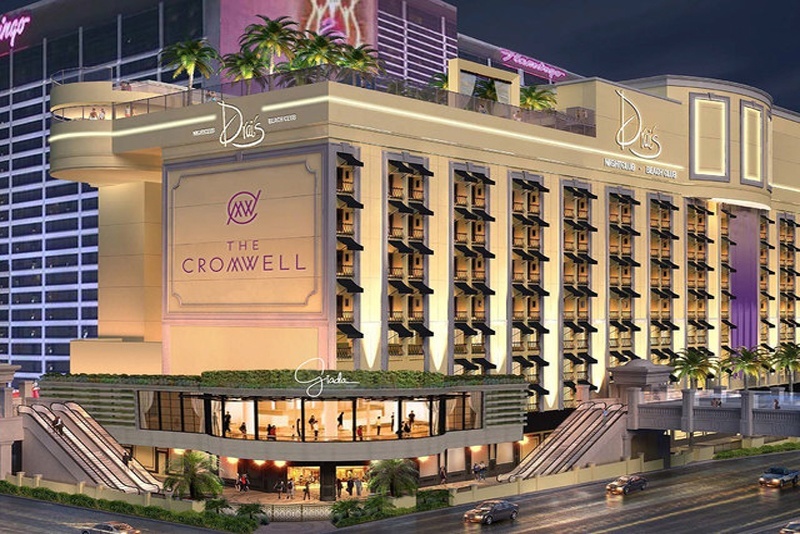 The hotel at the fabled corner of Flamingo Road and Las Vegas Boulevard, of course, was originally going to re-open as Gansevoort Las Vegas, but the name was yanked because of the alleged mob ties of a Gansevoort investor.
The hotel originally opened as the Barbary Coast in 1979, then Bill's Gamblin' Hall & Saloon, then tentatively Gansevoort. After much speculation, Caesars Entertainment has landed on The Cromwell, which sounds a whole lot better than some of the other alternatives.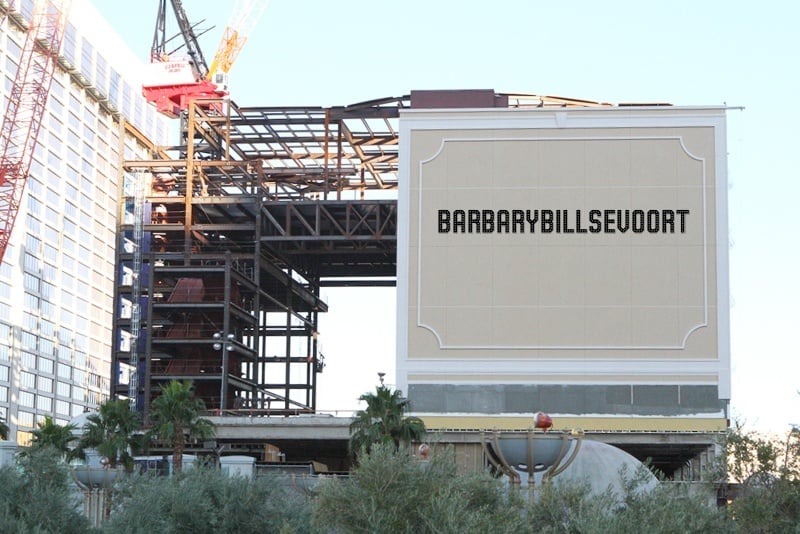 The Cromwell, winner of this blog's inaugural "Most Pretentious Hotel Name, Ever" award, is expected to open in mid-2014. The Cromwell will start accepting reservations Feb. 24, 2014.
The hotel will feature Giada restaurant, a collaboration with celebrity chef Giada de Laurentiis, as well as a rooftop beach and nightclub.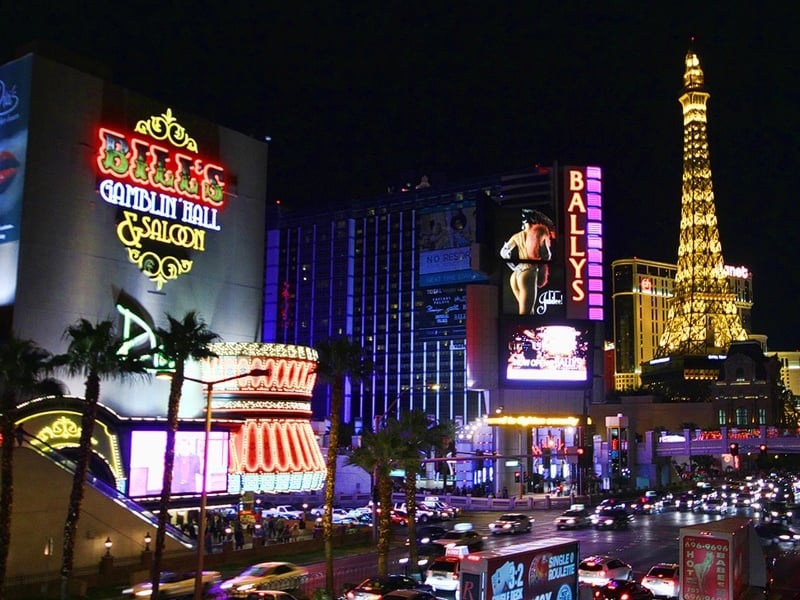 According to Vegas Seven magazine, The Cromwell is based upon the Cromwell current, "an eastward-flowing subsurface current that extends the length of the equator in the Pacific Ocean" discovered by Townsend Cromwell.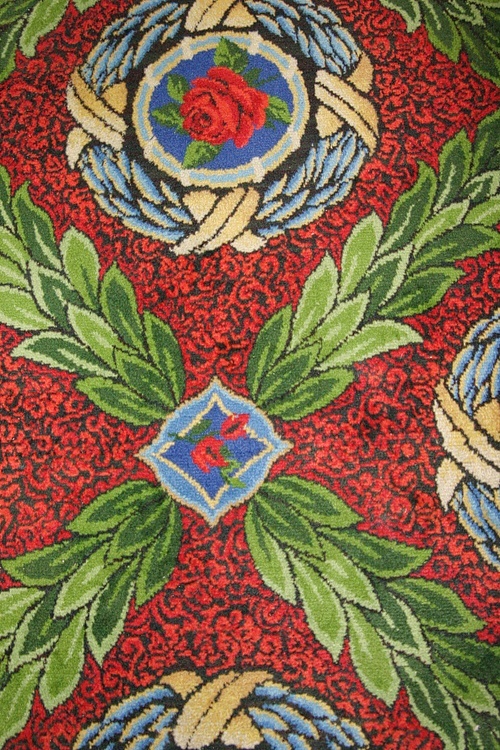 Beyond its oceanographic origins, in the branding world, The Cromwell is also a "name we're pretty sure we can get the domain name and Twitter handle for without having to pay someone through the nose."
Our friends over at the Neon Dice blog sniffed out the new name for Bill's several days ago through trademark filings. From another trademark, it appears the runner-up name for the hotel was The Ilyse, winner of this blog's inaugural "Most Pretentious Hotel Name, Ever, That Didn't Actually Get Used" award.
The absolute best thing about The Cromwell? It's not Gansevoort! Las Vegas dodged a bullet on that one.