WTF Just Happened: Gansevoort Las Vegas is No More
In a weird turn of events (understatement of the year), Caesars Entertainment has suddenly dropped its relationship with Gansevoort, a hotel group out of New York City.
According to Bloomberg.com, the former Bill's Gamblin' Hall & Saloon on the Las Vegas Strip will no longer re-open as the Gansevoort Las Vegas boutique hotel, as was announced several months ago.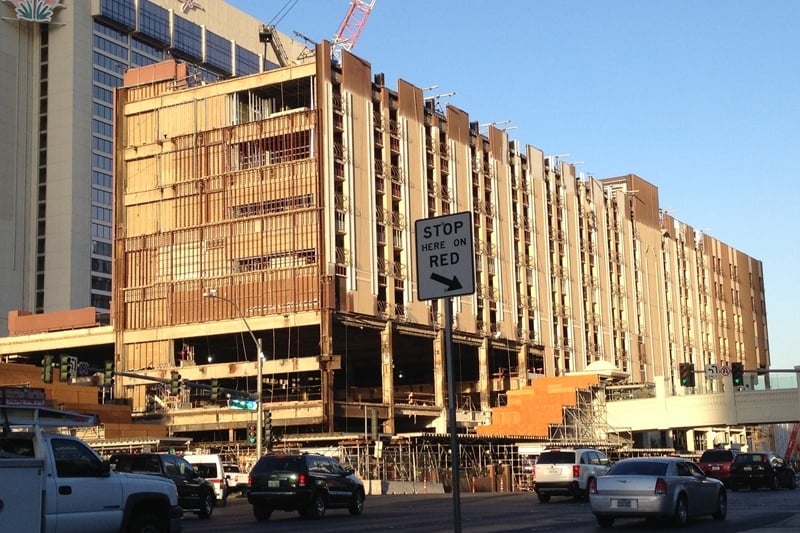 This abrupt course reversal comes after questions were raised about Gansevoort by gaming regulators in Massachusetts. Caesars Entertainment was interested in a casino project in Boston, at Suffolk Downs, but that potential partnership has now fallen through, and the Boston inquiry lead to the issues raised in Las Vegas.
Apparently, regulators didn't like the looks of one of Gansevoort's investors, Arik Kislin, who allegedly has ties to Russian organized crime. Because if there's one thing Las Vegas is known for, it's an aversion to ties to organized crime. Ahem.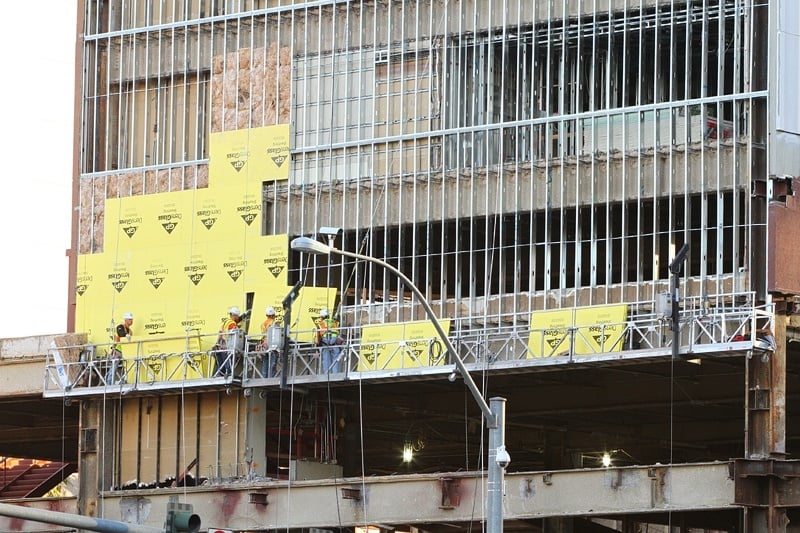 This startling news raises more questions than it answers.
Assuming the $185 million renovation of Bill's continues (it will), will Caesars Entertainment seek out a new hotel partner, or go it alone on the project? Will this put a kink in the renovation schedule? How will severing ties with Gansevoort affect things like the room designs and other hotel amenities in the works?
How will losing the Gansevoort name impact other partnerships like the one with celebrity chef Giada de Laurentiis whose new restaurant, Giada's, was to be a centerpiece of the new hotel? (Answer: It won't.)
Will it impact deals already struck with people like Victor Drai, who was overseeing development of the hotel's beach club, nightclub and after hours club? (Again, unlikely.)
On the bright side, the Las Vegas Strip will no longer be getting the second worst hotel name, ever. (We're looking at you, The Quad.) Bullet, meet dodged.
We'll keep an eye on further developments, but wow, that one came out of nowhere!