1OAK Nightclub at Mirage to Close Per Sources
It seems the days are numbered for 1OAK Nightclub at Mirage, as a source says employees have been told the venue's last day of operation will be March 28, 2020.
1OAK Nightclub opened on New Year's Eve 2011.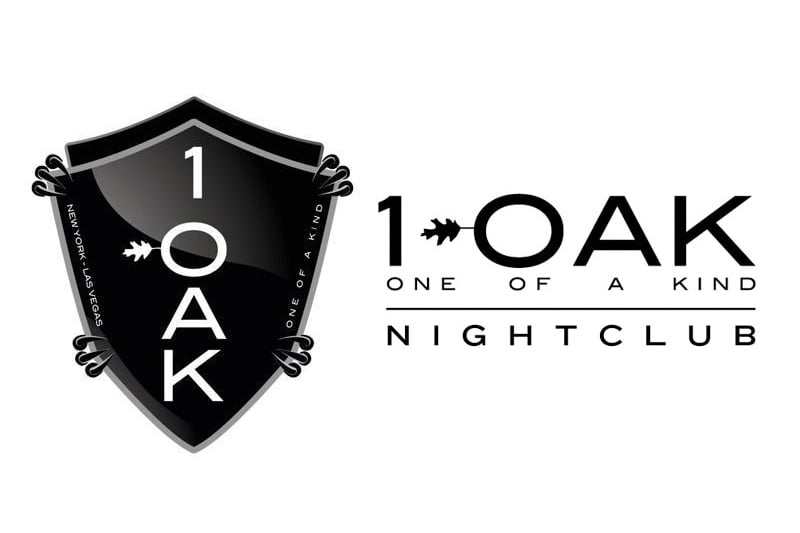 Prior to 1OAK, the space was home to Jet Nightclub. Jet closed Sep. 6, 2011.
1OAK joins a string of nightclubs to shutter in Las Vegas recently, including Intrigue at Wynn, Hyde at Bellagio and Kaos at Palms.
Here's a fascinating interview on KNPR about the changing landscape of nightlife in Las Vegas, and we're not just saying that because we were the one being interviewed.
1OAK Nightclub covers 16,000-square-foot and has a New York theme. As with all 1OAK nightclubs, artist Roy Nachum designed the space.
The club is operated by The Butter Group. While 1OAK stands for "one of a kind," there are others, including in L.A. and New York City.
No official announcement has been made Mirage, or its owner MGM Resorts, about future plans for the 1OAK Nightclub space.
If you're bored, check out our 10 Surprising Things About Las Vegas Nightclubs.
Update (1/25/20): Our scoop has been confirmed officially.