10 Surprising Things About Las Vegas Nightclubs We Learned Cramming for a Radio Interview
We love being a guest on KNPR, the Las Vegas public radio station. We love it because it makes us feel important, because it's always great conversation and because we always learn something.
Our most recent KNPR invitation was for a segment about Las Vegas nightclubs. While we are not an avid club-goer, we are most definitely an avid club-observer, and not knowing a lot about a subject has never impeded our ability to form opinions about it.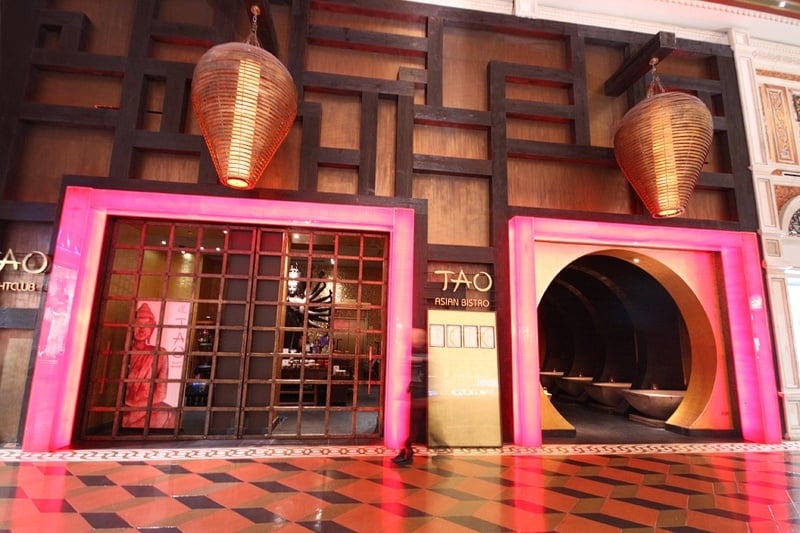 In the days leading up to our interview, we prepped intensively by doing our own interviews with Las Vegas nightlife insiders. Many of the things we learned didn't make it on-air, but we figure you've got some time to kill, so here are some tidbits we found intriguing.
1. Clubs Sometimes Bus in Pretty People from L.A.
Las Vegas nightlife is a mysterious creature. For example, when a club isn't filling up with enough pretty people, it may actually bus in attractive people from Los
Angeles. Which is in an entirely different state than Las Vegas. More pretty people creates more buzz, more buzz creates more business and more business creates more revenue. Crazy, but true.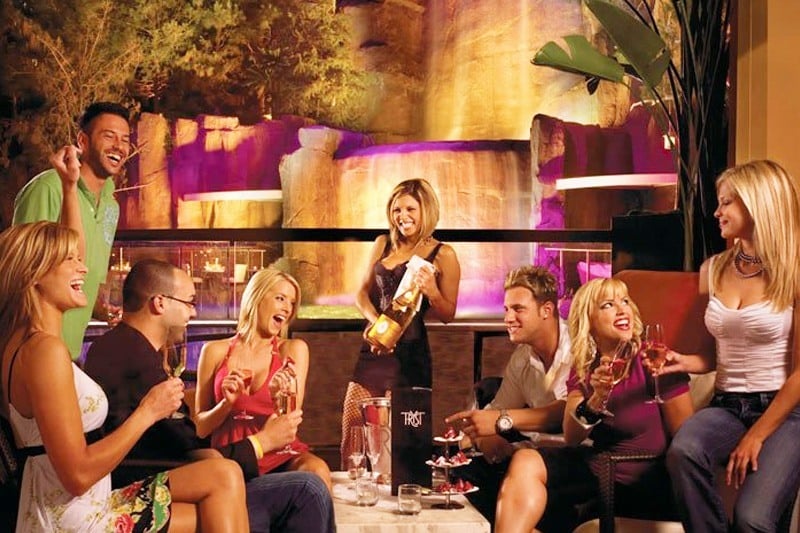 2. Street Promoters Who Ask for Money Are Scam Artists
Club promoters on the Las Vegas Strip fall into two neat categories. There are those working with clubs whose job it is to fill up the club with attractive people, typically women. Others are scam artists, plain and simple. They create fake IDs and often sell fake nightclub passes. How do you tell them apart? If they ask for money, or a tip, they're a scammer. Legitimate promoters aren't selling anything. If you encounter the other kind, flee.
3. "Bottle Rats" Are a Thing
There's an entire subculture inside Las Vegas nightclubs industry insiders refer to as "bottle rats." These are women who roam the club looking for men with tables and bottle service. They flirt until they're invited into one of these exclusive, expensive areas, and they mooch drinks. They're not technically prostitutes, but the practice is sort of the same business model, except without the sex. Usually.
4. Hosts Sometimes Ask for Photos Before Giving Comps
One of the realities of Las Vegas nightclubs is attractive, young women rule. Hosts are highly-motivated to bring in that demographic, and will often give groups of
attractive women comps of bottle service. In one case, a Hakkasan host was outed as calling guests "whales" and "hippos," and all hell broke loose. The latest practice is for some nightclub hosts to request photos of guests before approving their comp. Wrong, sexist and superficial, yes, but also reality.

5. It's Not the Club, It's the Management
Club-goers unfamiliar with Las Vegas often assume hotels own and operate their nightclubs. Not the case. Hotels hire management companies to run their clubs, so your experience is more a reflection of the management company than the resort itself. There are just a few of these companies in Las Vegas, with the most popular clubs being managed by just a couple of big players. Some companies get a reputation for having less-desirable clubs. Before Light Group was bought by Hakkasan Group, its clubs (1 OAK at Mirage, Light at Mandalay Bay, Bank at Bellagio) were considered to be less cool, have shadier practices and less overall cache. The cult of management companies is real.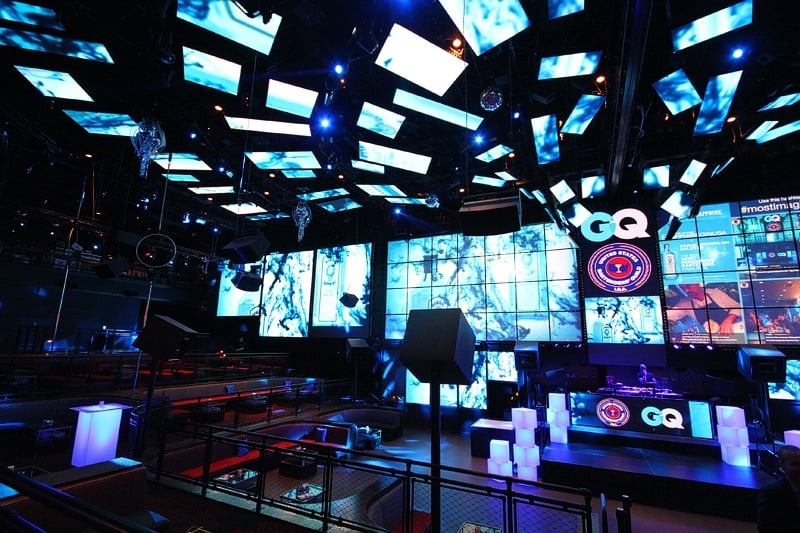 6. Hosts Are a Nightclub's Sales Force
Nightclub hosts are what make Sin City's nightclub business one of the most remarkable success stories in the history of the city. Hosts, usually men, are the hustlers who network and schmooze and pull in customers who are going to spend. Nightclub hosts make a commission on what they sell, and they make tips on top of that lucrative source of income. (It's not uncommon for clubbers to spend $5,000-$10,000 on bottle service during the course of an evening.) Interestingly, hosts pool
their tips.
7. Seventy Percent of a Club's Revenue is Bottle Service
Bottle service is the engine that drives the massive profits of Las Vegas nightclubs. A host's job is to try and get customer's to commit to a minimum they're going to spend before they ever step foot into the club, and to get them to spend more once they're inside. We're of the opinion they shouldn't call it "bottle service," but rather "celebrity service." Because when you get bottle service, you're a really big deal, even if only for a night.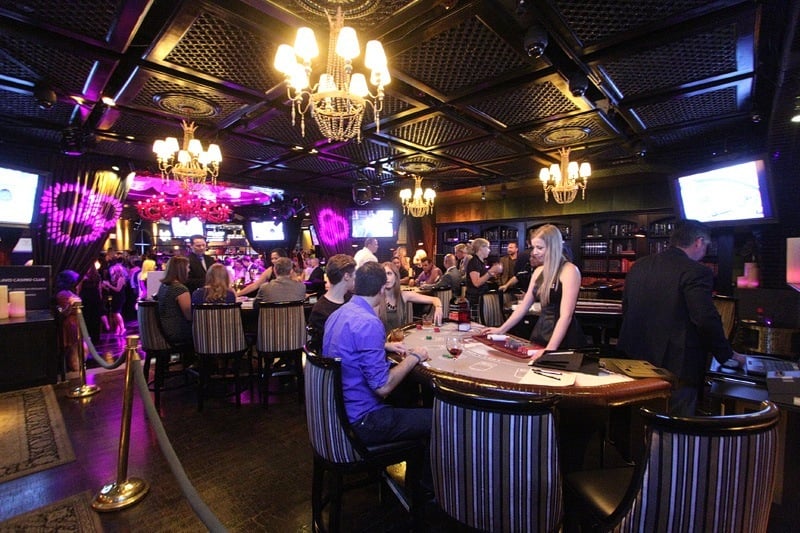 8. Nightclubs Have a Zero Tolerance Policy About Illegal Activity
Back in the day, hosts and other nightclub staffers would regularly supply customers with drugs and prostitutes. The prime directive was to keep the customer happy, no matter how outlandish the request. Now, however, the prime directive is, "WTF were we thinking?" Clubs had their cages rattled by law enforcement to the point where now, if you ask someone on staff at a nightclub for something illegal, you'll be reported to security and removed from the club. Staying open and making money are paramount, and clubs no longer tolerate illegal activity of any kind. Sure, it happens, but the nodding and winking by club staff and management is a thing of the past.
Update (11/20/15): Despite efforts to self-regulate, the Nevada Gaming Commission has made it clear nightclubs need to do a better job of monitoring potentially illegal activity. Read more.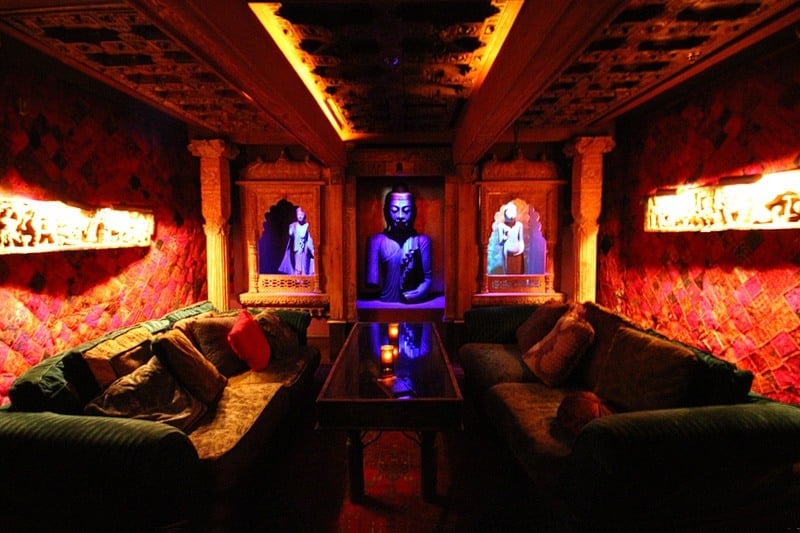 9. The Customer Mix at a Club is a Thing
The make-up of a club's clientele is of critical importance to the success of a Las Vegas nightclub. Nightclub managers explicitly tell their hosts who they want, and hosts deliver. This includes not only the gender mix but also the racial mix. Having too much of an "urban" clientele is nearly as dangerous as being considered a "sausage factory" (a club with too many men). Clubs generally claim to prefer a 2-to-1 ratio of women to men, but the truth is the ultimate mix for a nightclub would be 99% young attractive women and 1% wealthy guys who like to spend money to meet and impress them.
10. Nearly All the World's Most Successful Clubs Are in Las Vegas
According to the experts, a full seven of the top 10 most financially successful nightclubs in the entire world are in Las Vegas: XS (#1), Hakkasan (#2), Marquee (#3), Tao (#4), Surrender (#6), Hyde (#9) and Lavo (#10). Both XS and Hakkasan each rake in more than $100 million a year. Las Vegas has got this down cold.
Nightclubs in Las Vegas continue to thrive, and lots of nightlife newness is in the works.
The new Omnia at Caesars Palace, formerly Pure, is crushing it in a world-class way.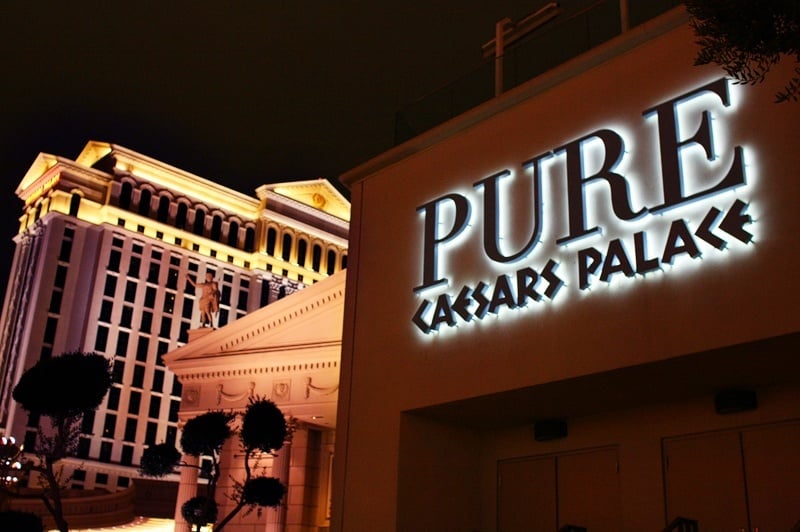 Tryst at Wynn recently closed after a decade, with a new concept, Intrigue, in the works.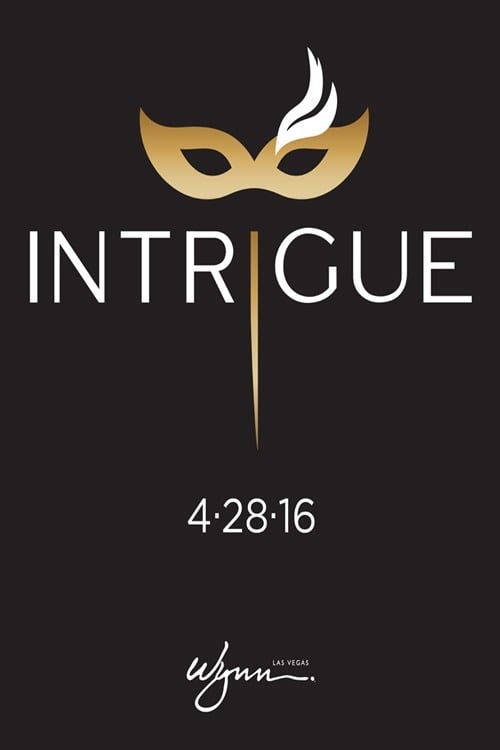 Nightlife impresario Jesse Waits, formerly of XS and Tryst, has moved over to the $4 billion Alon resort project.
There's never a dull moment in the world of Las Vegas nightclubs, and only the strong survive.
If you're hungry for more about Las Vegas nightclubs, you can check out our appearance on KNPR radio, along with Greg Costello, director of customer development for Hyde at Bellagio.
We'd love to hear your Las Vegas nightclub insights and experiences. We hate learning new things, but in this case, we'll make an exception.