Zynga Buying Turkish Mobile Game Developer for $1.8B, Coronavirus Fuels Social Gaming
Posted on: June 2, 2020, 08:26h.
Last updated on: June 2, 2020, 11:41h.
Social gaming powerhouse Zynga has announced it will acquire competitor Peak, a mobile gaming developer headquartered in Istanbul, Turkey, for $1.8 billion.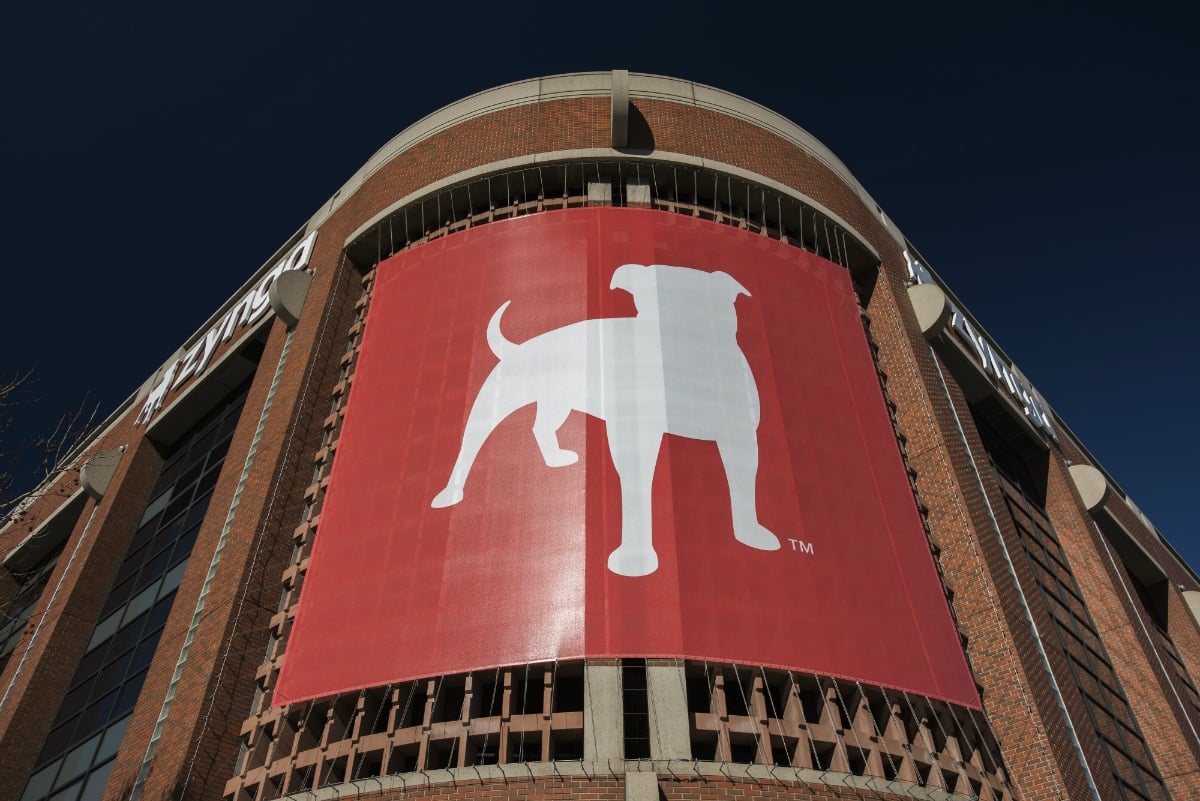 Zynga, based in San Francisco and best known for Farmville, Words With Friends, and Zynga Poker, says it will pay $900 million in stock and another $900 million in cash to acquire the company behind Toon Blast and Toy Blast.
It's the largest acquisition of a Turkish startup in that country's history. And it's for a social gaming company that offers free-to-download and play mobile games, with in-app purchases responsible for generating Peak's revenue.
Founded in 2010, Peak says it has more than 12 million average mobile daily active users (DAU), and that Toon Blast and Toy Blast are two of the top-grossing gaming franchises on iPhone.
Acquiring Peak will increase Zynga's DAU by nearly 60 percent. Zynga says, on average, some 21 million people log in to their mobile games each day. The deal is scheduled to close in the third quarter of this year.
The coronavirus, which has kept people at home around the world, has helped Zynga's recent performance.
"It's a strange time for the world. Games have really stepped to the forefront in being a great way to keep people connected and socializing and playing," said Zynga CEO Frank Gibeau last month. "This is probably the most meaningful time in terms of what our products do for society."
Growth Strategy
Peak's Toy Blast and Toon Blast are puzzle-based games.
In both games, players match cubes of the same color to explode blocks. They are similar to Candy Crush, a game developed and published by King, a social gaming company that was acquired by Activision Blizzard in February of 2016 for $5.9 billion.
Players can make various in-app purchases to improve their performance, such as boosters that assist in destroying the cubes and expediting the user's ability to reach the next level.
With the addition of Toon Blast and Toy Blast, we are expanding our live services portfolio to eight forever franchises, meaningfully increasing our global audience base and adding to our exciting new game pipeline," explained Gibeau. "As a combined team, we are well-positioned to grow faster together."
In 2017, Zynga acquired Peak's mobile card games unit for $100 million. The acquisition was for Spades Plus and Gin Rummy Plus, which, at the time, were the world's most-played spade and rummy mobile games.
Updated Guidance
Zynga is confident Peak will elevate its ongoing revenues, but the initial costs will lead to reduced earnings per share. The company announcement included revised fiscal guidance for its full-year 2020.
Revenue, Zynga projects, will increase from $1.65 billion to $1.69 billion. Net loss, however, will increase from $245 million to $350 million, which will result in a basic and diluted net loss per share of $0.36.
During yesterday's news of buying Peak, Zynga shares traded on NASDAQ jumped five percent to close at an eight-year high. But today, some investors are sellers, as shares are down 2.6 percent in morning trading to $9.41.
Similar Guides On This Topic