Light & Wonder to Reunite with SciPlay Following Boosted Takeover Bid
Posted on: August 8, 2023, 03:58h.
Last updated on: August 8, 2023, 04:23h.
Light & Wonder (NASDAQ: LNW) said Tuesday that it's reuniting with SciPlay (NASDAQ: SCPL), the social casino developer spun off from the former in 2019.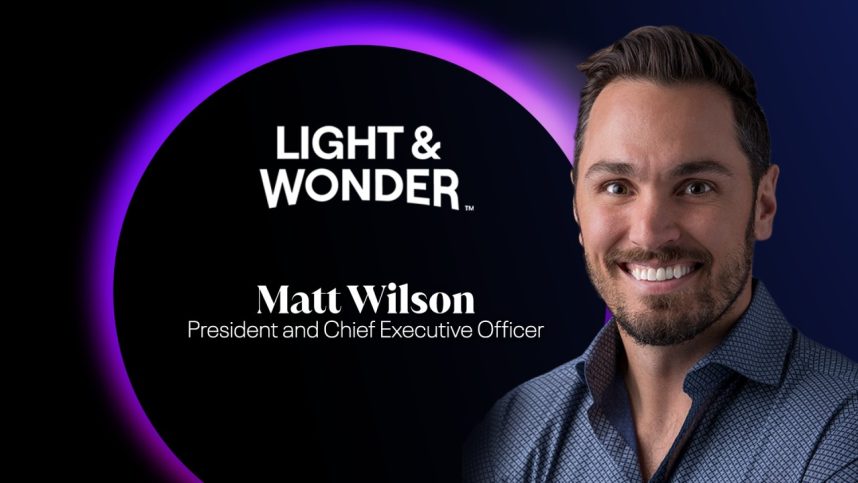 In conjunction with the companies' second-quarter earnings reports, Light & Wonder announced it reached an agreement to purchase the approximately 17% of SciPlay it didn't previously own in an all-cash deal valuing the target at $22.95 a share. That's more than the $422 million in cash, or $20 a share, offered by the buyer in May. The new takeover price also represents a premium of 16.7% to SciPlay's Tuesday closing price of $19.65.
Our combined balance sheets will provide us with the flexibility to further invest in developing and launching great games cross-platform and deliver enhanced returns to shareholders," said Light & Wonder CEO Matt Wilson in a statement. "We look forward to bringing our world-class teams together and are excited to innovate and grow as one unified company for the benefit of our employees, players and shareholders."
Light & Wonder's board approved the transaction while a special committee of SciPlay's independent directors voted in favor of the deal, noting it's in the best interest of investors.
Light & Wonder, SciPlay Reunited, and It Feels So Good
The acquisition is slated to close in the fourth quarter. Assuming the transaction makes it across the finish line, it will bring to an end an interesting two years between the pair of gaming companies.
In July 2021, Scientific Games offered an 11% premium to purchase the 19% of SciPlay it didn't own at the time, but that deal wasn't consummated. Several months later, activist investor Engine Capital urged SciPlay to consider selling itself to its former parent. Last October, Engine Capital estimated the social casino company is worth $15 to $16 a share.
While it took some time for SciPlay to agree to a reunification with its former parent, there was never doubt that SciPlay's options were limited when it came to selling itself because Light & Wonder owns 83% of the outstanding equity and 98% of the voting interest in the social casino developer.
SciPlay's well-known offerings are Jackpot Party, Quick Hit Slots, Gold Fish Casino Slots, Hot Shot Casino, 88 Fortunes, Bingo Showdown, and Monopoly Slots.
SciPlay Has Growth Attributes
In SciPlay, Light & Wonder is getting an avenue to drive growth with the target's second-quarter financials confirming as much.
SciPlay continued to perform at a high level in the second quarter of 2023, illustrating the quality of our earnings, cash flows, and sustainable growth. We continue to outperform the social casino market, posting our sixth consecutive quarter of over-performance and driving the competitive lead we've established in the space," said Interim CFO Daniel O'Quinn in a statement.
In the June quarter, SciPlay's revenue jumped 18% while net income increased 28% year over year. The gaming company's cash-on-hand tally rose $64.8 million to $394.9 million.