Zynga Stock Hits Seven-Year High on Record Q1 Revenues: Turnaround Complete, Says Social Giant
Posted on: May 2, 2019, 05:06h.
Last updated on: January 12, 2023, 11:40h.
Shares in social games giant Zynga soared to their highest levels since May 2012 on Thursday, despite the San Francisco-based company booking a worse-than-expected loss.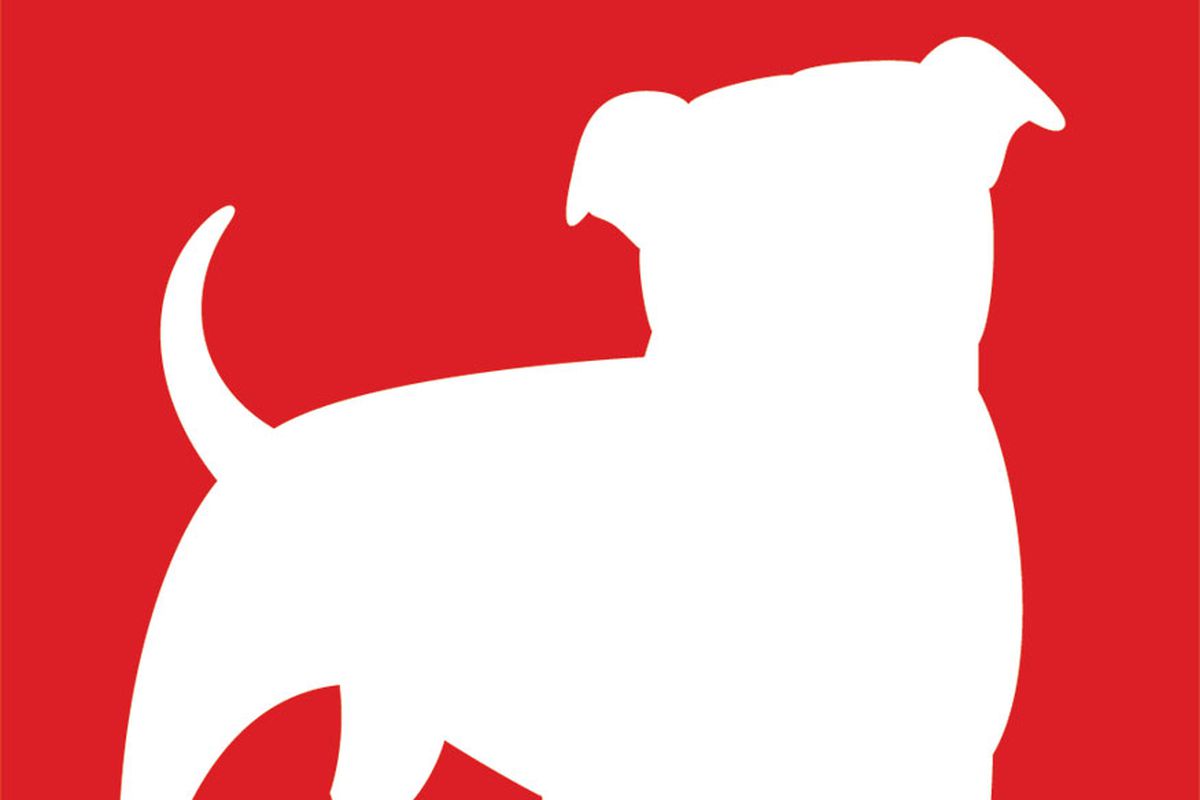 Zynga reported Q1 net losses of $129 million, more than double its previous guidance of $59 million. So why have analysts and investors just lost their minds over Zynga stock?
The flip side is that the company has — paradoxically — lost money due to its new acquisitions performing way better than expected — specifically, Merge Dragons and Empires & Puzzles — which has required Zynga to pay out one-off performance bonuses to the games' creators and former owners.
But the new games have boosted Zynga's bottom line: revenue was up by 27 percent for the quarter to $265 million, while mobile revenue increased 35 percent to $246 million and now accounts for 93 percent of Zynga's business.
Zynga Poker in Limbo
Zynga's classic games performed less well than the new acquisitions. Zynga Poker — which is the biggest online poker site in the world, with millions of users — fell by 17 percent, year on year.
The company blamed the residual impact of platform changes imposed by Facebook last year, as well as adjustments to its in-game economy.
Zynga Poker was designed for desktop and has fared less well since the world migrated to mobile. In 2013, it experimented with real-money gaming in the UK in partnership with bwin, in anticipation of the expected liberalization of online poker in the US.
It would have only taken a small percentage of Zynga Poker's 32 million players to convert to real money to create a hugely lucrative online poker ecology, and perhaps even ignite a second poker boom.
But at the time, Zynga itself was experiencing a downturn and was accused of spreading itself too thinly, ignoring its core products in a desperate search to find the next big thing.
When the US failed to embrace real-money online poker as had been anticipated, the project was abandoned, and the company went back to the basics.
Zynga Back on Track
The surge in market confidence on Thursday was driven by the possibility that Zynga has found the "next big thing" but through smart M&A activity, rather than expending time and recourses on its own hit-and-miss development efforts.
The real story is that Zynga has, through M&A, massively reweighted its portfolio away from older, harder-to-grow games, and towards younger, fast growing games," said Doug Creutz, Senior Media, Entertainment, and Gaming Analyst, Cowen and Company.
Zynga president of publishing Bernard Kim told GameDaily that the company's "turnaround is complete."
Zynga expects a return to growth for Zynga Poker in the second half of the year, aided by the introduction of its World Poker Tour Themes 'Spin and Win' feature.
While its social slots portfolio was also down, 3 percent on last year, the company said it believes its new Game of Thrones-themed slot will enhance engagement. The game is currently undergoing testing — although, with just three weeks left of a series that has spanned eight years and 69 episodes, you have to question the timing.