Zynga Beats Revenue Forecasts, But Will Lay Off Workers to Cut Costs
Posted on: May 7, 2015, 02:37h.
Last updated on: January 12, 2023, 11:40h.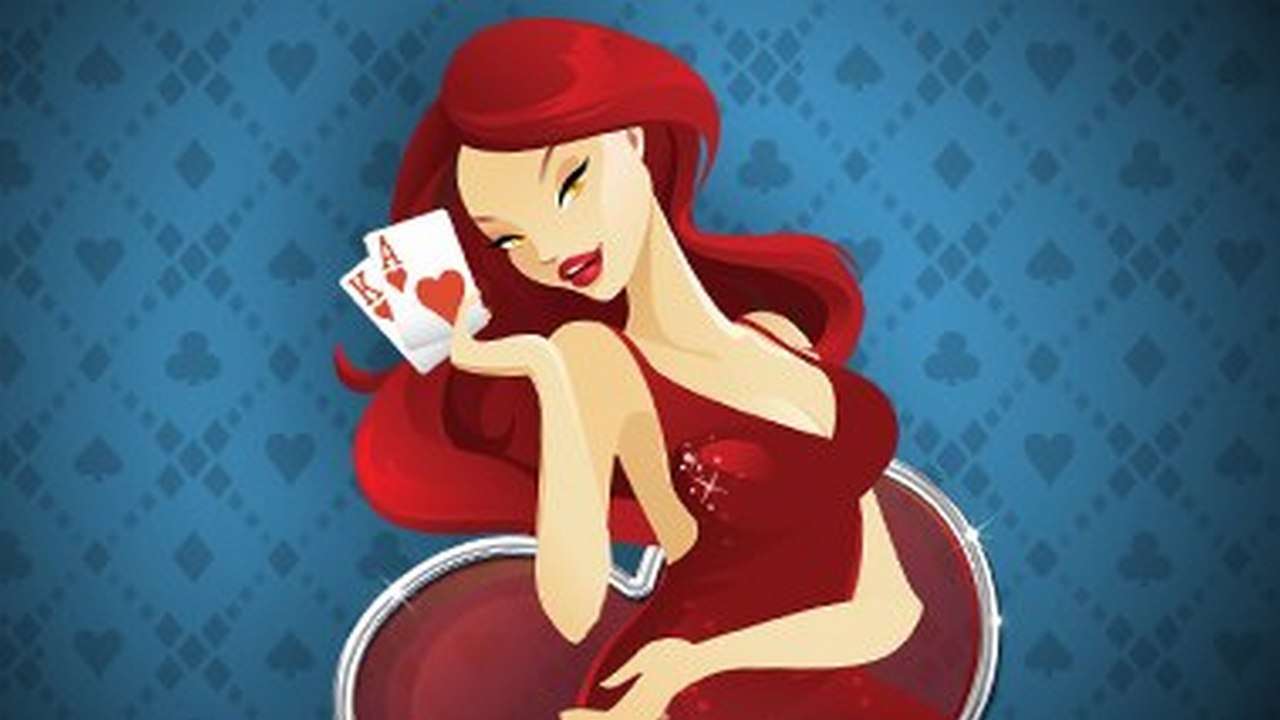 Zynga is still one of the giants in social gaming, even if the company doesn't have the stranglehold on that industry that it had once hoped for.
That has never been more clear than now, as the firm announced both better than expected revenues and more layoffs at the same time.
Zynga CEO Mark Pincus announced that first quarter revenues were up to $183.3 million for the company, a nine percent increase over the same period last year. That was well ahead of projections that had guessed revenues would come in somewhere near $160 million.
Online Games Most of Zynga's Revenue
Most of that money, unsurprisingly, came from revenue generated by Zynga's online games. Those products brought in $148 million, with just a few games providing the vast majority of that income.
FarmVille 2 led the way for Zynga, bringing in 20 percent of all online gaming revenue for the company. That was followed by Zynga Poker (19 percent), FarmVille 2: Country Escape (16 percent), and Hit it Rich! Slots (15 percent).
Pincus has credited the growth to former CEO Don Mattrick, who pushed Zynga to become more involved in mobile gaming.

"He led the acquisition of NaturalMotion and grew our capabilities across creative and visual design, and he remains a friend and adviser to me and the company today," Pincus said of Mattrick.
Both daily active users and the average revenues per user were up year-over-year for Zynga as well. Most of those users are connecting through mobile devices, with mobile strategy games like Dawn of Titans and Empires & Allies bringing in many new users.
Hundreds to Lose Jobs in Cost-Cutting Measure
However, the news wasn't all good for Zynga. The company still booked a net loss of $46 million for the quarter, and going forward, is looking to narrow its focus and take cost-saving measures that will including cutting the firm's work force by 18 percent.
As a result of that move, 364 people will lose jobs with the company. In addition, the company will be moving out of sports video games, and will shut down data centers and instead rent servers from Amazon.
In total, these moves are expected to save Zynga about $100 million in costs each year.
"What I believe we need is to narrow our focus," Pincus told The New York Times. "We have plenty of great opportunities in front of us. What we need to do now is intensify our focus around these opportunities.
The combination of better-than-expected results and the announced cost-cutting measures helped Zynga's shares, which were up about seven percent by end of the day on Thursday.
According to Zynga, the company expects to launch somewhere between six and eight new mobile games in 2015, with even more to come for 2016. However, some analysts question whether any of these will be the breakout hit that could singlehandedly turn things around for Zynga in the way a FarmVille once could.
"Unfortunately, cutting your less effective developers doesn't make your best developers any better, so the probability of a hit is no higher," Pacific Crest Securities analyst Evan Wilson told The New York Times. "We still don't see that hit in its pipeline."
Latest Casino Stocks:
Retrieving stocks data...
Retrieving stocks data...
Retrieving stocks data...
Retrieving stocks data...
Retrieving stocks data...