Zappos to Cover Las Vegas Shooting Funeral Costs, Victim Fundraising Tops $15 Million
Posted on: October 14, 2017, 10:00h.
Last updated on: October 14, 2017, 05:48h.
Online retailer Zappos is offering to pay for the funerals for all 58 victims of the October 1 Las Vegas shooting.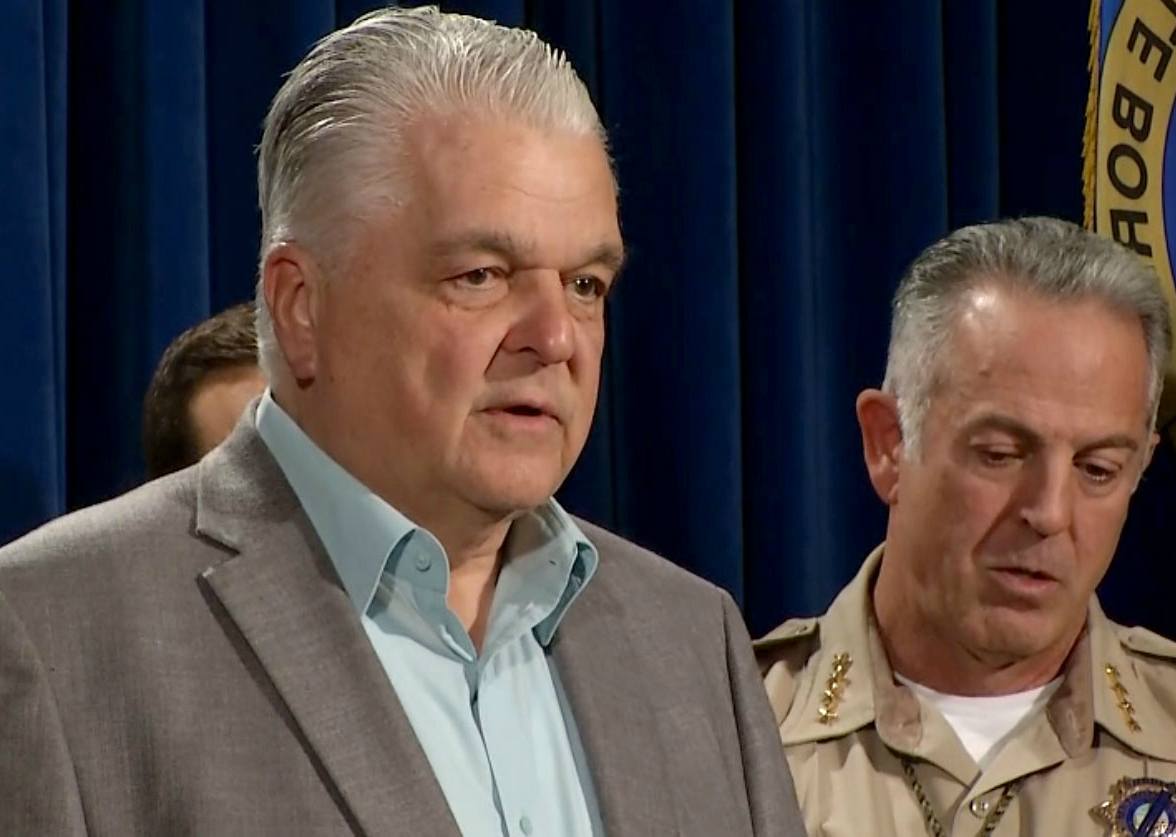 In a statement to the Las Vegas Sun, Steven Bautista, who oversees the company's "Zappos for Good" program, said the company isn't using its charitable funds to cover immediate memorial services. Instead, Zappos is paying out directly from its own operating accounts.
"We don't want them to have to skimp on funerals, so we have been paying those out straight to the funeral homes," Bautista explained. In addition to paying for funerals for victims' families who reach out to the company, Zappos is also committed to matching up to $1 million on its CrowdRise.com campaign that is raising money to support Las Vegas. As of Friday afternoon, the fundraiser was at $350,000.
Founded in 1999, Zappos is an online shoe and clothing retailer headquartered in Las Vegas.
$15 Million and Counting
Zappos' benevolent gesture is just the latest in response to the Las Vegas shooting. Online fundraisers, combining both donations made over the internet and checks collected through the mail, are thought to have now raised more than $15 million.
The majority of that is through the Las Vegas Victims' Fund, a GoFundMe page set up by Clark County Commission Chairman Steve Sisoloak. The campaign is approaching the $11 million mark.
Those who have donated, as well victims' families, are closely monitoring how those funds will be dispersed. Critics have voiced their concerns over some sites charging as much as nine percent to facilitate the charitable collections.
GoFundMe takes five percent of total money raised, and charges an additional 2.9 percent, plus 30 cents per donation, to cover credit and debit card transaction fees. That means the for-profit crowdsourcing site already stands to keep over $550,000 in wake of the deadliest mass shooting in US modern history.
More Aid Needed
The United States has come together in support of the shooting victims, but more financial aid is needed. That's according to victim compensation expert Kenneth Feinberg, who is overseeing the Clark County GoFundMe disbursement.
"To put it simply, there's not enough money," Feinberg explained to Newsweek. "You do the math. Fifty-eight deaths and hundreds of injured. There's going to have to be a lot of tough calls before this money is distributed."
With thousands of surgeries and medical bills piling up, Feinberg certainly seems to have a point.
University Medical Center, the primary hospital for those most gravely injured, as it's the only Level I trauma center in Nevada, says it's working closely with patients and their families to do everything it can to alleviate costs. Sunrise Hospital and St. Rose Dominican Hospital are also working to void bills for the uninsured.
Newsweek reports that $29 million was raised for families and victims of the Orlando nightclub shooting last year. And more than $60 million was raised in the wake of the Boston Marathon bombing where four died.
Similar Guides On This Topic