Yes, Virginia, There Could Be Sports Betting and Casinos in 2019
Posted on: December 6, 2018, 06:49h.
Last updated on: December 6, 2018, 06:49h.
Voters in Virginia support legalizing sports betting and both tribal and commercial casinos. That's according to a poll conducted by the Christopher Newport University's Judy Ford Wason Center for Public Policy.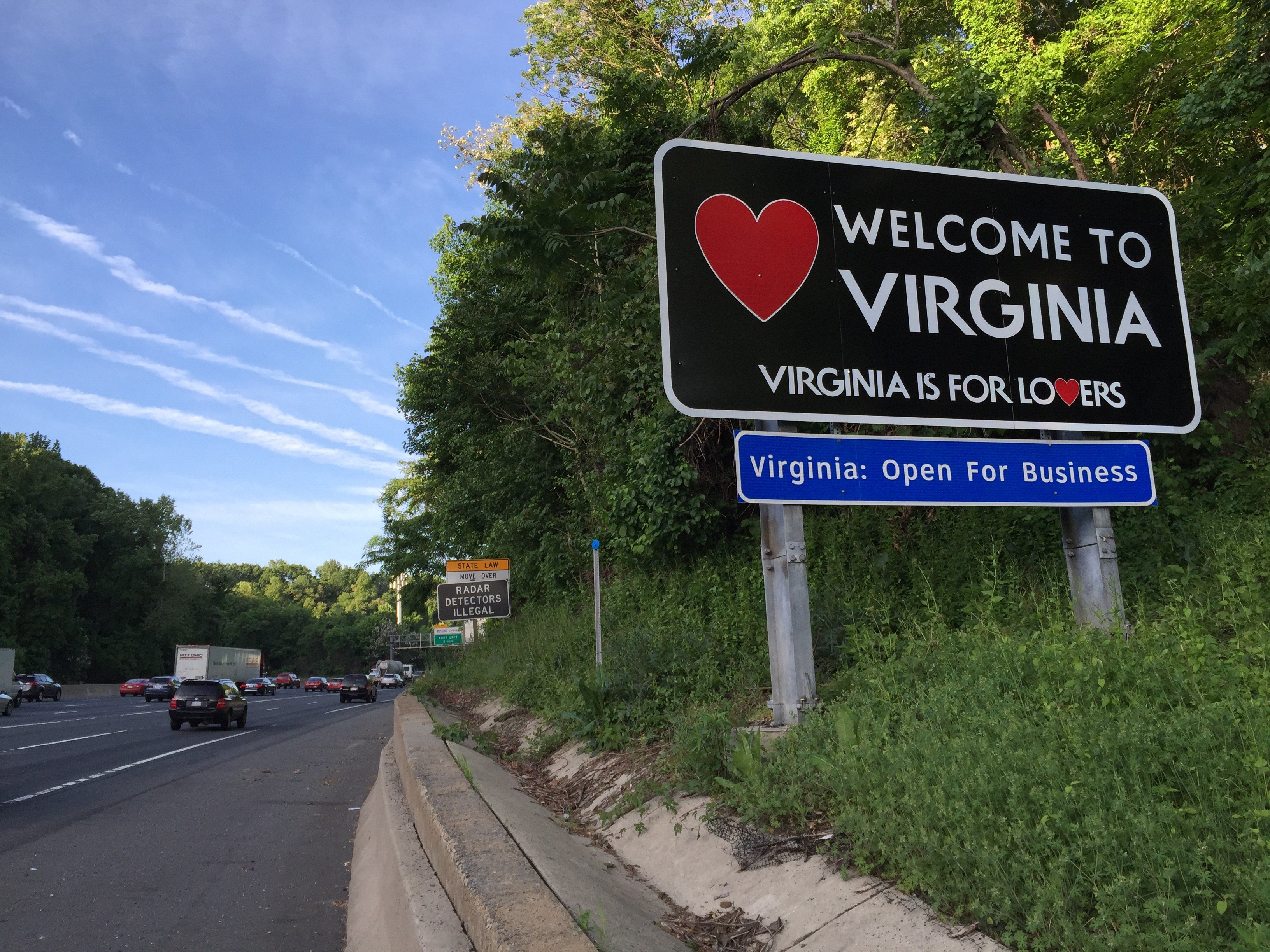 The poll of likely Virginian voters found that 63 percent support allowing sports betting to commence in the state. New tax revenue was the most cited reason for authorization of the gambling activity.
Sixty-four percent of those surveyed said the Pamunkey Indian Tribe should be allowed to move forward with its proposed $700 million resort casino. The group is the only federally recognized Native American community in Virginia.
The Wason Center poll additionally concluded that if the tribal casino moves forward, 58 percent of residents would support allowing other casinos to open.
Virgin(ia) Territory
The US Supreme Court repealed the longstanding federal sports betting ban known as the Professional and Amateur Sports Protection Act (PASPA) in May. States are now free to determine their own rules.
Since then, Delaware, New Jersey, Pennsylvania, Rhode Island, West Virginia, Mississippi, and New Mexico have all joined Nevada in allowing full-fledged sports betting to occur within their borders.
Virginia's immediate neighbors Maryland, DC, Tennessee, and Kentucky are all considering legislation to authorize sports betting. With West Virginia already in on the game, many Old Dominion lawmakers believe it's time the state stops losing gaming tax revenue to nearby jurisdictions.
At least two sports betting bills are expected to be introduced when the Virginia General Assembly convenes in January.
Commercial casinos, meanwhile, remain outlawed under the Virginia Constitution. To legalize a casino at the vacant Bristol Mall being proposed from private developers, lawmakers will need to first pass a bill that seeks citizen approval through a ballot referendum during the next election. Two politicians who represent the southwestern part of the state where Bristol is located plan to introduce such legislation in January.
All About Money
Attitudes in the Richmond capital seem to be easing when it comes to gambling.
That was made evident when lawmakers passed a bill in April that legalized controversial "historical horse racing terminals" at Colonial Downs and as many as 10 off-track betting venues. The new owners said they would only buy the shuttered horse racetrack and restore racing if they were permitted to incorporate the terminals, which have been compared to slot machines by their critics.
The public support of sports betting and casinos could encourage more state politicians to back legalization efforts.
Virginia voters are ready for legalized sports betting and casinos, just like they were ready for the lottery 30 years ago," Wason Center Assistant Director Rachel Bitecofer declared. "And just as education funding was a justification to open the door to gambling then, directing gambling taxes to education seems to appeal to voters today."
Of those polled who backed the sports betting question, 77 percent said the state could profit off its legalization. Fifty-one percent added that legal and regulated sportsbooks would help keep criminals out of the business.
Latest Casino Stocks:
Retrieving stocks data...
Retrieving stocks data...
Retrieving stocks data...
Retrieving stocks data...
Retrieving stocks data...