Yahoo Introduces Daily Fantasy Sports
Posted on: July 9, 2015, 03:58h.
Last updated on: July 9, 2015, 03:58h.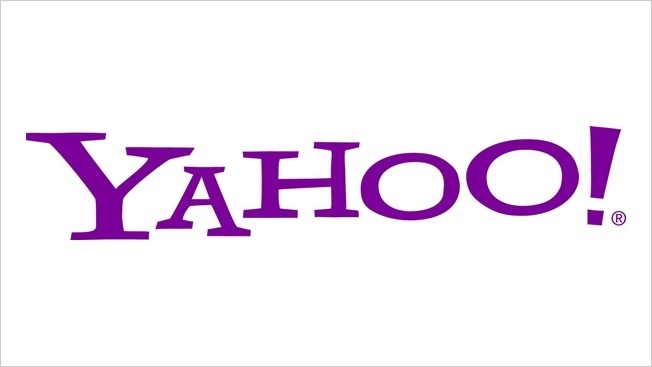 Web portal giant Yahoo has made the move into daily fantasy sports, embracing a multi-million dollar industry that skirts around the fringes of online gambling without actually being "gambling," or so the industry insists.
It's a bold step for a mainstream company like Yahoo, but also a natural one; the portal has always been an online gaming hub, via Yahoo Games, which included the perennially popular Yahoo Chess, and its season-long fantasy sports offering has been operating for over 16 years, boasting, according to the company, "tens of millions" registered users.
But daily, real-money fantasy sports is a different prospect to the season-long variation, and it's the closest most Americans get to the thrill of placing a real, legal online sports bet in terms of "instant gratification."
In daily fantasy sports, customers deposit funds to bet on teams or sports players during a given day, earning points based on the performance of their picks.
Users with the most points at the end of the day cash out.
Big Business
Fantasy sports is exempt from the Unlawful Internet Gaming Enforcement Act 2006 because powerful lobbyists for the sports leagues were able to convince the government that it was a game of skill.
Of course, fantasy sports leagues, like poker, is a game of skill in which chance plays a part, and in the absence of legal online sports betting in the US, fantasy sports have become big business.
A recent study by Eliers Research suggested the industry will generate around $2.6 billion in entry fees in 2015 and grow 41 percent annually, reaching $14.4 billion in 2020.
Fantasy sports companies generally keep around 10 percent of betting handle, and distribute the rest to winners.
This could translate into big business for Yahoo, which says that the average user spends around 500 minutes per month at the Yahoo fantasy sports site.
The company also operates a leading sports news site and has the scope to sell sponsorships and advertising on the site.
What the Sports Fans Want
"It is an interesting first foray for us with fantasy sports," said Kathy Savitt, Yahoo's chief marketing officer. "Different models of monetization lead to a better consumer experience than others.
"We try to use the sports fans as a compass. We're focused on what do sports fans want and how do we delight them."
Yahoo recently closed its entire Classic Yahoo Parlor games, because, it said, it could no longer host them, due to technological changes.
It also abandoned its play-money Texas Hold'em portal just a month after its launch, citing "changes in supporting technologies" and a new product streamlining initiative.
This surprised the industry observers who assumed Yahoo was biding its time to launch real-money online poker as soon as the regulatory climate was right.
Instead, for the time being at least, it is concentrating its efforts on instantly monetizable avenues like fantasy sports and social gaming, bypassing reliance on the whims of local lawmakers and regulators. It's probably a smart move.