Steve Wynn Wins $1 Defamation Case Against Woman Who Falsely Accused Him of Rape
Posted on: March 12, 2020, 09:19h.
Last updated on: March 12, 2020, 09:38h.
Steve Wynn has been awarded $1 in nominal damages in a defamation suit against a woman who alleged that the billionaire casino mogul raped her.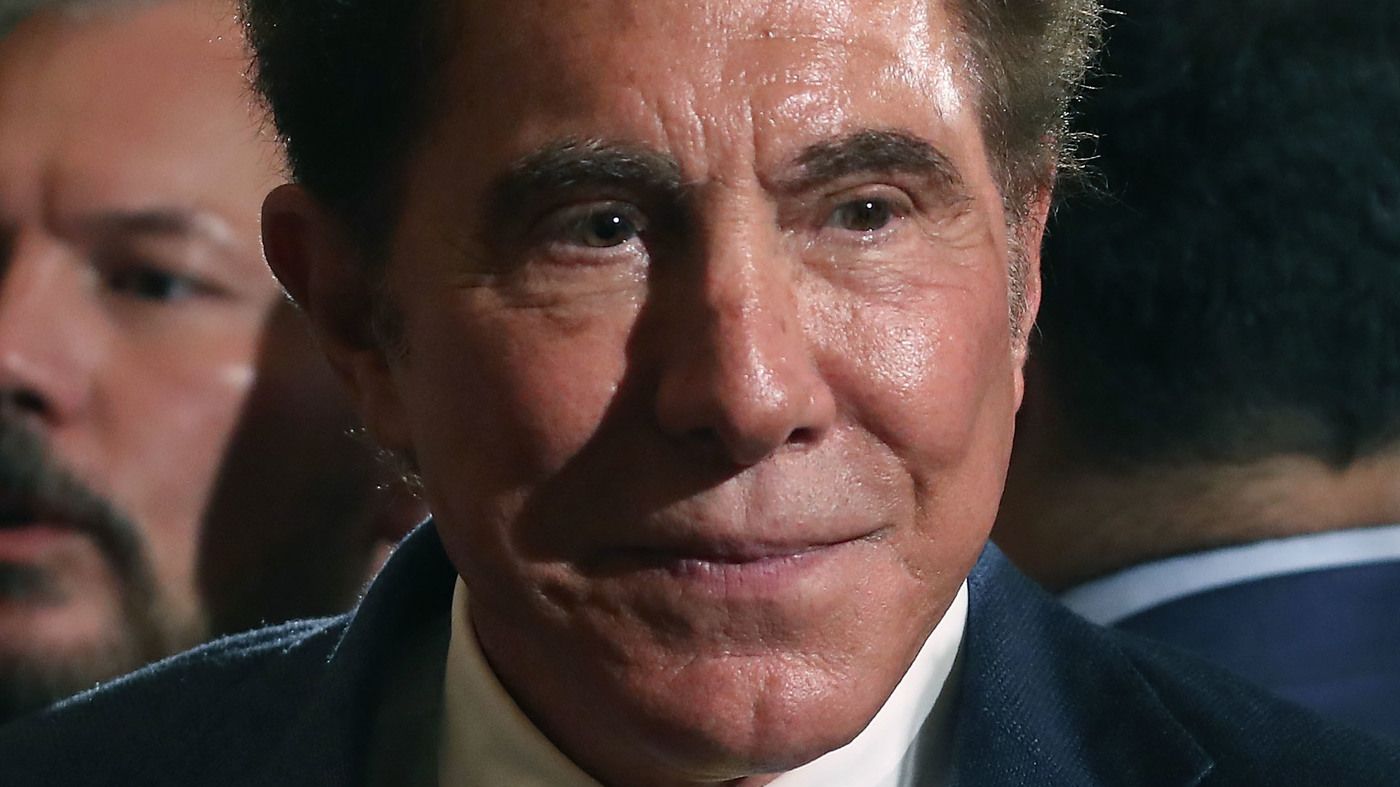 In 2018, Halina Kuta, 73, of Laguna Vista, Texas, told Las Vegas police the alleged assault took place in Chicago in the early 1970s. She also claimed she was once married to Wynn and had given birth to his child in a gas station restroom. Kuta wanted $150 million from Wynn to settle a lawsuit that was dismissed in 2018.
On Tuesday, a Nevada judge said that Kuta's testimony was riddled with inconsistencies and fanciful claims, and concluded she had "knowingly made a false report to police."
'Miserable Fiction'
Some of Kuta's assertions were outrageous, such as that she had been the model for Pablo Picasso's "Le Reve" — a painting that Wynn owns — despite it being completed a decade before her birth.
Kuta, who defended herself in the case, also attempted to obtain DNA from Wynn's daughter, Kevyn Wynn, to prove that she, and not Elaine Wynn, was the biological mother. Kuta said Wynn had kidnapped Kevyn in 1993 (when she was 23) and she had not seen her since.
The judge rejected the DNA request, noting that Kevyn was born in 1967, a full six years before Kuta claimed she had been raped by Wynn.
You'd have to be delusional not to understand that they were lies and fabrications of the worst order," said Wynn, testifying in person, as reported by The Associated Press.
"What I'm asking for is to have this miserable fiction finally called for what it is, a miserable fiction," he added.
Kuta's social media activity over the past few years suggests she also believes herself to be the mother of pop singer Michael Jackson's daughter, Paris Jackson.
Associated Press Defamation Case
Wynn resigned as chairman and CEO of Wynn Resorts and sold his equity in the company. That came in the wake of a Wall Street Journal article that accused him of a decades-long pattern of sexual misconduct towards female staff members. He has denied the allegations.
Wynn unsuccessfully sued the AP in 2018 because it had reported Kuta's allegations as though they were credible.
But the judge in that case noted that the New York-based news agency had received a heavily redacted copy of the police report. That report omitted some of Kuta's more improbable claims, such as that she had previously been married to Wynn.
The judge said that, based on the AP's redacted source, the agency had engaged in "fair reporting" that had at the time been in the public interest.
Wynn hopes to challenge the ruling in the Nevada Supreme Court next month.