Wynn Resorts Halts Lawsuit, Settles with Universal Entertainment for $2.4 billion
Posted on: March 9, 2018, 03:00h.
Last updated on: March 9, 2018, 12:24h.
Wynn Resorts has settled a longstanding lawsuit with the Japanese pachinko giant Universal Entertainment for $2.4 billion. The settlement will put an end to litigation between the two companies that would have blocked Steve Wynn's ability to sell his stake in Wynn Resorts.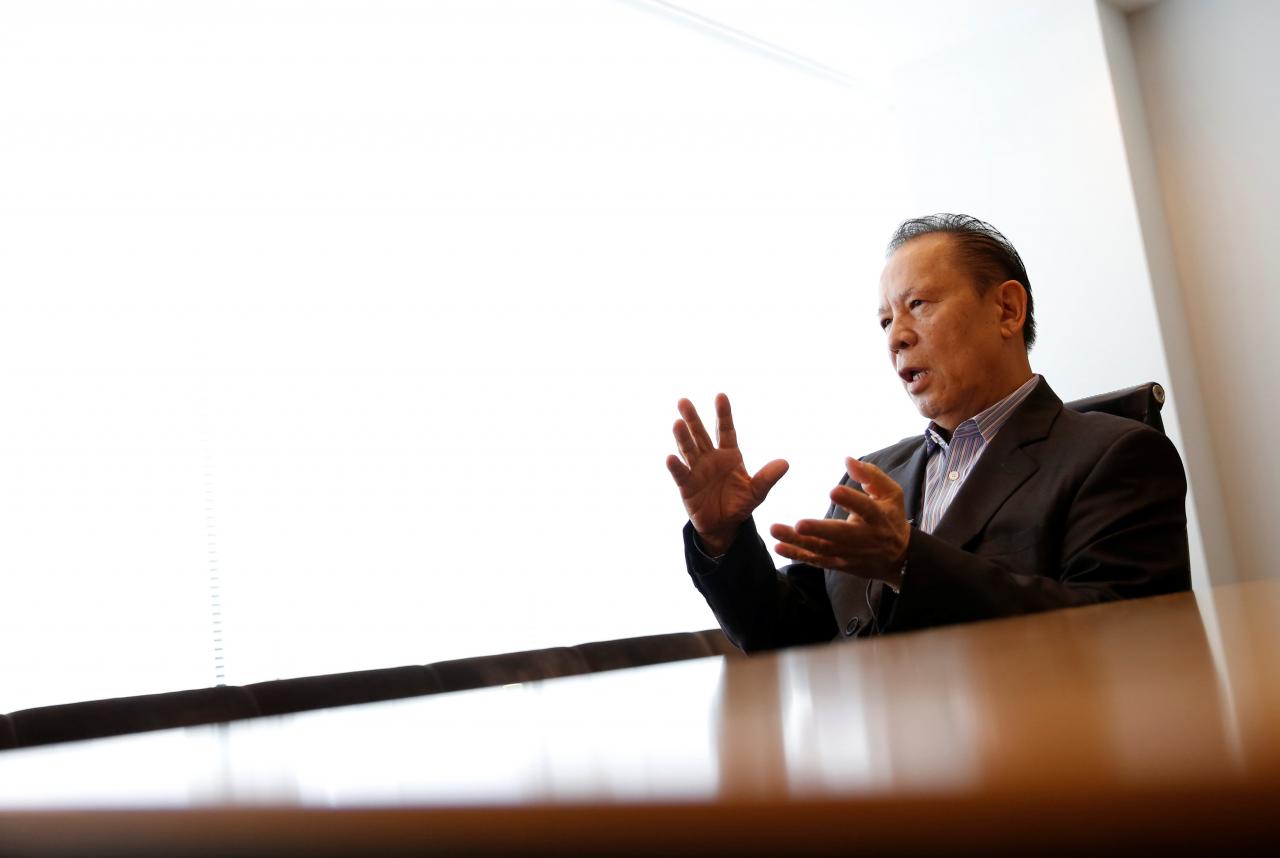 Wynn Resorts is facing licensing investigations by regulators in Nevada, Boston and Macau over a slew of sexual assault allegations against its founder and former CEO, which could result in orders for the company to divest Wynn of his stake.
Last week, a Nevada judge tossed the disgraced casino tycoon's motion to void a shareholder agreement between him and his ex-wife, Elaine Wynn, which prevents both parties from selling their shares. The judge ruled the agreement, drawn up on their divorce, was too closely intertwined with the Universal lawsuit.
Everybody Sues Everybody  
The suit stems from the ousting of Universal's founder and then-chairman Kazuo Okada from the Wynn Resorts board in February 2012. Wynn Resorts sued for the forced reclamation of Universal stock, which then had a market value of around $2.7 billion.
The Nevada-based casino giant claimed Okada had breached his fiduciary duties and put its gaming licenses at risk by bribing Philippine gaming officials in order to get backing for the project that became the Okada Manila.
Okada denied this, claiming he had been removed because he was perceived as a threat by Wynn, whose control of the company had been weakened by the divorce settlement that split the Wynn's shares evenly.
When Universal counter-sued Wynn Resorts, Elaine Wynn joined the suit in a bid to regain control of her shares – an aim, it seems, she will now attain.
Okada Booted from Universal Board
Okada has since been ousted from the Universal board, having been accused last year of misappropriating company funds. The original lawsuit, in which Wynn Resorts sued Okada for breach of fiduciary duties is still pending and expected to go ahead
"Today's outcome is tremendous for our client," Universal Entertainment's lawyer, David Krakoff, said in an official statement. "It resolves long-running litigation on very favorable terms, and provides substantial resources for Universal to continue its international growth."
The settlement adds $464 million to a $1.94 billion 10-year promissory note Wynn Resorts issued to Universal for the shares in 2012. Wynn Resorts said in a statement the $2.4 billion payment will be made by March 31.