Okada Manila and Wynn Litigation Lead to $125.4 Million Loss for Universal Entertainment Corp
Posted on: February 16, 2018, 01:00h.
Last updated on: February 16, 2018, 01:25h.
Japan's Universal Entertainment Corporation posted a net loss of $125.4 million for the first three-quarters of the financial year, somewhat short of the $141 million profit it predicted in May 2017.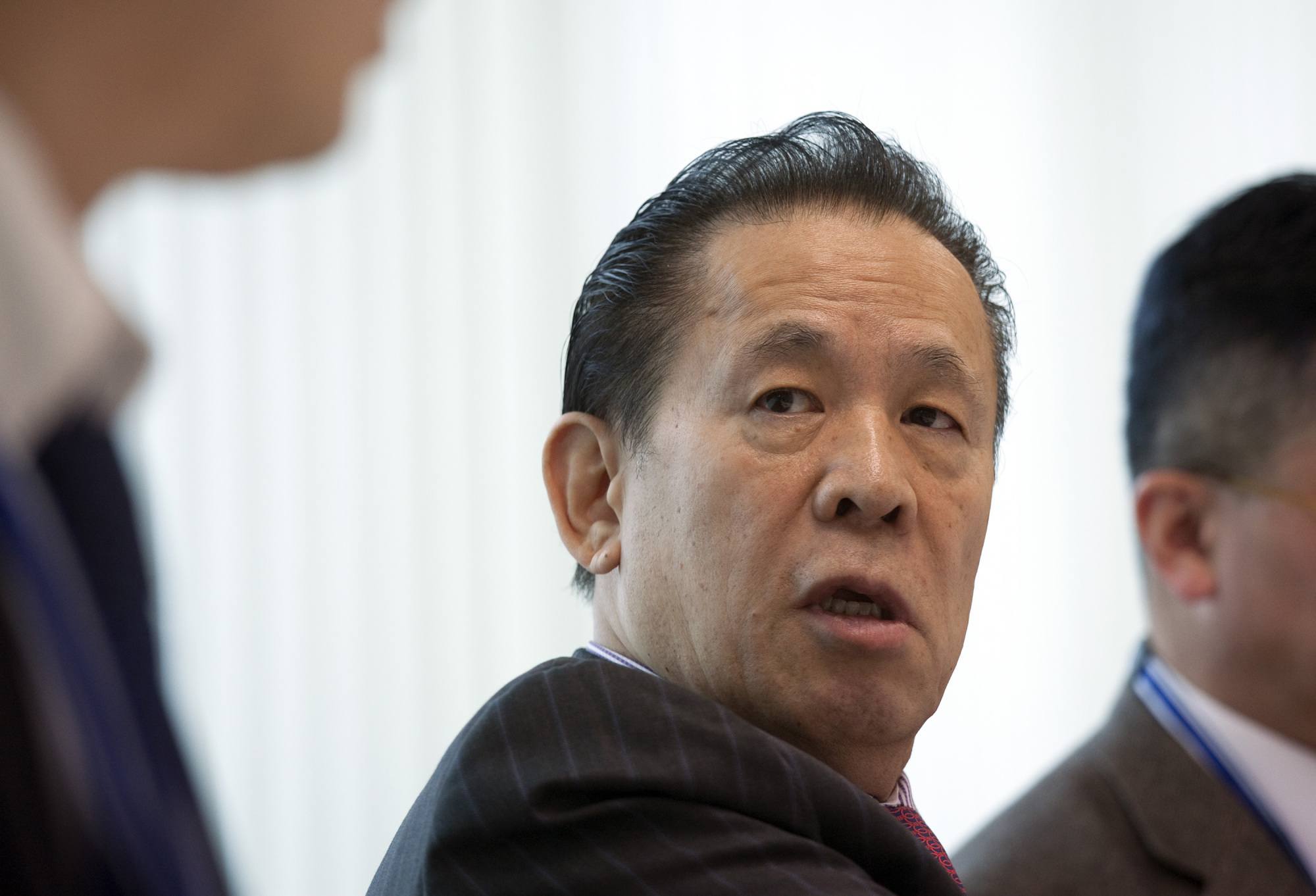 The company cited expenses related to the completion of Okada Manila, its integrated casino resort in the Philippines' Entertainment City, the total construction costs could run into $4 billion by the time of its completion.
The Okada Manila posted an operating loss of $85 million for the period, which was largely down to construction delays, it said.
Universal Entertainment expects to complete the resort within the next few months and launch full-scale VIP operations shortly after, a factor that will generate more revenues and reduce costs significantly.
The venture will "grow to become the second core business alongside the pachislot and pachinko business in 2018, resulting in a substantial change in the composition of consolidated sales," it said.
"Okada Manila is located in the Entertainment City special economic zone of the Philippines, which is positioned as a hub for the entire Asian region," the company added. "This casino and resort, which is one of the largest in the world, benefits from a favorable business environment that includes reduced casino and other taxes."
Wynn Lawsuit
As well as a declining domestic pachinko market, Universal highlighted its ongoing court battle with Steve Wynn and Wynn Resorts as other factors for the financial dip.
The two companies have been engaged in litigation since 2010, when Universal's founder and then-chairman, Kazuo Okada, was kicked off the board of Wynn Resorts and forced to sell his 20 percent stake in the US casino giant.
Wynn claims that Okada was booted for bribing Philippine officials to get government backing for the Okada Manila. Okada denies bribery and claims that Wynn had decided to get rid of him long before and merely used his Philippines project as a pretext.
Okada believes Wynn was threatened by him because the Japanese businessman had become the majority shareholder of Wynn Resorts when Steve and Elaine Wynn split their shares equally as part of a 2010 divorce settlement.
Okada also points to a $135 million donation Wynn made to a university in Macau in 2011, which he has described as "suspicious."
Universal is seeking to reclaim 24.55 million shares worth almost $2.8 billion. The case is finally due to go to trial in April.
Trouble at the Top
It's been a turbulent year for Universal and particularly for its founder Okada, who was ousted from the boards of both Universal and its parent company, Okada Holdings, last summer.
Universal is suing Okada over three instances of fraud, related to the alleged misappropriation of some $100 million of company funds. It has accused him of being "unfit" to represent a public company.
Okada has claimed the money was a legal directors' loan and that he was the victim of a boardroom coup instigated by his family and Universal executives.