Wynn Resorts Agrees to $35.5M Fine, Focused on Successful Encore Boston Harbor Opening
Posted on: May 2, 2019, 08:36h.
Last updated on: May 2, 2019, 08:36h.
Wynn Resorts will pay the $35.5 million in fines levied by the Massachusetts Gaming Commission (MGC) to keep its operating license for Encore Boston Harbor. Company officials say they're now focused on moving forward and opening the $2.6 billion integrated casino property.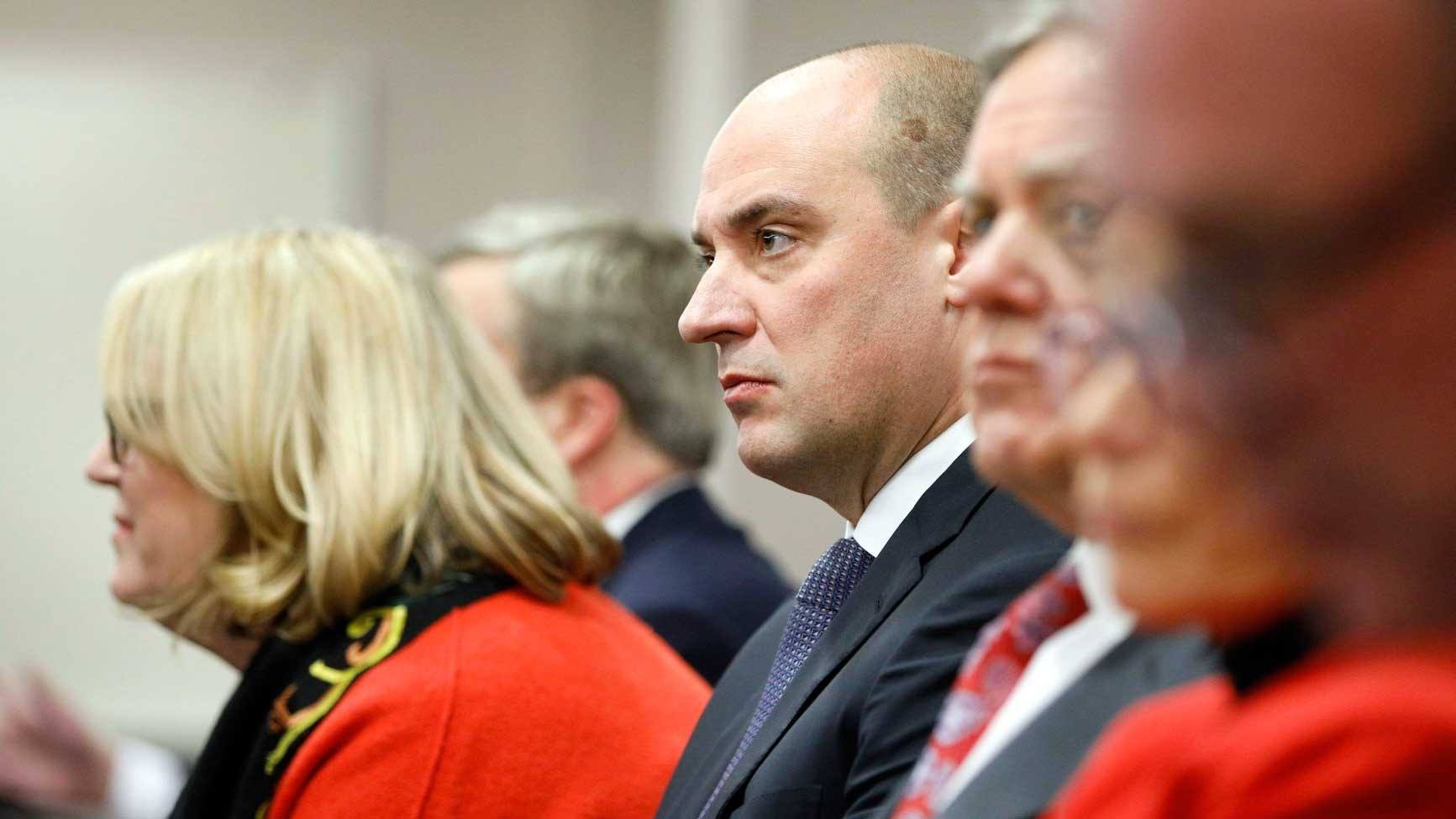 On Tuesday night, the five-member MGC handed down a $35 million fine on Wynn Resorts for failing to disclose the sexual misconduct allegations made against its billionaire founder Steve Wynn when the company was bidding for the Boston casino rights back in 2013. Mr. Wynn denies any wrongdoing.
"With the Massachusetts Gaming Commission review complete, our company is now focused on a successful launch of Encore Boston Harbor," Wynn Resorts said in a statement. The company has 30 days to pay the fine.
The casino resort – located across the Mystic River in Everett – is scheduled to open June 23. The 27-story, 671-room integrated resort will feature numerous dining options, retail shopping, spa and salon, outdoor harbor walk park, and 210,000-square-foot casino floor featuring 242 table games and more than 3,100 slot machines.
Games Begin
The MGC concluded from its Investigations and Enforcement Bureau report that high level managers and executives at the casino company failed to act on employee reports that Mr. Wynn was behaving inappropriately with female staffers.
"Although the Commission determined that there was a lack of substantial evidence to disrupt the licensee's suitability status, commissioners were profoundly disturbed by 'repeated systemic failures and pervasive culture of non-disclosure,'" the MGC conclusion declared.
The state agency's role wasn't to determine guilt, but whether Wynn executives purposely concealed knowledge of their founder's alleged misconduct. Specifically, gaming regulators wanted to know if a $7.5 million payment in 2005 Mr. Wynn admitted to paying a female manicurist after she claimed he forced her to have sex was kept hidden from the MGC.
The corporate culture of the founder-led organization led to the disparate treatment of the CEO in ways that left the most vulnerable at grave risk," the MGC said. "While the Company has made great strides in altering that system, this Commission remains concerned by the past failures and deficiencies."
Despite that position, MGC Chair Cathy Judd-Stein decided, "It is now in the interest of the commonwealth that the gaming licensee move forward in establishing and maintaining that successful gaming establishment here in Massachusetts."
By the Numbers
The MGC issued Wynn Resorts a $35 million, and also handed CEO Matt Maddox a $500,000 penalty for "his clear failure to require an investigation about a specific spa employee complaint brought to his attention." The chief executive will also need to undergo various leadership training programs as part of the MGC settlement.
WBUR in Boston reports that the $35 million fine is less than two days' revenue for the casino giant. With shares of the publicly traded company climbing on the MGC news this week, Wynn Resorts added $180 million in capitalization on Wednesday alone.
As for Maddox, $500,000 represents just 2.9 percent of his 2018 compensation, which totaled $17.1 million. His shares in the company increased more than $809,000 on Wednesday.