Wynn MGM Merger Rumored, But Solid Evidence Still Sketchy
Posted on: June 9, 2015, 01:40h.
Last updated on: June 9, 2015, 01:44h.
A Wynn MGM merger mentioned on a respected national TV financial show would get anyone's attention, but whether or not it's a real possibility is still a bit vague, it seems.
Wynn Resorts is rumored to have interest in merging with MGM Resorts, a move that would result in a monstrously large gaming company that could be one of the dominant forces in both Las Vegas and Macau.
There's only one little problem with the idea: nobody is quite sure where this rumor is coming from, which means they're no way to tell if the story has any validity.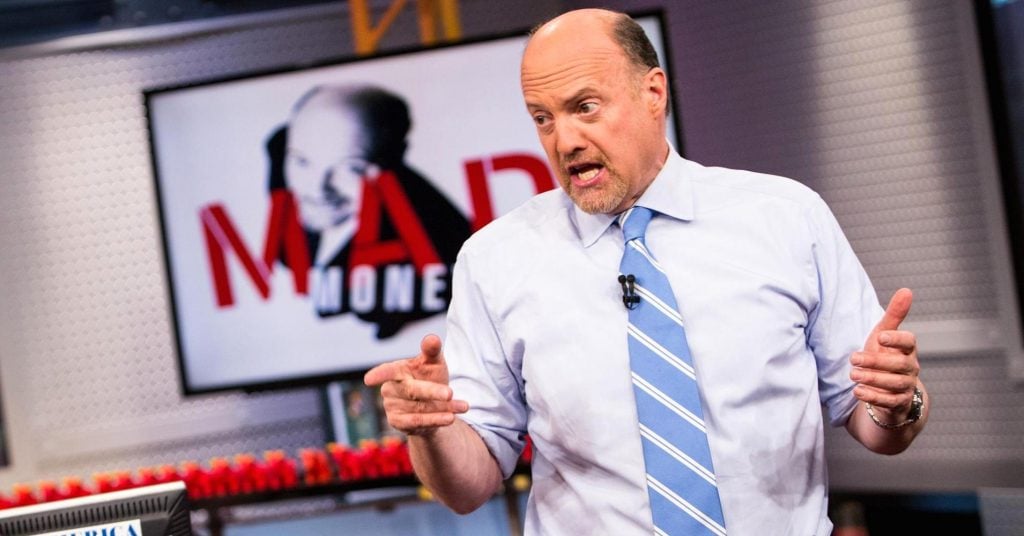 The rumor of a potential merger seemed to begin last Thursday. That's when Jim Cramer mentioned speculation about the companies on his CNBC show Mad Money, after which the story was picked up by other outlets (notably by the website TheStreet, which is also operated by Cramer).
No Other Sources for Rumor
However, even these other stories only cited Cramer as the source of the possible alliance (when they cited a source at all), and no further evidence of such a move has come forward in the days since he first raised the issue. That means there may be absolutely nothing to these "rumors" at all.
Nonetheless, it's interesting to speculate about what an MGM Wynn hybrid would look like. After all, both companies are big players on their own, and combined, would be a dominant force in the industry.
In Macau, which is still the world's gambling Mecca even with its recent downturn, a combined MGM Wynn would rival the Sands for supremacy. The new entity would control the MGM Macau and the Wynn Macau, of course, as well as the two resorts each is currently building on the Cotai Strip: the Wynn Palace and the MGM Cotai.
There would be a similar story in Las Vegas, where both own a variety of resorts. Several of these are among the biggest in the city, including the Bellagio, MGM Grand, the Mirage, and Wynn Las Vegas. MGM Resorts also runs some of the older Las Vegas Strip properties, like the Excalibur and Circus Circus.
Some Synergy, But No Clear Path to Merger
There would be some synergy between the two brands right now as well. MGM is a larger company, but also holds a lot more debt, and a merger with Wynn could improve its financial position. Meanwhile, Steve Wynn could regain control of the properties he lost in 2000 when Mirage Resorts was sold off to MGM, such as the Mirage and the Bellagio.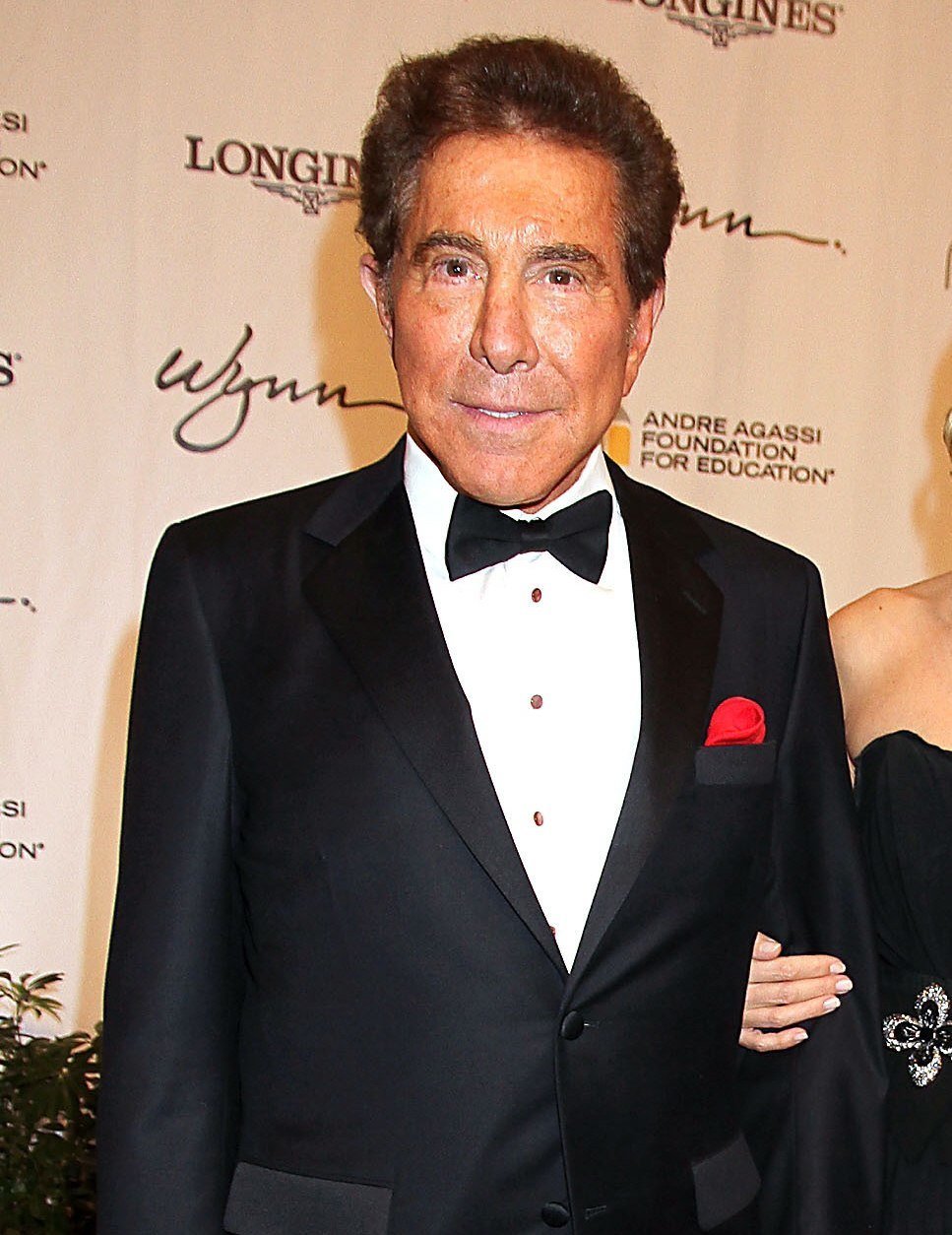 What's less clear is which company would technically be acquiring the other. Some analysts, such as The Motley Fool's Travis Hoium, say that the deal doesn't seem to make much sense from either side, and that it's hard to see how any such alliance could be imminent.
All of this information still leaves the question as to whether the merger has any basis in reality. Even if it doesn't, however, some people have likely benefitted from the speculation.
After Cramer's mention of the possible merger, Wynn's stock bumped up by seven percent. That was enough for TheStreet to make it the "Move of the Day," a decision that brought even more attention to the rumors.
Wynn's stock eventually fell back to its original price of around $102, but some investors made off quite well from the temporary bump. While the stock was up, there was about $2.6 million more in sell orders than buys, meaning at least some investors sold a fair amount of stock at an inflated price following the beneficial rumor on Cramer's show.