Wynn Macau Can't 'Reasonably Estimate' Coronavirus Effects on Financial Results at This Time
Posted on: March 4, 2020, 08:39h.
Last updated on: March 4, 2020, 10:20h.
Wynn Macau delivered full-year 2019 numbers earlier today, but the focus was on 2020, with the company saying the novel coronavirus outbreak is likely to adversely affect results this year.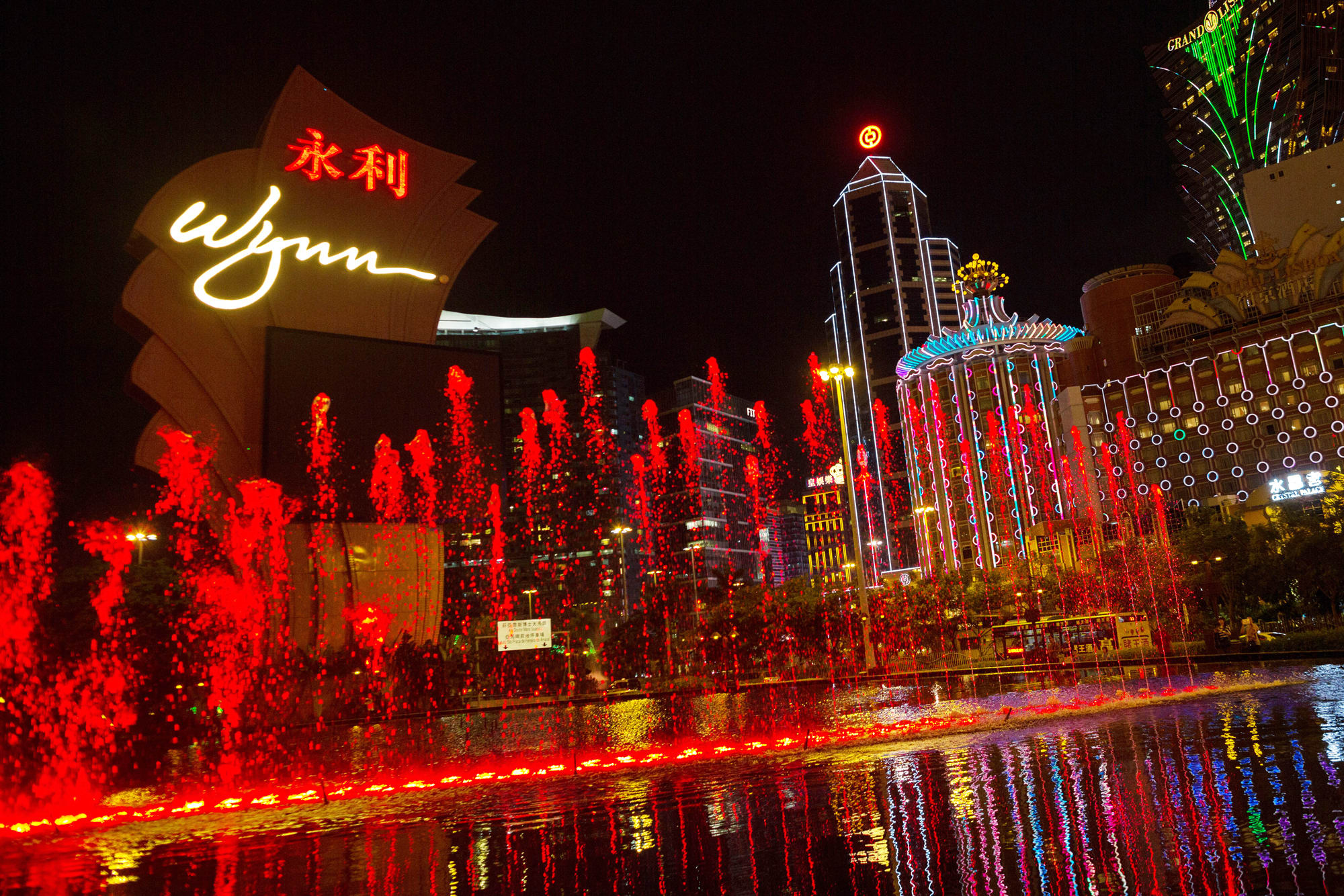 The operator of the Wynn Macau and Wynn Palace in the world's largest gaming hub confirmed that those venues will be back to normal operations by March 20 – the deadline set by the Special Administrative Region's (SAR) government. However, the company acknowledged a lack of clarity regarding a resolution to the coronavirus makes it difficult to accurately gauge the effect's on financial results.
The Coronavirus outbreak has had and will have an adverse effect on our results of operations," said the company in a filing. "Given the uncertainty around the extent and timing of the potential future spread or mitigation of the Coronavirus, and around the imposition or relaxation of protective measures, we cannot reasonably estimate the impact to our future results of operations, cash flows, or financial condition."
When Wynn Resorts (NASDAQ:WYNN), owner of 72 percent of the Macau unit's shares, delivered fourth-quarter numbers in February, executives noted a forced closure of gaming properties there by the government due to the virus costing the company as much as $2.6 million per day.
Other Potential Issues
Wynn Macau is essentially a holding company, something it acknowledges in the filing. That means it has "limited business operations" of its own. The entity's primary source of capital is distributions paid to it via ownership of stock in subsidiaries, namely the Wynn Macau and Palace integrated resorts.
That cash flow could be crimped if the coronavirus epidemic lingers for a substantial amount of time or worsens in the coming weeks.
"For example, if the Coronavirus outbreak continues to interrupt our gaming operations or visitation to Macau, or if the outbreak escalates, it may have a material adverse effect on our subsidiaries' results of operations and their ability to pay dividends or distributions to us," according to the filing.
Consensus among analysts is that 2020 is turning into a bleak year for Macau operators, and the effects of the COVID-19 outbreak could last into the third quarter. But some believe Wynn offers potential for investors, particularly if VIP and premium mass traffic on the peninsula rebounds in the latter stages of 2020.
Waiting for Visitors to Return
Macau gaming properties reopened on Feb. 19 following a 15-day closure, a plan that led to a nearly 88 percent plunge in gross gaming revenue (GGR) last month.
Hampering operators' ability to get back to business as usual are stringent travel controls throughout Asia. These include China's limits on visas issued for Macau visits and a slew of airlines canceling March flights in and out of the SAR. Wynn acknowledges these challenges in the filing.
"Visitation to Macau has fallen precipitously since the outbreak of coronavirus, driven by the Chinese government's suspension of its visa and group tour schemes that allow mainland Chinese residents to travel to Macau, quarantines in certain cities in mainland China, and the suspension by the Hong Kong government of ferry service from Hong Kong to Macau until further notice," said Wynn.
Similar Guides On This Topic