WSOP Player Apparently Won Bracelet While Awaiting Trial for Intent to Murder Wife
Posted on: June 26, 2023, 02:39h.
Last updated on: June 26, 2023, 03:26h.
According to Poker News, a man awaiting trial for allegedly attempting to murder his wife is believed to have won a World Series of Poker bracelet in an online game in Michigan last week.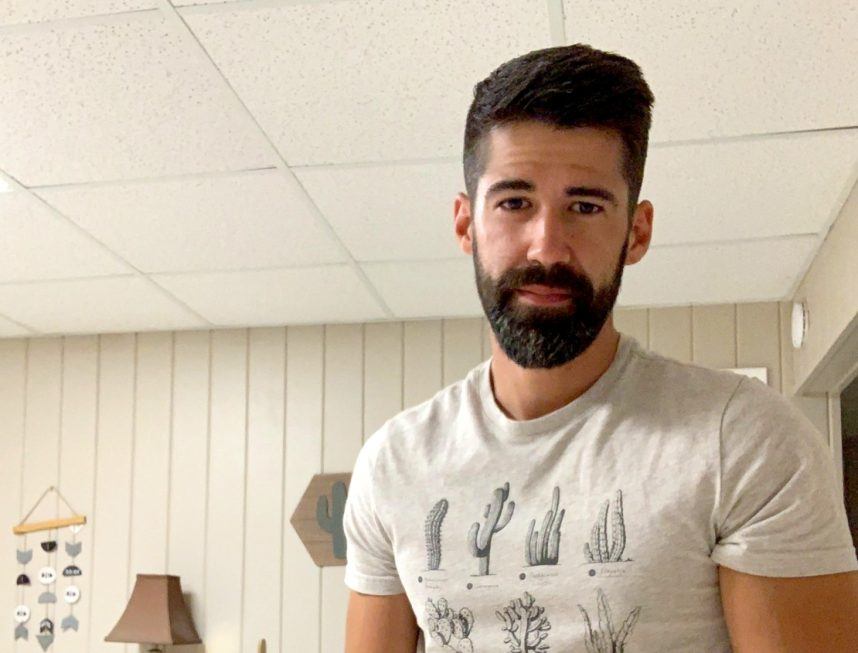 According to the Traverse City Record-Eagle, Rudy Gavaldon, a 36-year-old electrician from Traverse City, was arraigned on Aug. 1, 2022, on the charge of assault with intent to commit murder.
So, either Gavaldon or someone using his screen name ("Flyheim86") won $20K and an online bracelet for taking first place in the WSOP Event #3: $500 No-Limit Hold'em Turbo 6-Max tournament on June 18, 2023.
Six days earlier, Gavaldon's account also won $2,858 for finishing third in WSOP Online Circuit Series Event #12. And on June 4, his account won $1,242 for a 10th-place WSOP online bracelet event finish.
The Alleged Attack
On July 29, 2022, according to the Record-Eagle, neighbors phoned police after Gavaldon knocked on doors after midnight, carrying his 9-month-old child and telling people he was dying.
The responding sheriff's deputies found Gavaldon and his child walking in the road. He told them his wife was dying and needed medical help at their house up the road.
The officers took custody of the infant, who was later returned to its mother. They found Lara Gavaldon at the house with life-threatening injuries. She was transported to a nearby hospital and eventually medevaced to Grand Rapids Hospital.
Galvadon was arrested and arraigned for the alleged assault, according to Poker News, as well as for being a habitual offender. In 2011, he pleaded guilty to larceny in a building and third-degree home invasion, for which he was sentenced to 11 months in jail and 36 months of probation.
The victim was treated and eventually recovered, though apparently without her right eye. According to a post on Lara Gavaldon's Instagram account, she is being fitted for a prosthetic. The post also claimed her now ex-husband was under the influence of drugs and alcohol at the time of the alleged attack.
WSOP.com doesn't release personal information about event winners beyond their names and places of residence. However, multiple public records searches confirm that no one else by the name Rudy Gavaldon resides in Traverse City, Mich.
Poker News reported contacting the Grand Traverse Correctional Facility, which verified that Gavaldon wasn't in custody during any of the previously mentioned tournaments because he has been free, awaiting trial, since August 2022.
Gavaldon pleaded not guilty at a pretrial hearing in the 13th District Court in Grand Traverse County on June 23.