World Cup Betting: Rules of Wagering Engagement for Russia 2018
Posted on: June 11, 2018, 02:00h.
Last updated on: June 11, 2018, 01:25h.
With just four days until the Russia 2018 World Cup kicks off at the Luzhniki Stadium in Moscow, it's high time we crunched some numbers and squeezed some odds until value drips out of them like hot butter.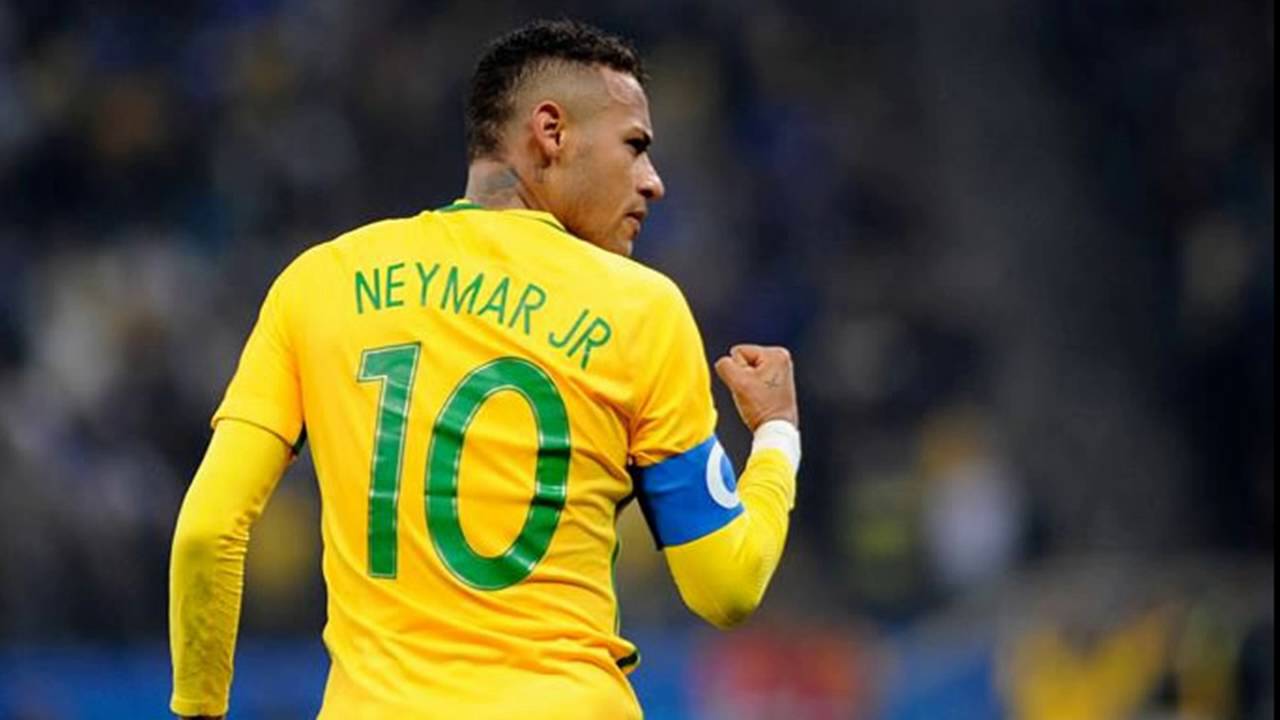 Sports betting, as they've been arguing in New Jersey for years, increases the engagement of the viewer in the spectacle, which is just as well because the first game, Russia versus Saudi Arabia, is likely to be a clunker.
The Saudis are the whipping boys of the tournament, at 1,000/1 to win outright. Meanwhile, despite the home advantage, Russia (40/1) is no longer a force in international football – in fact, it hasn't been since the USSR's glory days in the 1960's when they were probably all pumped on performance-enhancing goofballs.
A staid and stodgy side, the Russians recently slipped to 65th in the FIFA World Rankings, the lowest in their soccer-playing history. Russia will beat Saudi Arabia, probably laboringly. The bookies have them at 4/9 to do so — roughly a 70 percent probability — but you're probably better enhancing your engagement in this match by betting on Russia scoring twice in the first half, for example (7/2).
Rule #1: Get Creative
In fact, the creative bets are often more fun than choosing an outright winner for the tournament, which doesn't always offer up the juiciest odds.
You can, instead, bet on teams topping groups, or reaching quarter finals – or on the number of red cards, or goals, or own goals for the entire tournament.
This, after all, likely to be the biggest betting event the world has ever seen, as it was four years ago, and four years before that.
In terms of choosing an outright winner, Brazil is the favorite (4/1), as it was four years ago, right up to the point it was humiliated 7-1 by Germany (9/2) in the semi-finals, causing national trauma.
Rule #2: Don't Bet on Italy
But Brazil is a far stronger team this year and, with world-class players like Coutinho, Fernandinho, Renato Augusto and Gabriel Jesus, is not so hopelessly reliant on the world's most expensive player, Neymar, who was injured for the Germany drubbing.
Spain, 6/1 and third favorites of all 32 teams, could represent the best value, especially when you consider that seven of the first team play for Barcelona or Real Madrid, arguable the two best teams in club soccer.
For those of you looking for bigger odds, be warned: while it's a tournament and therefore "anything can happen," the last 20 World Cups have produced only eight different winners, and the 2010 final was the only final not to feature one of Brazil, Germany, Argentina, or Italy in the tournament's 88-year history.
The smart money is on one of those then. But not the Italians – not that we're biased – it's just they didn't qualify, which gives them a smaller chance of winning than the Saudis, but only just.