William Hill Permanently Closing 119 Betting Shops, Company Returning Furlough Funds
Posted on: August 6, 2020, 12:58h.
Last updated on: August 6, 2020, 02:08h.
Bookmaker William Hill says it's permanently closing 119 shops throughout the UK, but the company is optimistic about its coronavirus recovery.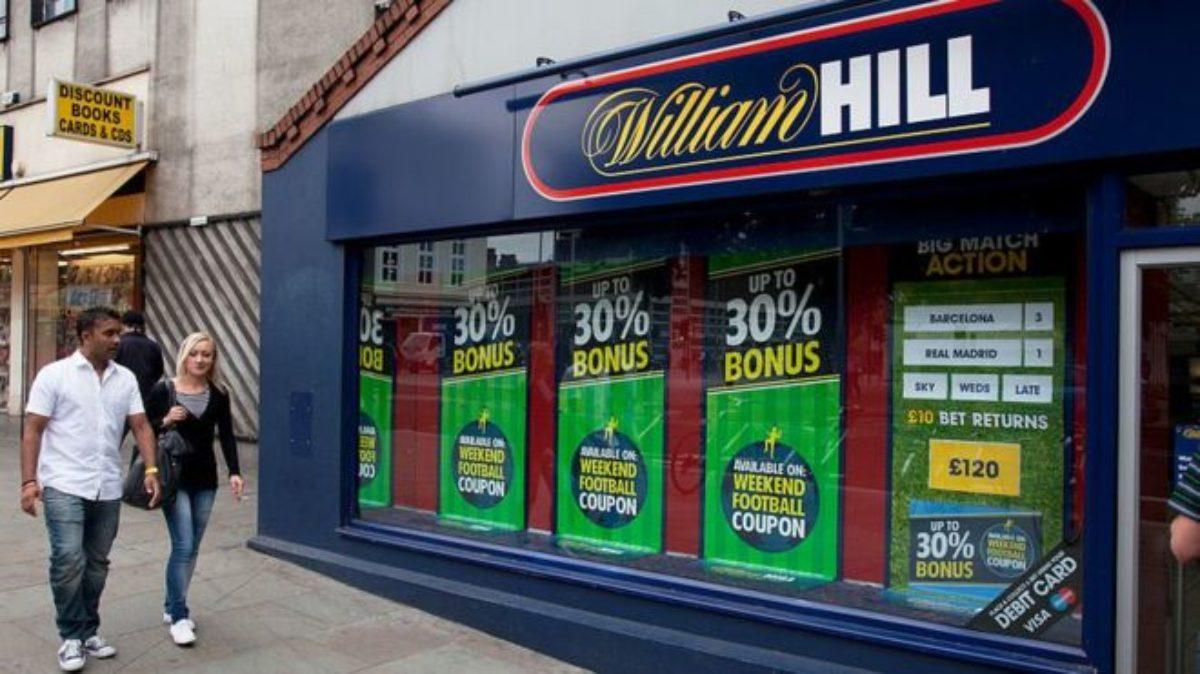 William Hill execs say business has been solid since the sports betting behemoth began reopening its High Street shops. However, 119 locations that were initially temporarily closed by the coronavirus will remain permanently shut.
We anticipate that longer term retail footfall will not return to pre-COVID levels and 119 shops will remain closed," a company statement explained. Team members at the discontinued locations will be offered employment at other William Hill shops.
Retail net revenue in the first six months of 2020 fell 49 percent year-over-year, as shops were closed on government orders for roughly half of the period. William Hill's brick-and-mortar properties reported net revenue of £146.9 million ($193.2 million), down from $515 million in the same six months in 2019.
Group Turns Profit
In its financial release, William Hill said it would return more than $32 million to the UK government. The money was received as part of a stimulus package tailored to pay furloughed workers.
William Hill says it ultimately didn't need the money, as the collective group — which includes its UK operations and sports betting in the US — reported a $185.5 million profit from January through June 2020.
"Our digital businesses have delivered good performances with new product launches online and accelerated product development in the US," the financial presentation explained. While retail net revenue dropped almost 50 percent, the increase in online and US business resulted in an overall net revenue slide of only 32 percent.
William Hill is Caesars Entertainment's sports betting partner. The company's merger with Eldorado Resorts means the US sportsbook will have access to numerous new sports betting states.
"We have solidified our position as the biggest sportsbook in the US," the company declared. "We expect to be live in up to 14 states by the end of the year, of which the majority will have an online presence."
High Street Blues
UK betting shops are no longer as attractive to operators as they once were due to regulatory changes regarding fixed-odds betting terminals (FOBTs). The devices are similar to slot machines. But last year, the maximum bet on the terminals was slashed from £100 to just £2 ($131.53 to $2.63 USD).
The change resulted in numerous UK bookmakers closing shops.
In the first half of 2019, William Hill had 2,306 betting shops. Following the sale of shops in Northern Ireland and Isle of Man to BoyleSports and the announcement of 119 stores closing, the company will be left with 1,414 shops.
Investors celebrated the William Hill developments, its shares on the London Stock Exchange climbing nine percent on Wednesday, and another 2.6 percent on Thursday.