Catholic Priest Pleads Guilty to Fleecing the Flock to Fund Gambling Lifestyle
Posted on: May 6, 2017, 01:00h.
Last updated on: May 8, 2017, 09:58h.
A Catholic cleric with a penchant for high-stakes gambling and the renowned pop-jazz orchestra Philly Pops has admitted to embezzling over half a million dollars from the Philadelphia priests' retirement home where, as rector, he undertook administrative duties.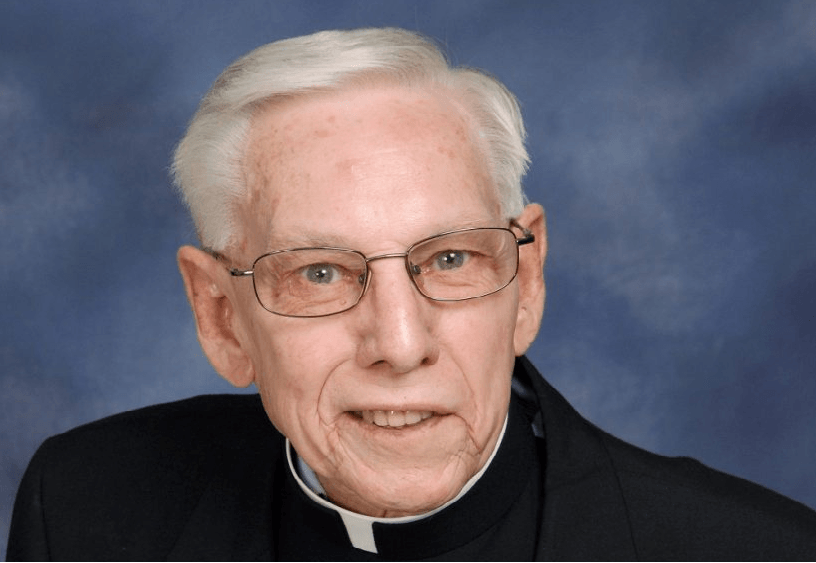 A penitent Monsignor William Dombrow confessed to his sins in front of a federal judge on Thursday, pleading guilty to four counts of wire fraud. He told US District Judge Gerald Pappert that he siphoned the stolen cash from an account owned by the priests' home, the Villa St. Joseph in Darby Borough.
The court heard that most of the money in the account came from either life insurance payouts of residents of the home who had died, or that had been bequeathed by parishioners in their wills.
Dombrow used some of the money to pay off gambling debts, as well as to go on gambling sprees at casinos in Aruba and Florida. He also splurged on expensive dinners and Philly Pops tickets at $1,000 each.
Ungodly ATM Withdrawals
The malfeasant monsignor was rumbled when the bank questioned why an account belonging to a priests' retirement home might be making multiple withdrawals from an ATM at Harrah's Philadelphia Casino & Racetrack. And unfortunately for Dombrow, the bank blabbed to the archbishop.
Dombrow was confronted with his crimes last summer. Until his arrest, however, he remained rector at the Villa St. Joseph, although the archdiocese presumably banned him from going anywhere near the collection money.
He was arrested last month for stealing exactly $535,258 between December 2007 and May 2016. He was specifically charged with four separate instances of illegal transfers between 2013 and 2016, for amounts ranging from $10,000 to $25,000 at a time.
"Building Reconciliation"
"Today is the first time the monsignor was able to take a step in the court system toward reconciliation," said his attorney Steven Pacillio Thursday. "It's been weighing heavily on his shoulders for a long time … He's working to build a reconciliation with the church and with any of the persons he may have offended with his behavior.
"He is attending Gamblers Anonymous, currently, and that was made a condition of his bail today by the judge … as well as Alcoholics Anonymous treatment," he continued. "He has been sober 32 years now, but had received treatment for his alcoholism in early 1980s."
Unfortunately for Dombrow, he's unlikely to get away with five Hail Marys per count of wire fraud for this particular confession: more like 20 years.