Whitey Bulger's FBI Handler Released After Serving Sentence for Gambling Exec Murder
Posted on: February 18, 2021, 10:02h.
Last updated on: February 23, 2021, 01:47h.
James "Whitey" Bulger's FBI handler was released Thursday on compassionate grounds. He was convicted in 2008 of the second-degree murder of a gambling executive.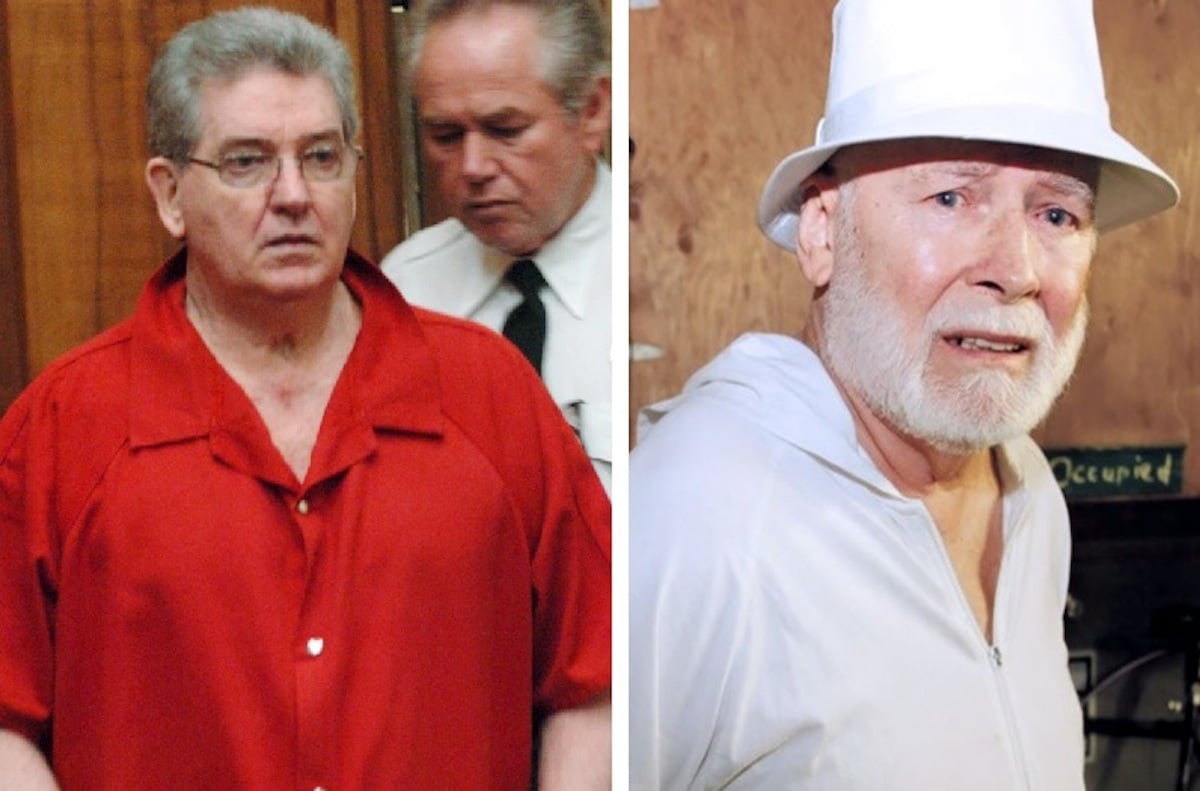 In 2002, former agent John Connolly was sentenced to 40 years on racketeering, obstruction of justice, and murder charges, all tied to his relationship with Bulger. Now aged 80, he has cancer and is not expected to live for more than a year.
Connolly applied in April to serve the remainder of his sentence on home confinement, as the coronavirus pandemic surged through the prison system. This week, the Florida Commission on Offender Review voted 2-1 in favor of his release.
Connolly Leak Leads to Murders
Bulger was the head of the Irish American Winter Hill Gang organized crime syndicate in Massachusetts and a longtime FBI informant.
He grew up in the same housing project in Boston as Connolly, and once saved the future FBI agent from being beaten by a gang of bullies. Later, Connolly was chosen to recruit the gangster as an informant.
In 1982, Connolly leaked information that the FBI was investigating links between the gang and John Callahan, president of Florida betting operation World Jai Alai.
Bulger had already murdered World Jai Alai owner Roger Wheeler after the latter discovered the Winter Hill Gang had been skimming profits from his business.
Connolly told Bulger and cohort Stephen "The Rifleman" Flemmi that Callahan was about to spill the beans on Wheeler's death. Soon after, Callahan's bullet-riddled body was found stuffed in the trunk of his Cadillac in a parking lot at Miami International Airport. Infamous mob hitman John Martorano later confessed to the killing.
Sixteen Years on the Lam
Connolly was also found guilty of tipping off Bulger, Flemmi, and former New England mob boss Francis "Cadillac Fran" Salemme in 1994 that they were about to be indicted.
Bulger's FBI links had for years made him untouchable. But that year, the DEA, Massachusetts State Police, and Boston Police Department launched an investigation into his illegal gambling operations and began building a case against him.
Bulger spent the next 16 years on the run and was one of America's most wanted fugitives until his capture in Santa Monica, California in 2011 at the age of 81.
At the height of his powers in the mid-1980s, Bulger controlled gambling, extortion, loansharking, truck hijackings, and arms trafficking rackets throughout Eastern Massachusetts.
In 2018, an 89-year-old Bulger was attacked and killed in his prison cell. As a vicious killer and a known FBI informant, he had made many enemies.