DOJ: Whitey Bulger Prison Mates Took Bets on When He'd Be Murdered
Posted on: December 7, 2022, 04:54h.
Last updated on: December 7, 2022, 06:26h.
The brutal October 2018 killing of James "Whitey" Bulger, the notorious Boston crime boss turned FBI informant, came as little surprise to many prisoners inside the West Virginia federal penitentiary where the mobster's life ended.
That's according to Michael Horowitz, the inspector general for the US Department of Justice (DOJ), who published his investigative findings today regarding the handling of Bulger's 2018 prison transfer from Florida to West Virginia.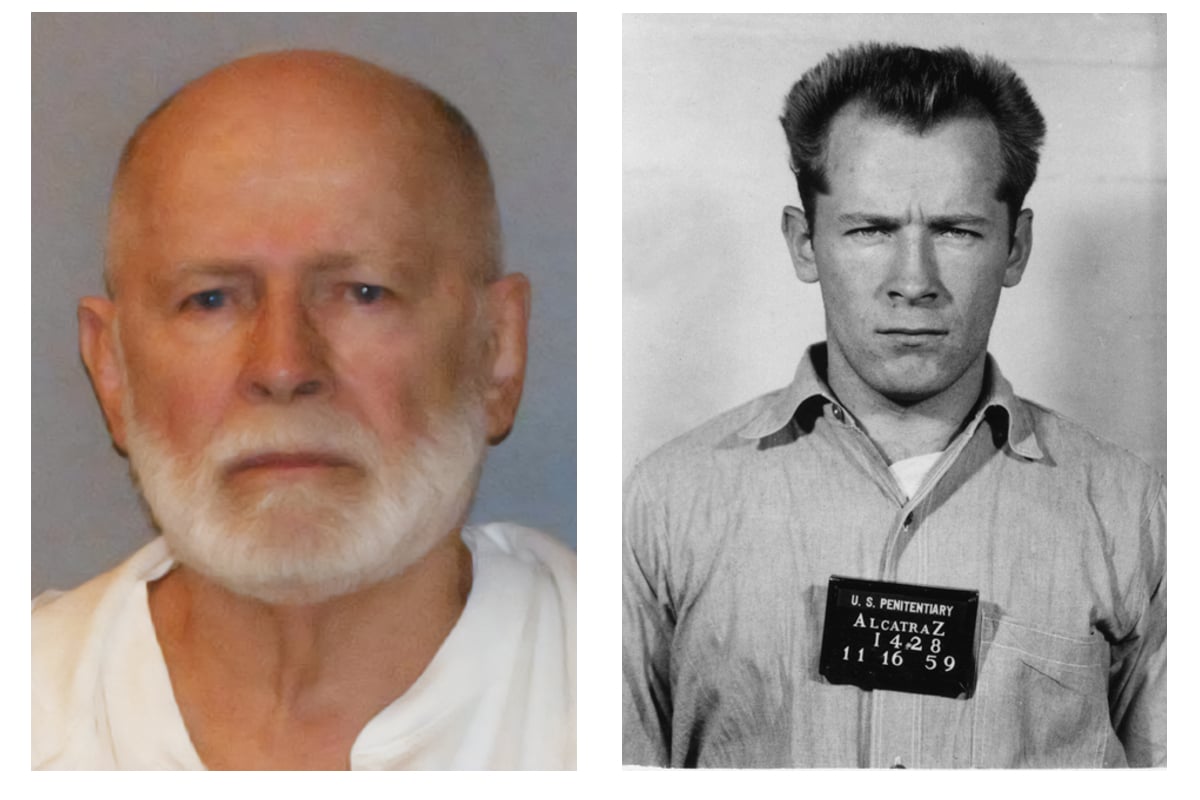 In what is yet another blow to the Federal Bureau of Prisons (BOP) reputation, Horowitz said the Justice Department's exhaustive probe of Bulger's murder found numerous management shortcomings, flawed policies, and administrative incompetence.
"In our view, no BOP inmate's transfer, whether they are a notorious gangster or a nonviolent offender, should be handled like Bulger's transfer was handled in this instance," Horowitz wrote.
Bulger headed the Winter Hill Gang just northwest of Boston in the early 1970s. Though he adamantly denied it, Bulger became an FBI informant beginning in 1975. In exchange for providing information on the inner dealings of the Patriarca crime family — Bulger's primary Italian-American Mafia rival — his FBI handler, John Connolly, agreed to steer federal law enforcement away from his Winter Hill Gang.
Bulger became a fugitive in 1994 after he was tipped off by Connolly about a forthcoming RICO (Racketeer Influenced and Corrupt Organizations Act) indictment. He wasn't captured until June 2011, when he was arrested in a Santa Monica, Calif., apartment with $822,000 in cash hidden in the walls.
Betting Bulger's Bludgeoning
The inspector general said the Bureau of Prisons made it no secret in 2018 that Bulger was being transferred from the Federal Correctional Institution in Coleman, Fl., to US Penitentiary Hazelton in West Virginia.
Though Horowitz did not discover any criminal violations or BOP employees acting with "malicious intent" or "improper purpose," the inspector general said the federal agency should have kept Bulger's transfer under tighter wraps. Instead, Horowitz says more than 100 BOP officials were aware of Bulger's movement and federal prison workers at Hazelton "spoke openly" about the mobster-turned-informant's imminent arrival.
Horowitz's team discovered that inmates were betting actual money on how long Bulger would last in his new home.
Inmates and staff were speculating about — and inmates were betting on — how long Bulger would stay alive at Hazelton," the 99-page report from the Justice Department's inspector general stated.
"One inmate told the Office of Inspector General that the entire prison knew Bulger was coming to Hazelton before his arrival, and that multiple officers spoke openly about Bulger coming to Hazelton as if they were 'talking about a football game,'" the inquiry added.
Horowitz made 11 recommendations to the BOP. The federal agency says it has already begun implementing those suggestions.
Estate Claim Dismissed
Hazelton had long been home to Fotios "Freddy" Geas, 55, another ex-mobster serving a life sentence who has a history of roughing up FBI snitches in prison. Geas, along with two other prisoners — Paul DeCologero, 48, and Sean McKinnon, 36 — have been charged with Bulger's murder. All three have pleaded not guilty in the ongoing case.
Federal prosecutors allege that Geas, DeCologero, and McKinnon beat the wheelchair-bound Bulger to death on Oct. 30, 2018. The killing came just a day after Bulger's arrival. Bulger was 89.
In January 2022, a federal judge dismissed a wrongful death lawsuit filed against the US government by Bulger's estate. US District Judge John Preston Bailey agreed to dismiss the lawsuit on grounds that federal law precludes the family's ability to sue the BOP.