Gambling Kingpin Whitey Bulger Found Dead in Prison, Homicide Suspected
Posted on: October 31, 2018, 08:32h.
Last updated on: October 31, 2018, 02:35h.
Boston gangster James "Whitey" Bulger has been killed in prison in West Virginia. Employees at the high-security US Penitentiary, Hazelton told The New York Times that the notorious criminal was beaten in his cell by fellow inmates.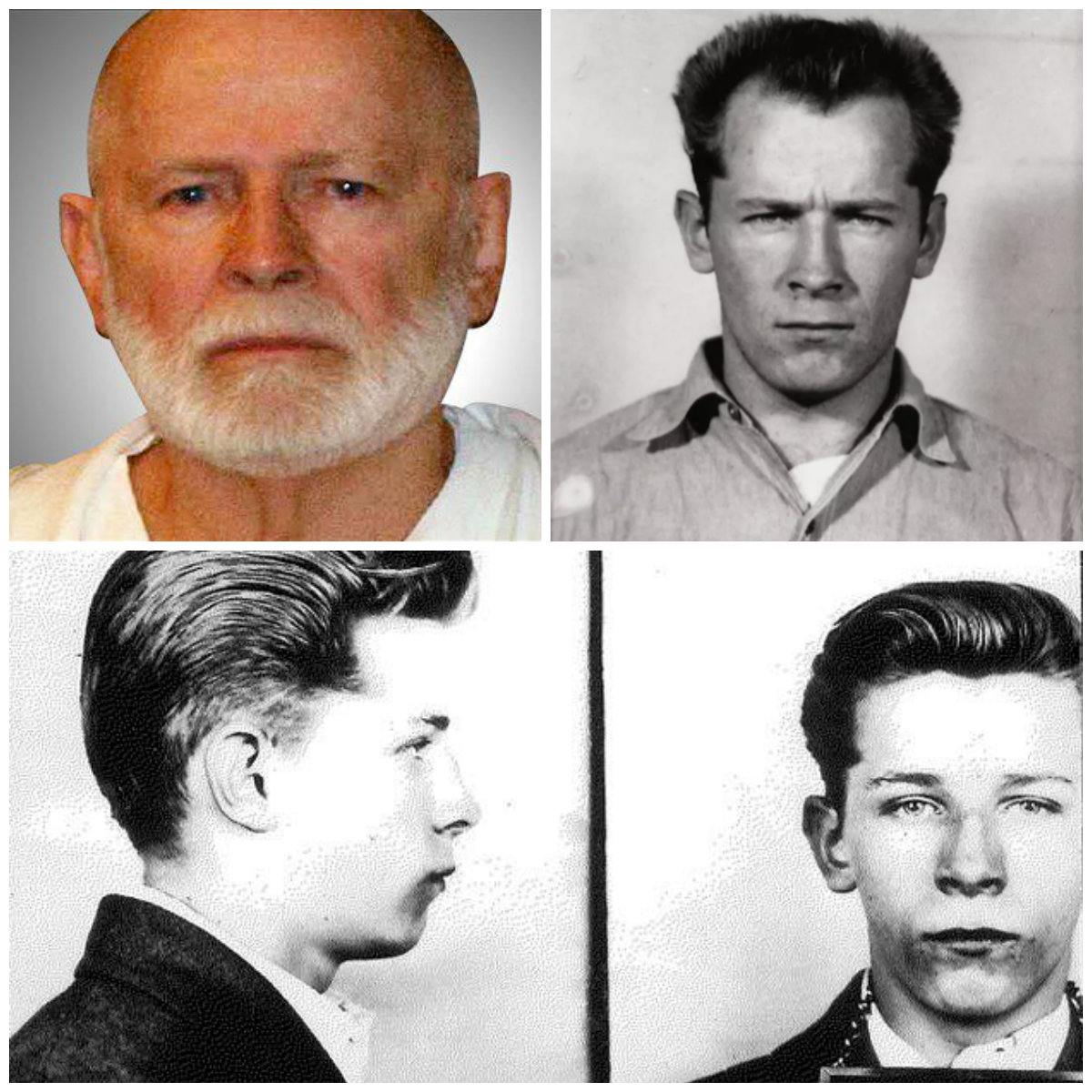 He was found by prison staff unresponsive and wrapped in blankets at around 8am on Tuesday morning, according to an official statement from the Federal Bureau of Prisons.
Life-saving measures were initiated immediately by responding staff. Mr. Bulger was subsequently pronounced dead by the Preston County Medical Examiner," FBP officials said.
Bulger, who was 89, had been transferred to the prison less than 24 hours earlier. His health was said to be failing and he was confined to a wheelchair.
Mob Boss, FBI Informer
Nicknamed "Whitey" due to the shock of platinum hair he once sported — a nickname he despised — Bulger was the leader of the largely Irish-American Winter Hill Gang. At the height of his powers in the mid-1980s, he controlled gambling, extortion, loansharking truck hijackings, and arms trafficking rackets throughout eastern Massachusetts.
He was also a longtime FBI informer who grew powerful because the agency was willing to turn a blind eye to his operations as long as he was feeding them information about his enemies, such as the rival Patriarca crime family.
But in 1994, a joint task force of the DEA, Massachusetts State Police, and Boston Police Department launched an investigation into Bulger's gambling operations and began building a case against him.
Bulger was tipped off by his FBI handler, John Connolly, that he was about to be indicted and he fled, quickly becoming one of America's most-wanted fugitives. The gangster spent 16 years on the run before he was captured in 2011 at 81 years old.
The mobster had been living with his girlfriend in Santa Monica, California under an assumed name.
Media Identifies Suspect
In 2013, Bulger was convicted of 11 murders in the 1970s and 1980s — committed when he was in the FBI's pocket — and received two consecutive life sentences.
Media speculation on Tuesday pointed to Springfield mob enforcer Freddy Geas as a possible person of interest in the killing. Geas is incarcerated at Hazelton for the 2003 murders of Massachusetts Genovese boss Adolfo "Big Al" Bruno and low-level associate Gary Westerman and is known to despise Bulger — and "rats" in general.
But the truth is, Bulger ratted on a lot of people, and the list of those who would wish him harm is long.
"Anyone in criminal activity with him feels grossly betrayed that he was informing on them while he was supposedly their comrade and friend," former Boston federal prosecutor Michael Kendell told The New York Times.