West Virginia Online Gambling Bill Introduced to Generate New Tax Revenue
Posted on: March 15, 2017, 03:00h.
Last updated on: March 15, 2017, 01:22h.
A West Virginia online gambling bill has been introduced to the state legislature's House of Delegates, but the statute's odds of one day becoming law seem long.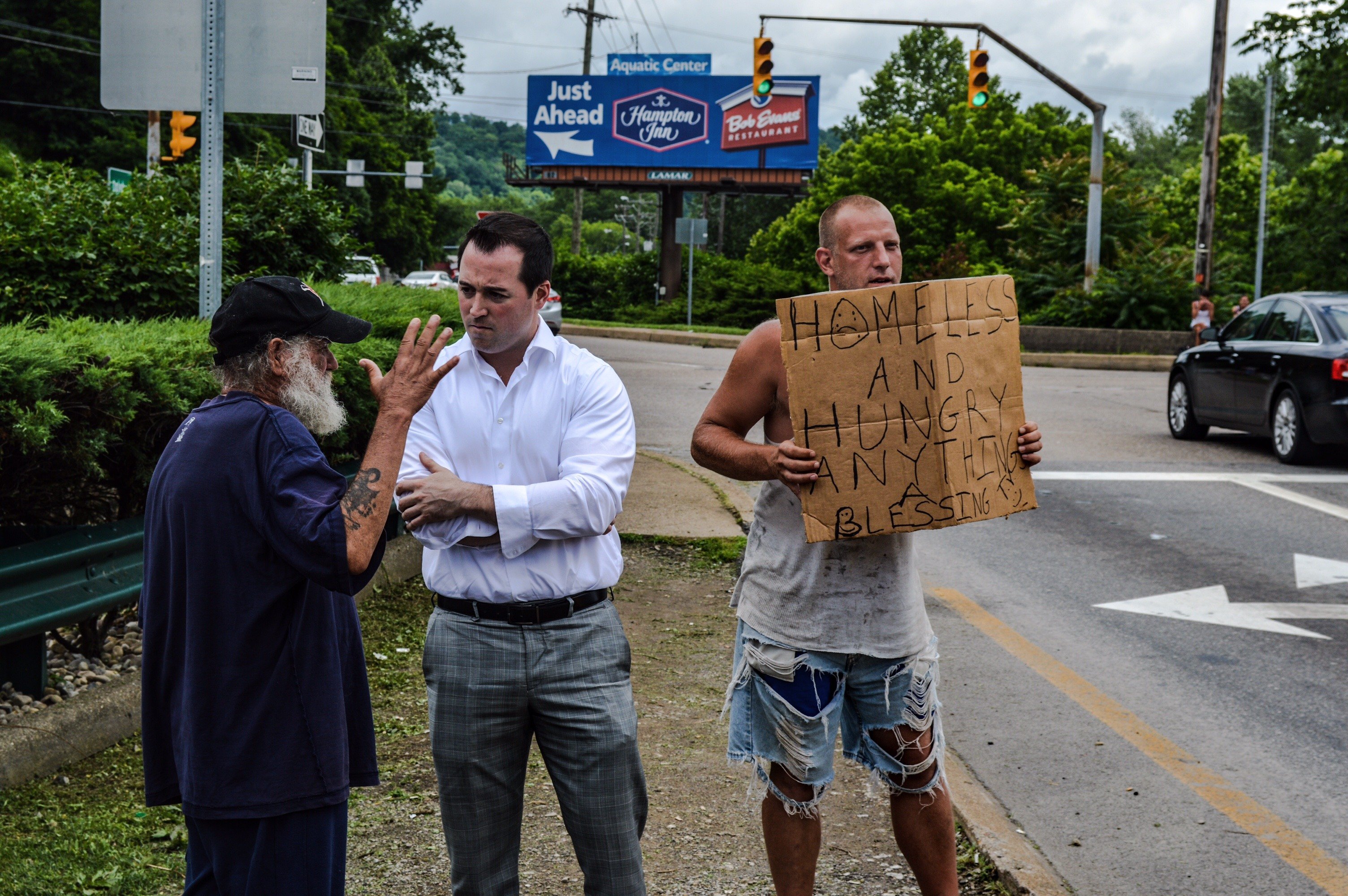 Authored by Delegate Shawn Fluharty (D-District 3) and cosponsored by four Democratic lawmakers, House Bill 3067 calls for the commencement of internet gambling in the Mountain State. The legislation would allow current gaming facilities and racetracks to pay a $50,000 fee to obtain an interactive gambling license. Daily gross income from online operations would be taxed at 14 percent.
HB 3067 has been referred to the Judiciary Committee in the House for further review. Unfortunately for West Virginians who might be interested in gambling from the comforts of their own homes, the internet casino bill isn't expected to garner much support from the strongly controlled Republican legislature.
The GOP occupies 22 of the Senate's 34 seats, and 64 of the 100 House delegates. While the state is friendly to gaming, the conservative majority has recently opposed expansion efforts of so-called "sin sectors."
West Virginia is home to five land-based casinos, four of which are at racetracks. The state also permits gaming at bars and taverns, and controls a state-run lottery.
GOP No-Go
Fluharty is leading the charge in Charleston to legalize industries that can provide new forms of tax revenue to the capital. He's finding little success.
Just this month, an amendment to legalize medical marijuana that he introduced went to the House floor for a vote. But the delegates largely voted by party lines, with the tally coming back 64-35 in opposing the measure.
"It's a shame that legislators are putting politics above the health of our residents,' Fluharty said last week. Marijuana remains classified as a Schedule I drug under state law, the same category that includes heroin.
Sports Betting
The Democratic politician also recently called for the state to legalize sports betting. Earlier this month, Fluharty introduced legislation that declares PASPA, the Professional and Amateur Sports Protection Act of 1992 that banned sports betting, as a decree that was "unlawfully enacted."
House Bill 2751 would legalize sports betting pools at licensed gaming facilities. Like his West Virginia online gambling bill, the proposition currently resides with the House Judiciary Committee.
Fluharty's Twitter reads like a Vegas bookmakers, often posting about sports betting odds. The West Virginia University alum is excited for his Mountaineers during this month's NCAA March Madness tournament.
The American Gaming Association says $10.4 billion will be wagered illegally on the men's college basketball championship.
"Imagine the $$$ West Virginia could make on March Madness if we passed my sports betting bill," Fluharty tweeted this week. "WV will get $0 from it. Let's change that."
New Jersey is doing just that, but a federal appeals court has blocked the Garden State's wishes to open up sports betting at its racetracks and Atlantic City casinos. West Virginia is one of five states that joined New Jersey in petitioning the US Supreme Court to review the case last fall.
Similar Guides On This Topic