Washington State Joins Alliance of European Regulators to Challenge Video Game Industry on Loot Boxes
Posted on: September 17, 2018, 01:00h.
Last updated on: September 17, 2018, 08:26h.
Gaming regulators in 15 European countries and one US state have joined forces to address the "risks created by the blurring of lines between gaming and gambling."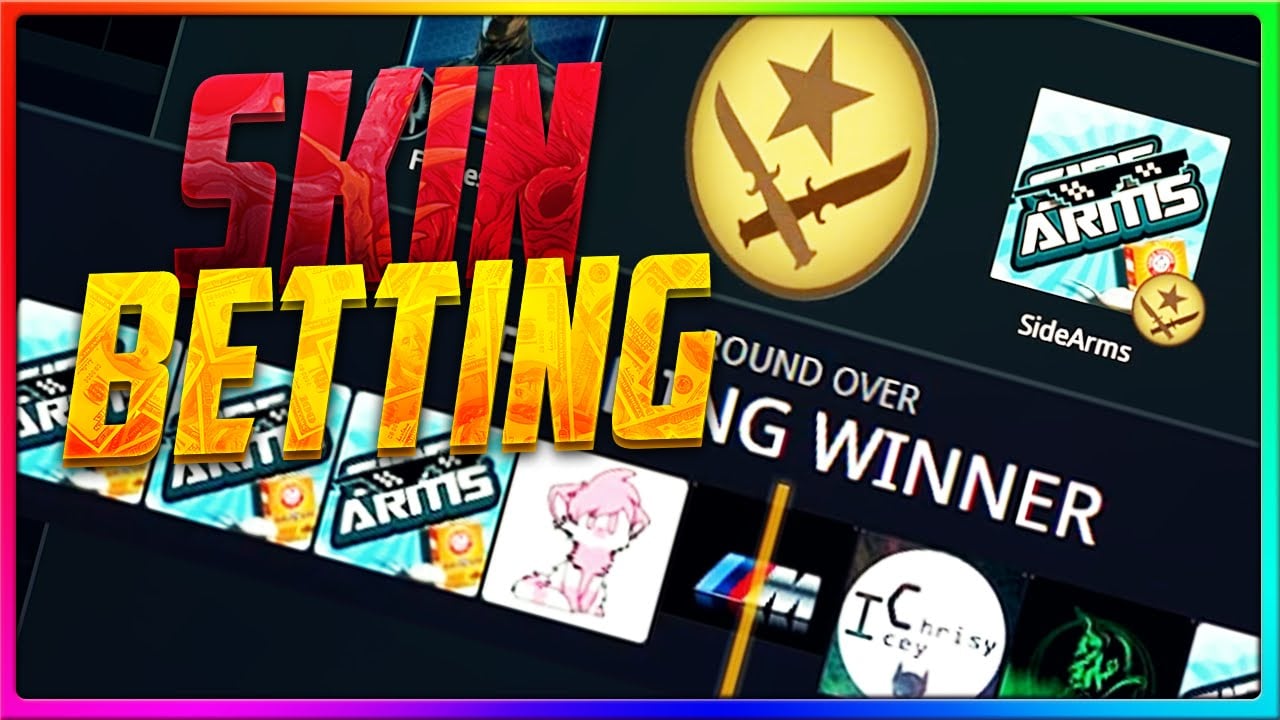 The Washington State Gambling Commission is the only US signatory to a declaration that vows to tackle the phenomena of skin gambling and loot-boxes, alongside the UK, Ireland, France, Spain, Portugal, Poland, the Netherlands, and others.
"We commit ourselves today to working together to thoroughly analyze the characteristics of video games and social gaming', reads the declaration. 'This common action will enable an informed dialogue with the video games and social gaming industries to ensure the appropriate and efficient implementation of our national laws and regulations."
Washington Tough on Skin
The French regulator ARJEL recently called for a concerted effort from regulators across Europe to form a better analysis of the gambling elements within video games to help achieve a Europe-wide consensus.
ARJEL said a bloc of unified nations with a uniform set of regulations would be better positioned to assert pressure on video games publishers than individual countries.
Washington regulators have been investigating loot-boxes since last year at the behest of State Senator Kevin Ranker (D-40th), who demanded they answer once and for all the question of whether in-game microtransactions constitute gambling and are predatory towards children.
Washington has already acted on skin gambling, in 2016 threatening to prosecute Valve Corp, the publisher of Counter Strike: Global Offensive (CS:GO), which is based in Bellevue, Washington. The company's use of "skins" — cosmetic weapons obtained via loot-boxes and used as the CS:GO in-game currency — inadvertently spawned a multi-billion-dollar underground gambling industry.
Running Out of Steam
Because skins could be traded on the company's Steam platform and moved onto third-party sites, they attained a real-world value, and so could be used to gamble. Valve eventually moved to dismantle the industry, banning the transfer of skins to gambling sites.
Skin-gambling today refers to gambling with in-game digital item of with a real-world value and will be the primary focus of the new regulatory alliance.
Last week, it was reported that Belgium, which is not a signatory the declaration, is considering launching legal action against games publisher Electronic Arts, for refusing to remove or modify loot box microtransactions from its FIFA 18 title.
In May, the Belgian Gambling Commission declared that the transactions in the game constituted "a game of chance in the sense of the Gaming and Betting Act."