Loot Boxes Are Gambling, Top Video Game Titles Illegal, Say Dutch Authorities
Posted on: April 22, 2018, 10:00h.
Last updated on: April 21, 2018, 05:02h.
The Dutch gaming regulator Kansspelautoriteit (KSA) has said that loot boxes where rewards are determined by chance and prizes can be traded outside the game constitute illegal gambling and that many popular titles are currently breaking the law.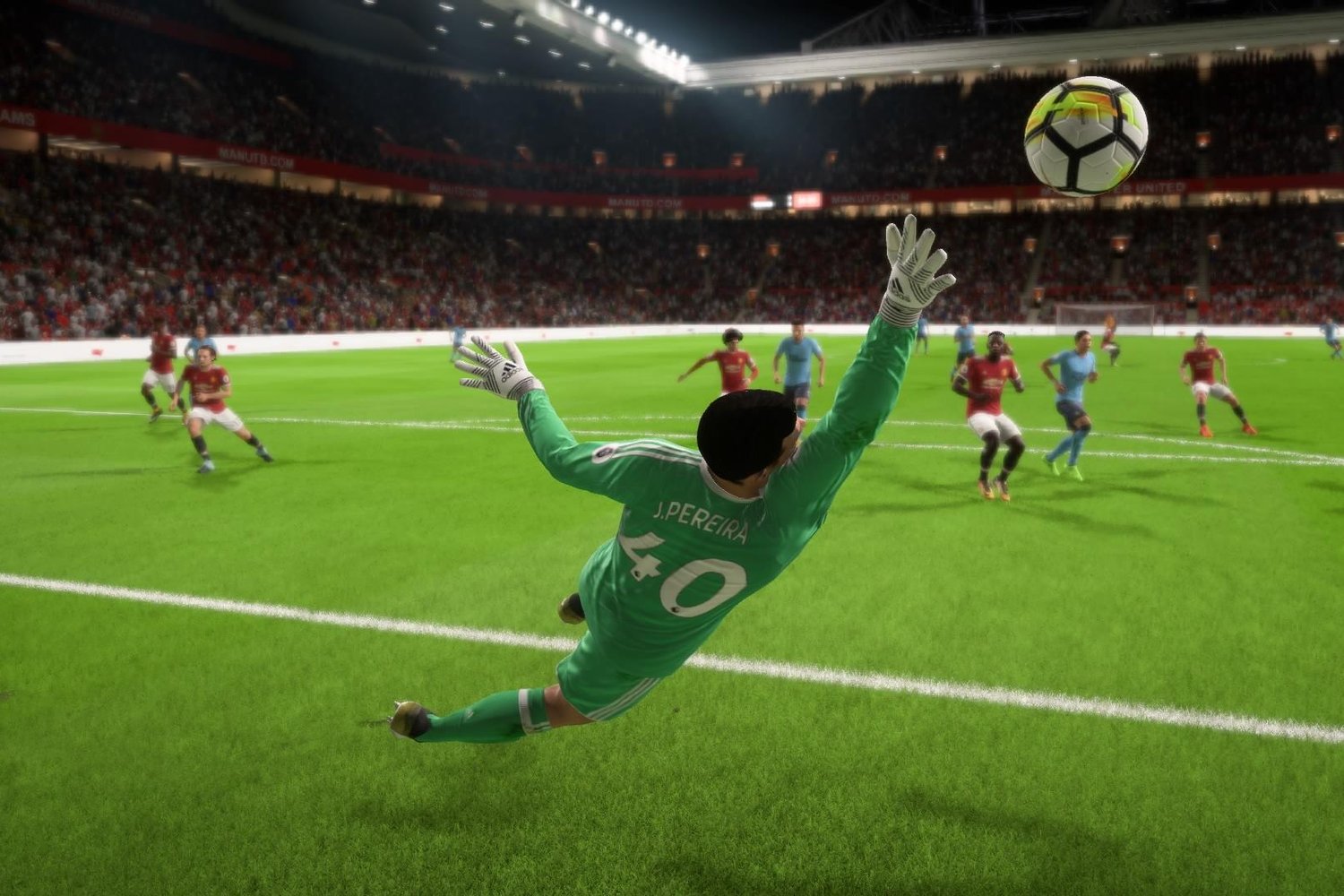 The regulator said that developers have been told to adapt the games by June or face a total ban in Holland.
KSA said it analyzed ten popular video games and found four to be problematic. While it declined to mention exactly which titles had fallen foul of the country's gambling laws, they later were named by Dutch broadcaster NOS as Fifa18, Dota2, PlayerUnknown Battlegrounds and Rocket League.
In each case, the offending titles permitted the trading of digital items outside the game environment and therefore they could be ascribed a "market value," said the regulator.
Impact of Addiction Unclear
However, even games publishers that do not infringe the law directly will be asked to "remove the addiction-sensitive elements ('almost winning' effects, visual effects, ability to keep opening loot boxes quickly one after the other and suchlike) from the games and to implement measures to exclude vulnerable groups or to demonstrate that the loot boxes on offer are harmless."
The KSA added that it "has not yet received any signals that demonstrate that problem players and/or addicted players are opening loot boxes on a large scale." Nevertheless, it remains concerned about the possible impact of addiction, for which it identified a "moderate to high" risk in the ten games it studied.
"To date, the providers of the games with loot boxes that were studied have not provided suitable control measures to exclude vulnerable groups from loot boxes and/or to prevent addiction," said the KSA. "This means that, in any event, the minors vulnerable group can open loot boxes without any threshold and/or be tempted into opening loot boxes."
The Problem with Loot Boxes
Holland's close neighbor, Belgium, recently took a similar stance against loot boxes and meanwhile studies are underway in various countries across Europe, as regulators grapple with the question of what loot boxes actually are, and how they can be most effectively regulated.
Similar efforts are underway in Hawaii and Washington State and the question has even been brought up in Congress.
Last October, the video games industry self-regulator ESRB said it would not give games with loot boxes "adults only" ratings because it did not deem them to be gambling – instead, they use a "similar principle to collectable card games," it claimed.
Latest Casino Stocks:
Retrieving stocks data...
Retrieving stocks data...
Retrieving stocks data...
Retrieving stocks data...
Retrieving stocks data...