Electronic Arts Faces Criminal Investigation in Belgium for Failing to Remove Loot Boxes from FIFA Video Games
Posted on: September 11, 2018, 02:29h.
Last updated on: September 11, 2018, 03:04h.
Video game publisher Electronic Arts (EA) is could face prosecution in Belgium for its apparent refusal to scrap loot box microtransactions from its FIFA 18 title, despite the country's gaming commission having declared them to be illegal "wagers" in their current form.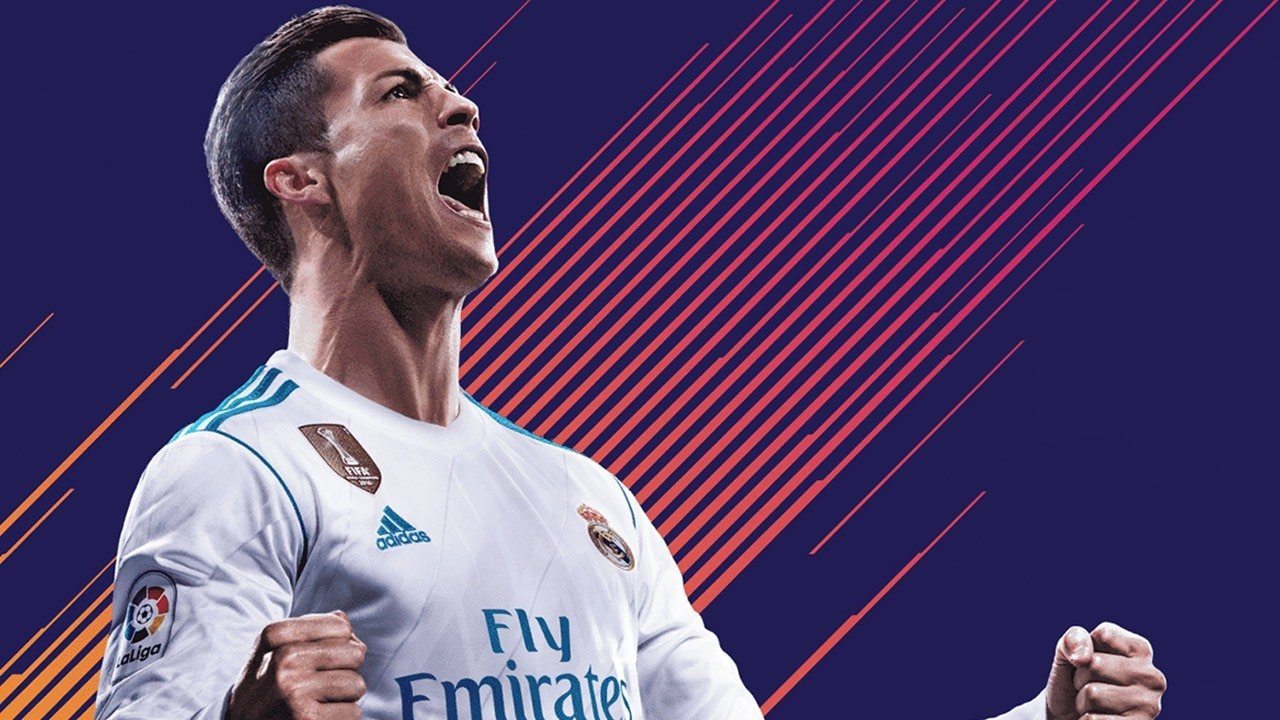 As the fans of the series count down the days until the release of the hotly anticipated sequel, FIFA 19, Dutch newspaper Metro reported Monday that the Belgian prosecutor's office is considering criminal action against EA for its intransigence on loot boxes.
In FIFA 18, players can purchase loot boxes using in-game (FUT Coins) or real-world currency to give themselves a randomized chance to win soccer players or items that will help them progress through the game — namely, to build the best team possible.
In a report published in May, the Belgian regulator said the paid loot box system in FIFA 18 "constitutes a game of chance in the sense of the Gaming and Betting Act."
Failure to Comply
The commission's report recommended that games publishers should introduce age verification processes to protect children and spending limits. It demanded the odds of winning should be clearly displayed and that players should have access to details about RGN mechanics. It also recommended clear labels should be displayed prior to purchase that the game contains gambling.
Publishers failing to comply should face criminal prosecution, the gaming commission said, although it didn't provide a specific deadline for the games to be modified.
Some publishers mentioned in the report, such as Valve and 2k Games, have already complied with the recommendations, but EA is apparently digging in its heels. The company has repeatedly stated it does not believe its game mechanics constitute gambling.
EA pulled its paid loot boxes from Stars Wars: Battlefront II earlier this year, but this was due to negative player reaction, rather any regulatory pressure.
Loot Boxes Not Gambling, Says CEO
Meanwhile, the company has persistently denied that the microtransactions within its games constitute any form of gambling whatsoever. EA CEO Andrew Wilson explained why during an earnings call in May.
Firstly, players always receive a specified number of items in each box. And secondly, we don't provide or authorize any way to cash out or sell items in virtual currency for real-world money. And there's no way we can make value assign to FUT items in game currency," he said.
"And while we forbid the transfer of items of in-the-game currency outside, we also actively seek to eliminate that where it's going on in an illegal environment, and we work with regulators in various jurisdictions to achieve that," he added.
While politicians across the world are increasingly raising questions about whether loot boxes constitute gambling, opinions of regulators are mixed. As well as Belgium, Holland, China and Japan have regulated loot boxes under their respective gambling laws, while investigations by regulators in many more countries are currently ongoing.
Several, including the UK and France, have concluded loot boxes are not gambling, while expressing concerns about their potentially addictive properties and impact on children.