Virginia Governor Signs Off On Gaming Bill But Casinos Not Legal — Yet
Posted on: March 25, 2019, 07:16h.
Last updated on: March 25, 2019, 07:47h.
Virginia moved a step closer to legalizing casino gaming on Friday when Governor Ralph Northam signed SB 1126 into law.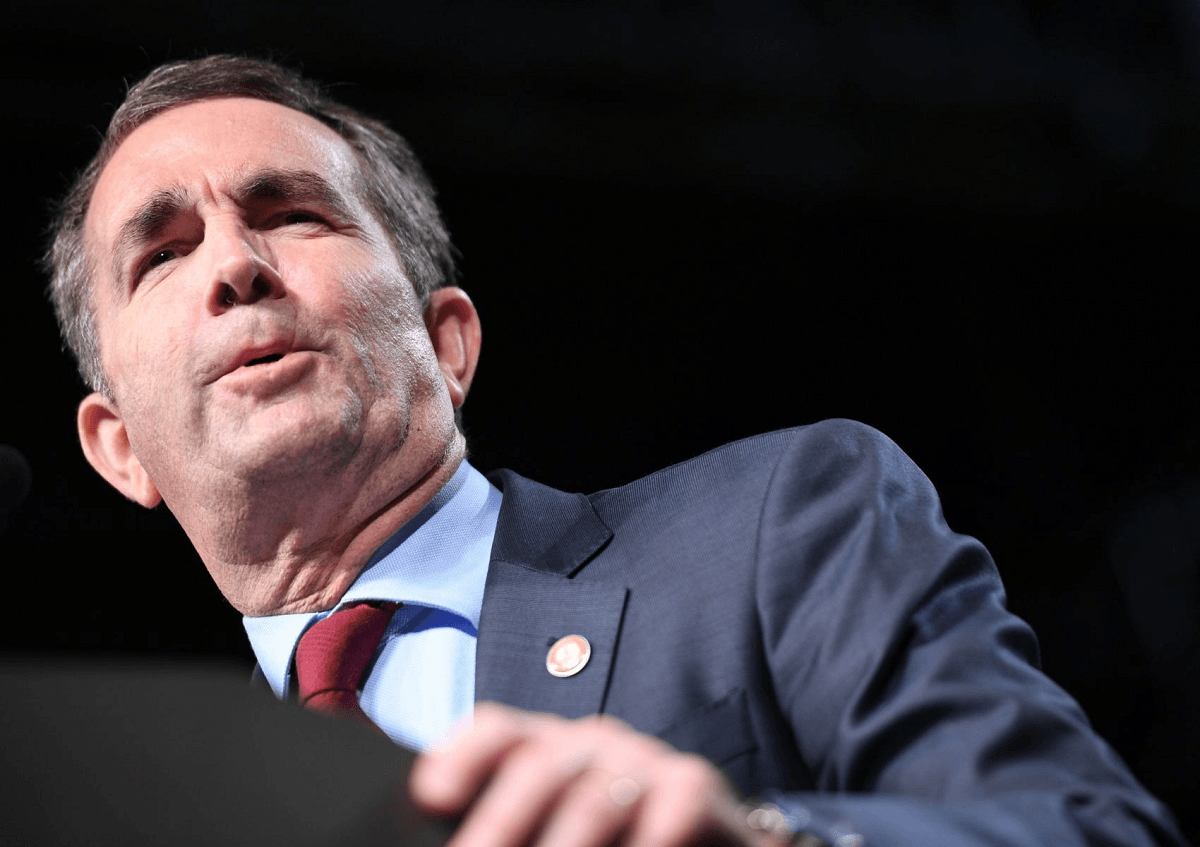 Virginia has not authorized casinos — not yet, anyway. Only residents of potential host cities can do that via a referendum that would be held in November 2020 at the earliest. SB 1126 was a piece of compromise legislation that will establish a framework for the Lottery Board to oversee gaming and pave the way for the referenda.
But it also requires a comprehensive study to be undertaken on the social and fiscal impact of legalizing casinos, to be delivered no later than December 2019. After that, the legislature will have to vote to reenact the bill during the 2020 session.
"We just want to be responsible and do it the right way," said Governor Northam in January. The governor added he supports casinos provided they will be beneficial to the state.
The reason I'm open-minded is we have a lot of resources and a lot of people in Virginia that go to other states," added Northam. "If that's something that they enjoy, we would like to keep that revenue here in Virginia. If we do that, we want to do it correctly."
Bristol Backers Committed
The bill limits referenda to five cities: Bristol, Danville, and Portsmouth — all of which have economic challenges — as well as Richmond and Norfolk, which have been earmarked as potential sites for a Pamunkey tribal casino.
A spokesman for backers of the proposed $250 million Bristol Resort and Casino project welcomed the governor's support and said they remained engaged with the process and committed to seeing it to the end.
"We've got a ways to go but there is a commitment by lots of parties to go through this process that will hopefully allow us to move forward," the spokesperson said.
Virginia is for Casino Lovers?
Currently, the only opportunities to gamble within Virginia are via charitable gaming, the state lottery, and pari-mutuel horse racing. Until recently, Virginia never appeared to be a state likely to push for full-scale casino gaming, but the success of the MGM National Harbor in Maryland, just across the Potomac River has started to turn heads.
Meanwhile, the Pamunkey tribe received federal recognition in 2015, which gives it the right to pursue casino gaming whether the state legislature likes it or not. The state has decided to support the tribal casino, although the Pamunkey's decision to push for a facility outside its official reservation complicates matters.
The project will need to be signed off by the federal government — which is never assured as the Masphee Wampanoag tribe of Massachusetts found out recently to its cost.
Latest Casino Stocks:
Retrieving stocks data...
Retrieving stocks data...
Retrieving stocks data...
Retrieving stocks data...
Retrieving stocks data...