Virginia Ex-NASCAR Driver's Skill Games Lawsuit Nixed as Ban Enforced
Posted on: November 14, 2023, 07:11h.
Last updated on: November 15, 2023, 12:12h.
With the enforcement of Virginia's skill game prohibition set to kick in Wednesday, a judge in Greensville County has dismissed former NASCAR driver Hermie Sadler's legal challenge to the ban.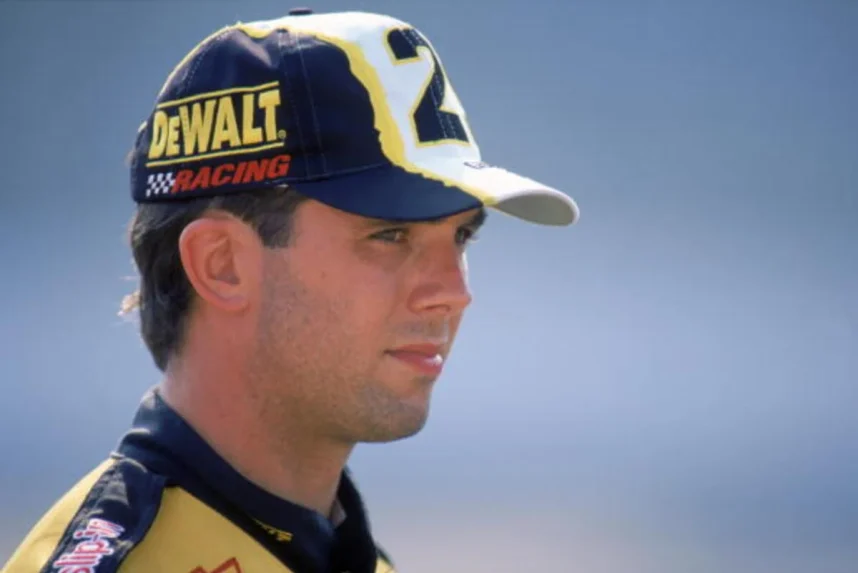 Sadler sued Virginia's then-Gov. Ralph Northam (D) in June 2021, just as the administration clamped down on the "slot-like" machines.
Sadler owns several truck stops and restaurants in and around his hometown of Emporia in Southern Virginia. He argued the ban was "unconstitutional and therefore unenforceable." He criticized the Northam administration for legalizing casino gambling and sports betting on one hand, and for criminalizing skill games on the other.
The ban unfairly pressured business owners who had relied on the terminals to cope with the financial constraints of the coronavirus, according to the lawsuit.
What are Skill Games?
Skill games have the look and feel of slot machines, but they employ certain elements of skill. This might involve the player having to make an "optimal decision" by identifying their own winning payline. Or it might involve completing a bonus game where they must memorize and repeat a flashing color sequence, for example.
Skill games have been in Virginia restaurants, bars, and truck stops for the past two decades, existing in a legally gray area of the law.
That was until 2020, when the legislature voted to ban the machines outright. But then-Gov. Northam devised a plan to tax and regulate the machines for 12 months only. This would help shore up finances for struggling businesses during the pandemic.
Sadler's lawsuit secured a delay to the ban until the Supreme Court of Virginia's final ruling in October declared the machines illegal gambling games.
Virginia Attorney General Jason Miyares issued an opinion that enforcement should be held off until November 15.
"This is not gambling. These are skill games. And you are not a criminal. You are the backbone of Virginia," State Sen. Bill Stanley, who is also Sadler's lawyer, told the press outside the courthouse.
Countdown to Enforcement
The machines remain prevalent in the state, and police departments and sheriff's offices are grappling with how best to enforce the change in the law. Chief Rick Edwards of the Richmond Police Department told NBC Tuesday that law enforcement cannot be too heavy-handed toward businesses.
We understand this was kind of sudden for some of our business owners. So it's important for us to make sure we get that message out to the business owners and patrons," said Edwards.
But the American Gaming Association (AGA), the DC-based industry body representing the regulated casino sector, was pulling no punches.
"So-called skill gaming machines have long operated outside the lines in Virginia, and their operators have demonstrated they will stop at nothing to protect their profits," said ASA Senior Vice President Chris Clyke in a statement. "This decision rightly affirms Virginia's prerogative to regulate gambling activity within its borders, and it's now up to law enforcement to ensure these predatory machines are removed from communities across the commonwealth."