Atlantic City Casinos Economic Stability Will Be Further Tested With Atlantic Club Sale, Reopening
Posted on: October 1, 2019, 01:30h.
Last updated on: October 1, 2019, 02:05h.
The nine Atlantic City casinos are set to be further tested following the sale of the Atlantic Club, and its new owners announcing plans to renovate and reopen the 800-room Boardwalk resort.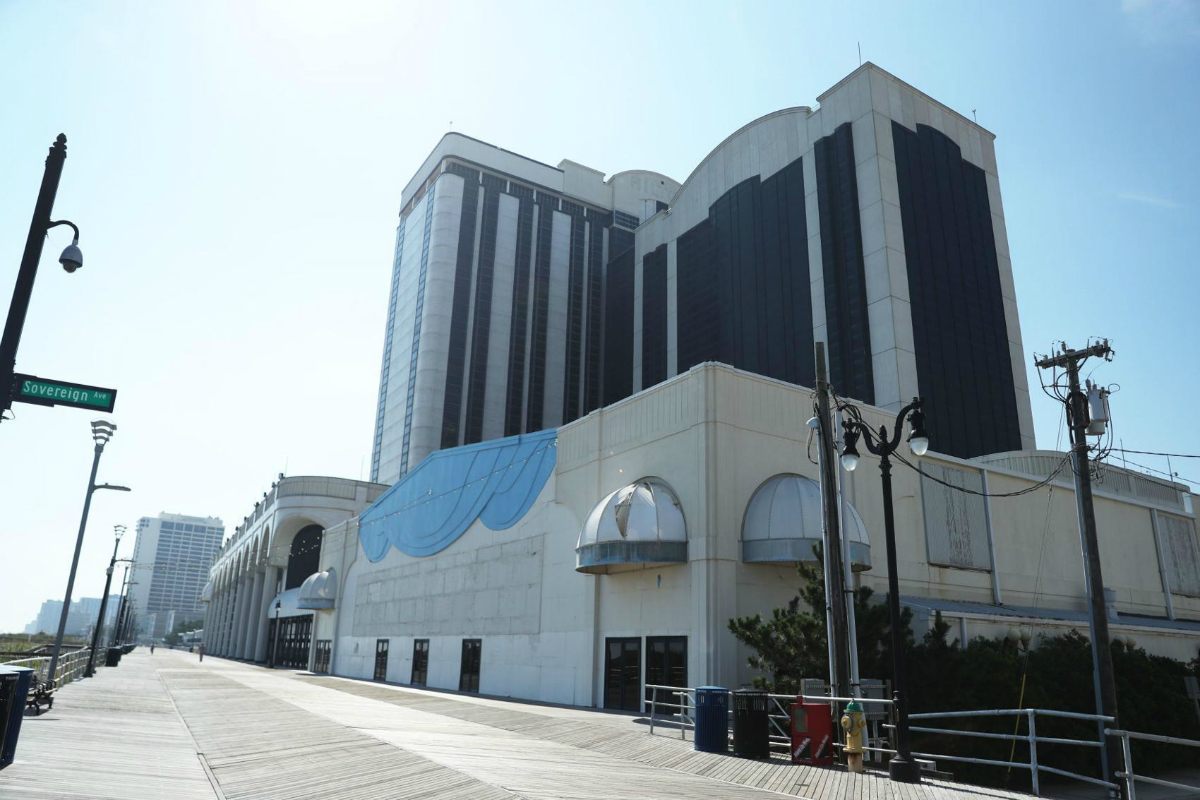 TJM Properties, a real estate firm based in Florida, has been trying to sell the shuttered property for several years. The company acquired the resort from Caesars Entertainment in May 2014 for $13.5 million.
After several purchase agreements fell through, it appears TJM has finally found its buyer: Colosseo Development Group, a residential and commercial real estate development and construction group. The official buyer is a newly created entity called Colosseo Atlantic City Inc.
No purchase price was revealed, but Colosseo President Rocco Sebastiani was quick to state the future of the deteriorating building on the Boardwalk's southern end.
We're going to renovate the property and reopen it as an 800-room hotel with new retail and new food and beverage offerings," Sebastiani told the Associated Press.
"It's got a lot of renovating that needs to be done. That's what we do," he added. "We buy assets that need a lot of work and bring them up to market."
No Casino, But New Competition
Colosseo says it has no plans to try and acquire a casino license from the state. Even if it did, it would first need to try and have a deed restriction placed by Caesars lifted that bars gambling on the property.
Though the Atlantic Club might not become a casino, it will nonetheless add significant room inventory to Atlantic City – something that won't be welcomed by the nine casinos.
Prior to the June 2018 openings of Hard Rock and Ocean Casino Resort, Atlantic City casinos reported a hotel occupancy rate of 81.4 percent. But with the addition of Hard Rock's 1,971 rooms, and Ocean's 1,399 occupancies, that rate has tumbled to 77.1 percent through six months in 2019.
The silver lining is that nightly room rates have increased slightly from $129.23 to $134.37.
Saturation Concerns
Tilman Fertitta – owner of the Golden Nugget – was in town recently to promote his new book. And the billionaire didn't hold back on the crowding competition on Atlantic City casinos.
It's not a nine-casino market," Fertitta told the Press of Atlantic City. "You could say the market is going up and that we've added thousands of jobs. But now every other casino has had to lay off jobs. None of the casinos have the cash flow that they did."
Employment figures from the New Jersey Division of Gaming Enforcement show that workforce was reduced by four percent in August – a total of 1,158 positions eliminated.
Gross operating profits are also down 16.8 percent through the first six months of the year. That means each casino that was in operation prior to Hard Rock and Ocean Casino is seeing revenue from gaming, hotel stays, food and beverage, and entertainment going in the wrong direction.