Vici Properties Offers Value Among Gaming REITs, Significant Upside Potential, Says Analyst
Posted on: May 3, 2020, 05:00h.
Last updated on: May 3, 2020, 12:52h.
Vici Properties (NYSE:VICI) is lower by 35.19 percent year-to-date, a drubbing one analyst believes may have been created overly negative expectations levied against the real estate company in the wake of coronavirus gaming venue closures.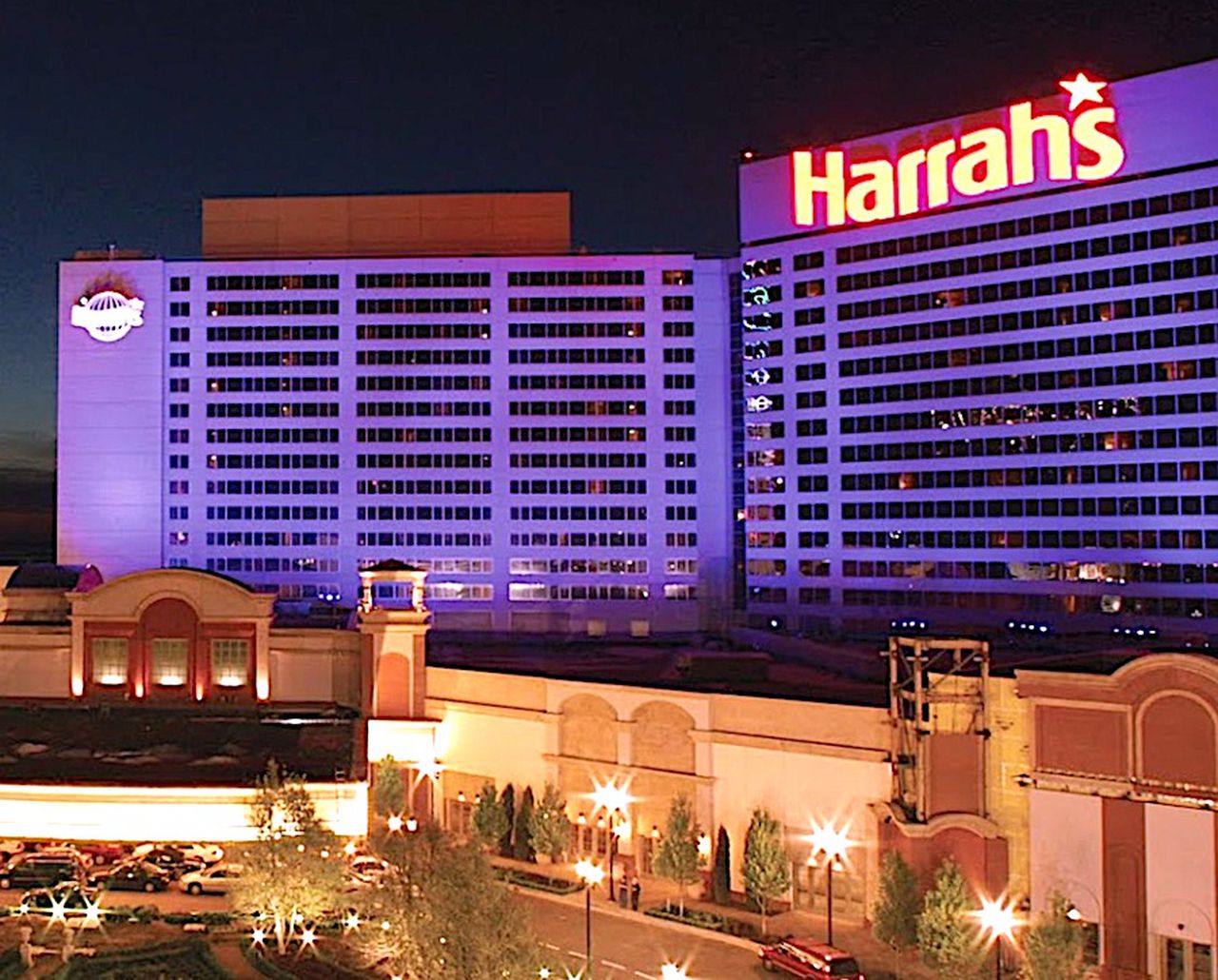 Shares of the gaming real estate investment trust (REIT) slumped nearly five percent on Friday after the company reported first-quarter revenue of $255 million, which was slightly below Wall Street estimates. Still, Union Gaming analyst John DeCree sees opportunity with the Caesars Palace owner.
While it's still early and the recovery timeline is uncertain, VICI has so far navigated and avoided negative impact from the crisis as well as or better than anyone, with no rent concessions or dividend changes to date," said DeCree in a note to clients.
Vici executives reiterated on their earnings conference call that all tenants paid April rent, though the company is working with five regarding their current financial and operating situations. All US gaming properties have been shuttered since mid-March, meaning tenants paid for April leases out of lighter than usual March revenue.
Still Not Much Visibility
In addition to the revenue miss, Vici investors may have departed the stock on Friday due to looming uncertainty regarding when the company's gaming venues will reopen.
"Here's what we know with real certainty. Twenty-eight of 28 of our assets are closed," said CEO Edward Pitoniak on the conference call. "Here's what we do not know with any certainty. When our assets will all reopen and what the recovery pace of our tenants businesses will be."
Vici owns the property assets of casinos in nine states, and its tenant roster includes Caesars Entertainment, Century Casinos Inc., Hard Rock International, JACK Entertainment, and Penn National Gaming.
The REIT didn't identify which tenants it's working with on financing issues, or what the affected venues are. But COO John Payne said on the earnings call that management believes all May will be collected. That's no small feat, because all domestic casinos were shuttered for all of last month and some states' closure policies will last well into May. Vici hasn't yet committed to any rent adjustments or concessions with clients.
Beaten Up Too Much
DeCree believes Vici's adjusted funds from operations (AFFO) – a commonly used metric to value REITs – is depressed relative to peers, and is so low that it prices in Eldorado Resorts not being able to finalize its $17.3 billion purchase of Caesars.
While there have been bumps on that road, the Union Gaming analyst sees the transaction being finalized. That's pivotal for Vici, because the company is acquiring the real estate of Harrah's New Orleans, Harrah's Laughlin, and Harrah's Atlantic City through that takeover.
DeCree has a $25 price target on Vici shares, one that implies upside of almost 51 percent from Friday's close of $16.56. That forecast is in line with the Wall Street consensus of $24.78. Of the 16 analysts covering Vici, 15 have bullish or very bullish ratings on the stock.
Similar Guides On This Topic