VEGAS MYTHS BUSTED: What Happened in Room 123 at Circus Circus
Posted on: July 10, 2023, 08:03h.
Last updated on: October 28, 2023, 07:46h.
A mother and son haunt Room 123 of the Circus Circus casino hotel, where she murdered him before taking her own life.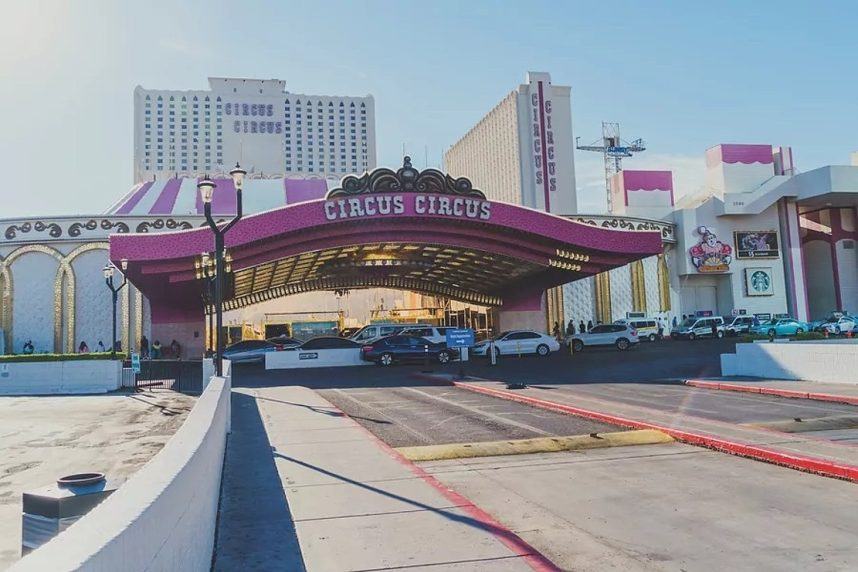 This series has tackled nearly 50 Vegas myths so far without resorting to the supernatural — other than calling out Zak Bagans, proprietor of the Haunted Museum in downtown Las Vegas, as the fraud that he is.
That's because supernatural myths don't really invite busting. By their nature, they're fact-resistant. True believers will never believe any supporting evidence presented against them.
Also, many of these myths are constructed around real-life tragedies, such as Oct. 1, 2017 or the 1980 MGM hotel fire. So approaching them from an occult perspective not only insults the memories of those who perished, but hurts the families of the survivors they left behind.
A rare exception can, and should, be made however in the case of Room 123 of the Circus Circus casino hotel.
Myth Interpreted
"Constructed in 1976 and owned by Phil Ruffin, Circus Circus has treated its guests to more than its share of frightening paranormal experiences," announces a website called vegasforall.com. "Room 123 was the site of a vicious murder-suicide, where a mother killed her son and then herself. The ghosts of both the boy and the mother are said to walk the nearby hallways."
This sounds like someone enjoyed "The Shining" and "Fear and Loathing in Las Vegas" so much, they decided to mash them together.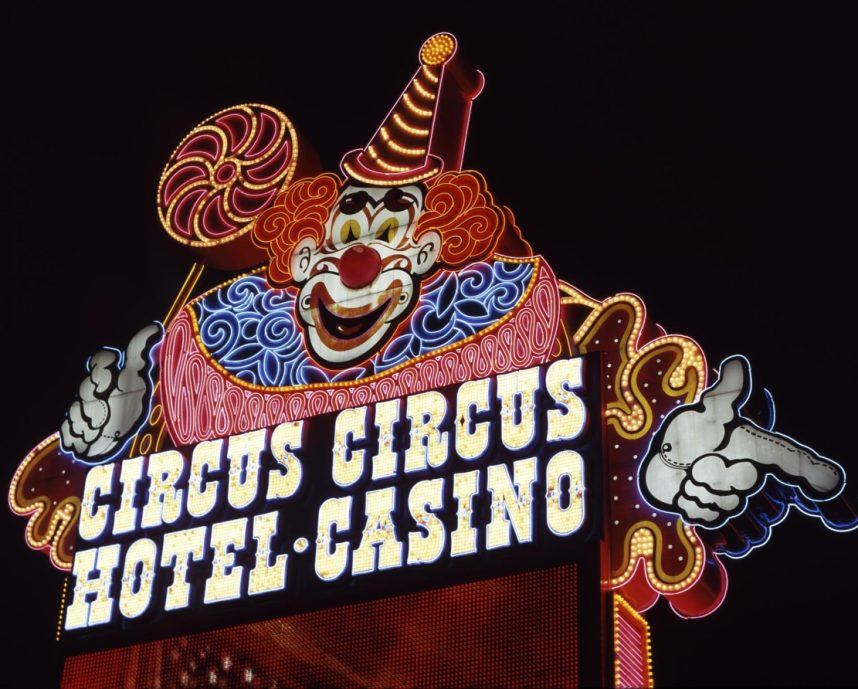 The most haunted room at the Overlook Hotel was 217 in Stephen King's 1977 novel, "The Shining," which was changed to 237 in Stanley Kubrick's 1980 movie.
Some of the action in Hunter S. Thompson's 1971 novel "Fear and Loathing in Las Vegas" took place at Circus Circus, which Thompson referred to as "the sixth Reich." Since Circus Circus wanted nothing to do with Terry Gilliam's 1998 movie, and quite understandably so, the film was shot at the Stardust and Riviera, which were dressed up as "Bazooko's Circus."
But wait, there's yet more "information" to impart about Room 123. According to ghostcitytours.com, "loud screams and a child's plea for help can be heard coming from that room and the hallways surrounding it, and the words 'Help Me' have appeared on numerous occasions across the bathroom mirrors, vestiges of a helpless child still trapped in the moments before his untimely death."
Of course, a company that charges $24.99 per person for a walking tour of "Las Vegas' haunted past" would have no vested interest in spreading stories that aren't true, right?
Where to Even Begin?
First of all, Circus Circus wasn't constructed in 1976. It was built in 1967 and opened a year later without a hotel. That didn't open until 1972.
Of course, like most resorts on the Strip, Circus Circus has had its share of horrific tragedies.
On June 1, 2018, for example, Sang Boi Nghia and Khoung Ba Le Nguyen, a Vietnamese couple who were part of a group tour, were found stabbed to death in their Circus Circus hotel room. Julius Totter, 31, was arrested for their murder.
And, while there's no record of a mother ever killing her son and then herself, not every crime in a Las Vegas resort gets reported by police to the media.
Nevertheless, it can be said with 100% certainty that no tragedy ever occurred in Room 123 of Circus Circus.
And that's because the rooms at Circus Circus have only ever had four-digit numbers.
Look for "Vegas Myths Busted" every Monday on Casino.org. Click here to read previously busted Vegas myths. Got a suggestion for a Vegas myth that needs busting? Email corey@casino.org.