VEGAS MYTHS BUSTED: Anti-Trans Backlash Forced Garth Brooks to Cancel Residency
Posted on: November 13, 2023, 08:09h.
Last updated on: November 15, 2023, 06:52h.
On July 10, 2023, social media exploded with a bombshell: country superstar Garth Brooks was forced to cancel all remaining dates of his "Plus One" residency at Caesars Palace. The reason for low ticket sales was a backlash from his audience for his inclusive attitude toward the trans community.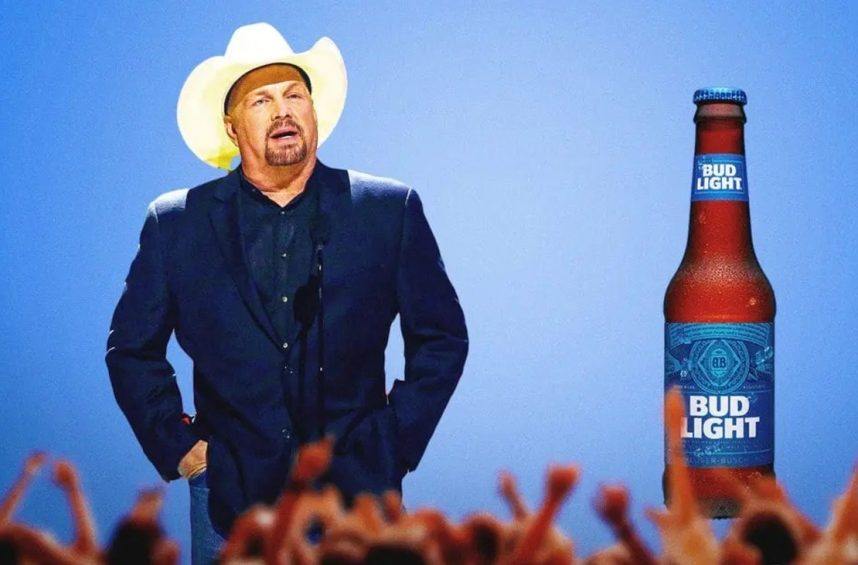 "Garth Brooks had no choice but to cancel the rest of his Las Vegas contract — 11 shows altogether — after ticket sales went in the toilet," reported the Dunning-Kruger Times, quoting Brooks as saying: "Nobody wants to see me right now. I'm hoping it will pass. All I said was I'm gonna serve Bud Light at my new bar."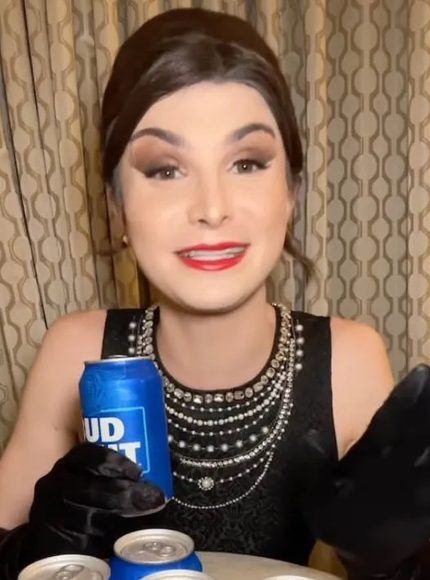 Bud Light 'em Up
Last summer, conservative musicians led a boycott of Bud Light manufacturer Anheuser-Busch for running a social media campaign that featured transgender TikTok star Dylan Mulvaney.
Kid Rock, Ted Nugent, and country singers Travis Tritt and John Rich reportedly dropped all Anheuser-Busch beers from their tour riders and bars and got loud about it.
But Brooks, who was about to open his Nashville bar, Friends in Low Places, refused to go along.
"Yes, we're going to serve every brand of beer," he said during a June 2023 interview with Billboard magazine. "We just are. It's not our decision to make. Our thing is this — if you [are let] into this house, love one another."
Beneath the Dunning-Kruger Times story, the comments seemed to illustrate the very backlash against Brooks that it reported.
"Sorry Garth … You're now in Dixie Chicks territory for me, won't buy or listen to another one of your songs," wrote one Dave McCann. "When enough of us vote with our dollars then maybe the rich elites like yourself will finally take notice and STFU!"
There Was Only One Problem…
None of Brooks' Las Vegas shows has ever been canceled. His "Plus One" residency was extended at the Colosseum through July 13, 2024. That's because all previous tickets quickly sold out when they first went on sale — in late 2022.
And that's because the Dunning-Kruger Times is not the news website it appears to be. Nor is it even the satire website it claims to be.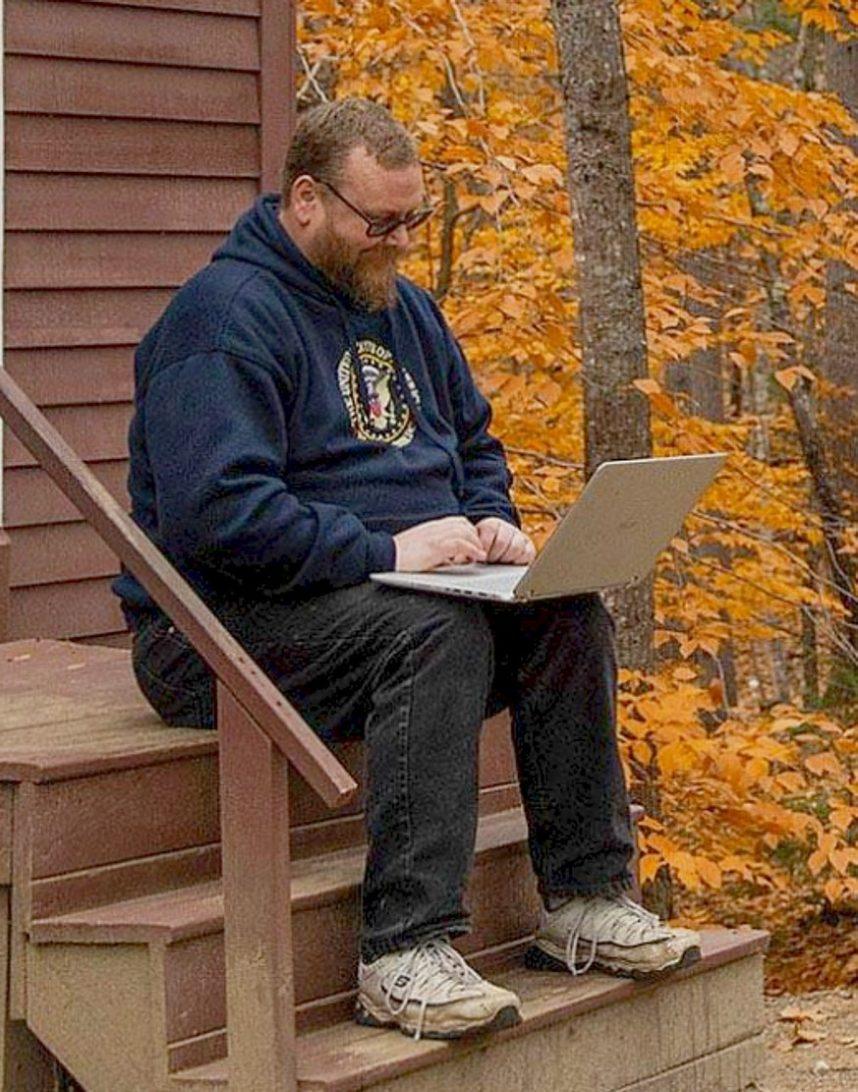 Without hinting of The Onion's humor or sarcasm, this website lures unsuspecting readers with fake news stories crafted for maximum sensationalism and believability.

The Wynn cancelation wasn't even this website's only fake story about the Brooks backlash. It also falsely reported that the singer was booed offstage at the 123rd Annual Texas Country Jamboree and had to cancel his new bar's grand opening.

Excuse us, it satirized these things.
The Dunning-Kruger Times is run by Christopher Blair, a Portland, Maine resident described by BBC News as "the godfather of fake news." Blair excuses his "profession" by claiming that his site has a lesson to teach its misinformed readers.
That lesson is that everyone should read a website's "About Us" page before passing along its information. If anyone bothered reading the Dunning-Kruger Times' "About Us" page, they would encounter its very first sentence: "Everything on this website is fiction."
But no one reads a news outlet's "About Us" page to verify its legitimacy, and for good reason. Any website unscrupulous enough to publish fake news would certainly be unscrupulous enough to lie on its "About Us" page.
By the way, the Dunning-Kruger Times is named after the psychological effect displayed by self-proclaimed experts who don't know enough about a subject to even know that they don't know enough. Considering that Blair is a purveyor of misinformation who doesn't even realize how damaging misinformation is to the free democratic society that allows him to operate, he picked one hell of an ironic website title.
So, what does Blair have to say for himself? His response to any criticism is also right there on the "About Us" page that nobody bothers reading for good reason.
"As for the morality, what the fuck ever," it reads. "I own a bunch of stuff, I've been building it for years, it makes me a nice living. Don't like it? I don't care."
Look for "Vegas Myths Busted" every Monday on Casino.org. To read previously busted Vegas myths, visit VegasMythsBusted.com. Got a suggestion for a Vegas myth that needs busting? Email corey@casino.org.