Adele Extends Las Vegas Residency with 32 New Dates
Posted on: October 20, 2023, 10:32h.
Last updated on: October 20, 2023, 02:06h.
What makes tons of money in Vegas gets extended.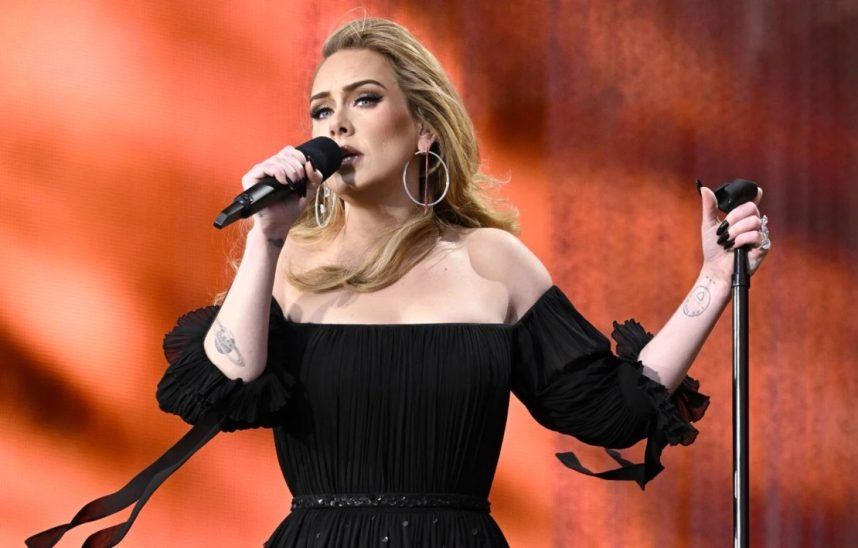 Like U2 earlier this week, Adele announced on Friday the extension of her tremendously successful "Weekends with Adele" residency at Caesars Palace into 2024.
Let's go one last time before I turn into a showgirl forever!" the British superstar tweeted. "This residency, these shows have changed my life. I desperately needed to fall back in love with performing live again, and I have. I needed to reconnect with my songs and remember what they mean to me, and I have!"
Adele's next batch of 32 shows will take place on:
January 19, 20, 26, and 27
February 2, 3, 9, 10, 16, 17, 23, and 24
March 1, 2, 8, 9, 15, 16, 22, 23, 29, and 30
May 17, 18, 24, 25, and 31, and
June 1, 7, 8, 14, and 15
The extra 32 performances bring the total for her residency to an even 100.
"Being on stage over the last year so up close and personal with an audience again after all these years has been a truly extraordinary restorative experience that I'll never forget," Adele continued. "All the hilarious, soulful, wild, and heartbreaking interactions we've had are banked in my mind for life. The looks on your faces, seeing you laugh and cry together, singing your hearts out and hoarding bags of confetti."
The singer closed by writing: "It's humanized everything I thought was scary. Mostly though — it's just made me realize how much I really enjoy being on stage, that I'm bloody good at it, and that it is 100% where I belong!"
Adele closes her current run of dates on November 4, though the tickets people bought for that night are no longer as special as they thought they'd be.
Fans are encouraged to register here for tickets now to help reduce the chances of scalpers and bots buying them up. Registration runs through Monday, October 23, at 10 p.m. PT.
Randomly selected fans will receive a code that will allow them to purchase tickets on Thursday, October 26, when tickets go on sale to the public.