VEGAS MUSIC ROUNDUP: Billy Idol to Rock Hoover Dam, New Tickets for Bruno Mars, Katy Perry, Depeche Mode, More
Posted on: February 16, 2023, 02:56h.
Last updated on: February 16, 2023, 10:39h.
Rock idol Billy Idol has announced the first-ever concert at Hoover Dam. If you've been, you know there's no room for a full concert, so only 250 tickets were made available for the April 8 show. The cheapest, a whopping $749 each, have already sold out. But a ticket and hotel stay package is still available for $1,499.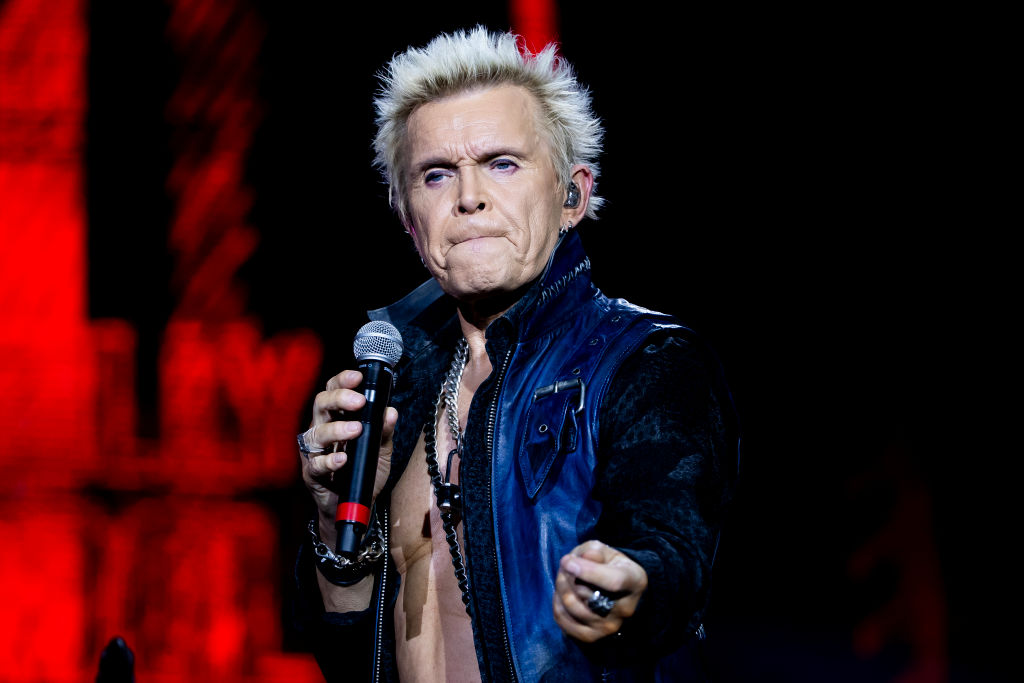 The concert's website states that its unique locale was chosen by the "White Wedding" singer to bring awareness to the severe drought in the American Southwest. However, nowhere does it mention that any of the money is earmarked for a charitable cause. The concert's organizer didn't return a call seeking clarification before publication. To purchase tickets, visit thisisvertigo.live.
Extensions Worth Mentions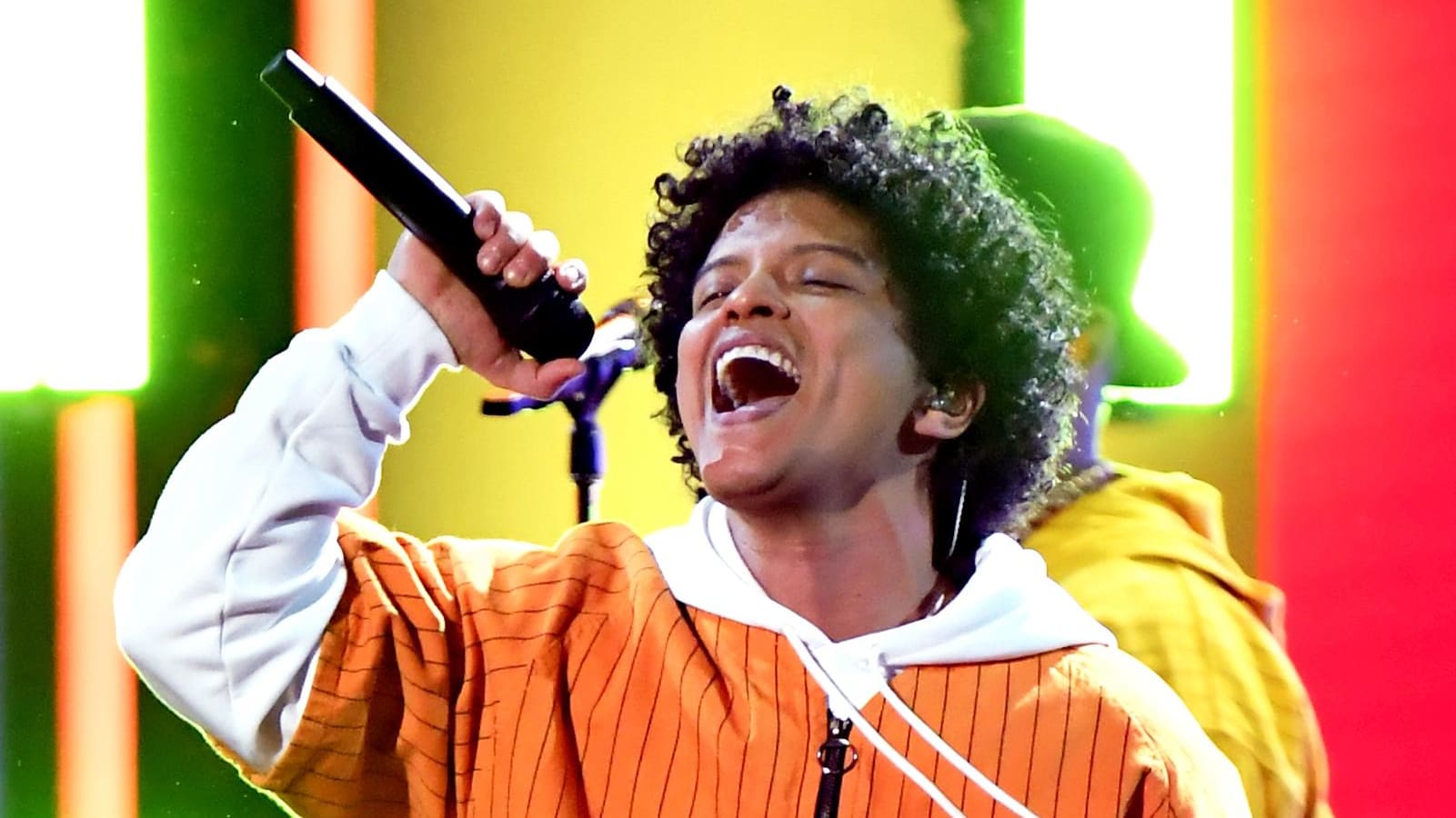 Bruno Mars has booked six more shows at his go-to Vegas venue, Dolby Live at Park MGM. The added dates are May 24, 27, 28, and 31, and June 2-3. Tickets go on sale at 10 a.m. Friday, February 16 via ticketmaster.com.
Both Katy Perry and Luke Bryan – two former "American Idol" judges now performing residencies at Resorts World –  have announced new summer dates. The "Firework" songstress has added May 12, 13, 17, 24, 27,  and 28 – as well as July 28, 29, and August 4, 9, 11, and 12, to her itinerary. Country star Bryan has added August 30, and September 2, 3, 6, 8, and 9. Tickets go on sale for both artists' new dates at 1 p.m. Friday, February 17 via vividseats.com.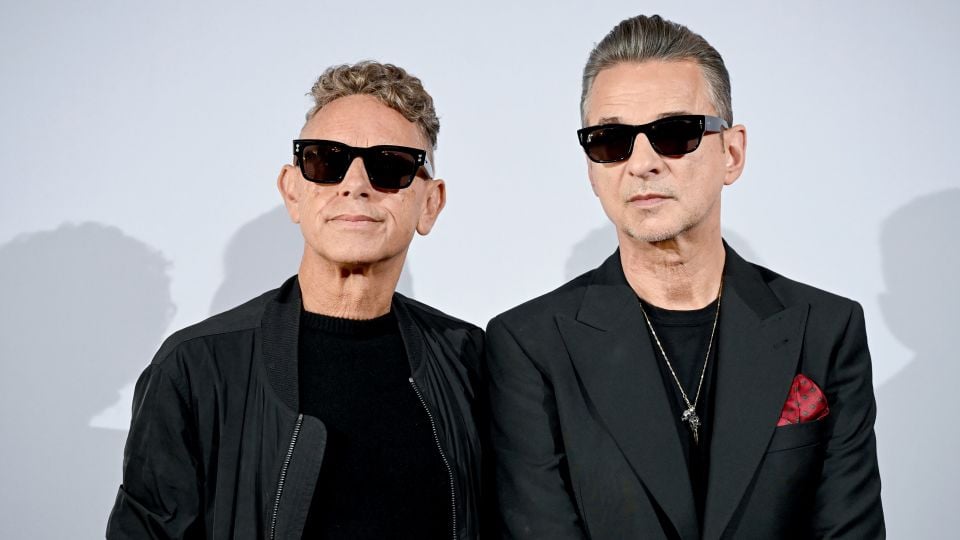 Another artist Las Vegas just can't get enough of is Depeche Mode. After the English synth band — which now consists of original members Dave Gahan and Martin Gore — sold out its March 30 gig at T-Mobile Arena, it added a second date at the same venue on December 1, 2023.
Depeche Mode's "Memento Mori" tour is their first in more than five years. Fan presale kicks off on Tuesday, February 21, with the general public welcome at 10 a.m. Friday, February 24 through axs.com.

Jonas Brothers Add Flight Perk
For Jonas Brothers fans who already bought tickets to see the band play Dolby Live at Park MGM on or around this Saturday, February 18, a free perk has been made available.
FlyOver – a new Strip attraction that simulates flying – has scheduled a "listening experience," available that day only, that entails previewing the band's upcoming "The Album" release while flying over stuff. To register, visit flyoverlasvegas.com/thealbumexperience.