Utah Sues TikTok Over 'Gambling' Algorithms
Posted on: October 11, 2023, 09:57h.
Last updated on: October 11, 2023, 12:14h.
The State of Utah is suing social media app TikTok over its alleged use of algorithms and design features that mimic slot machines and "illegally bait children into addictive and unhealthy use."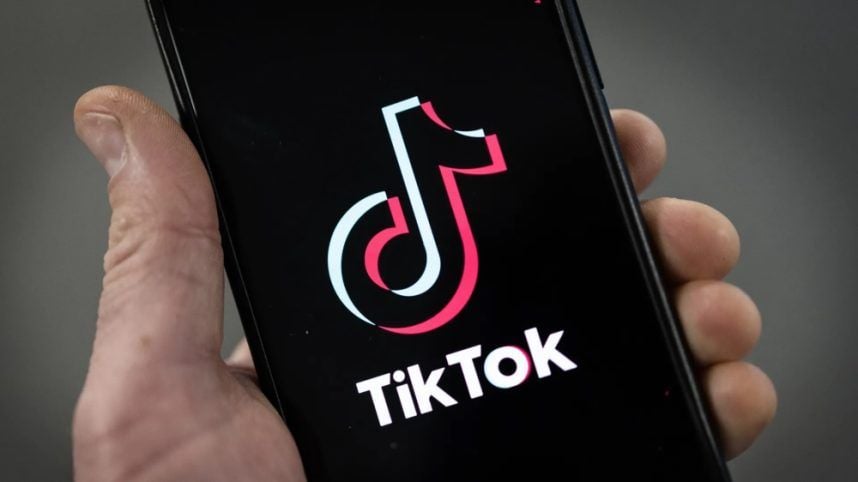 The lawsuit was filed Tuesday in Utah's Third Judicial District Court by the state's Division of Consumer Protection (UDCP). It accuses TikTok Inc. of violating the Utah Consumer Sales Practices Act (UCSPA) by willfully making the app addictive to kids and profiting from this design.
The Slot Machine Effect
"TikTok induces that effect by relying on the same strategy casinos use to hook gamblers on slot machines – keeping them at the machine, spending a quarter at a time, hoping that the next pull will be 'the one,'" claims the lawsuit.
This variable rewards schedule — otherwise known as the slot machine effect – provides users with 'rewards' at unpredictable times, which makes each pull exciting and satisfying due to the anticipation of possible reward" it continues. "The human brain is wired to seek out patterns and predictability, so when rewards come randomly, the brain releases dopamine, a chemical that produces a feeling of intense pleasure."
The complaint goes on to argue that TikTok functions in the same way. Users swipe down on the app to load more videos, with each video requiring only a small investment of the users' time. Meanwhile, the user is continually excited about the next video and the possibility that it might be rewarding.
The lawsuit also claims that TikTok Inc. misrepresents itself as an independent U.S. company, whereas it is "firmly controlled" by its Chinese parent company, ByteDance. This is to "avoid questions and skepticism from consumers about the safety of their data and scrutiny from regulators," according to the lawsuit.
The complaint seeks an injunction to prevent TikTok from violating Utah's consumer protection laws. It is also demanding a court-imposed penalty of at least $300K, as well as a minimum of $300K in restitution and damages.
Legal Trouble
Along with Hawaii, Utah is one of just two states where all forms of gambling are illegal, even raffles. Utah's lawsuit is one of several filed against TikTok in numerous jurisdictions around the world.
In 2022, Indiana Attorney General Todd Rokita sued TikTok, claiming it exposed minors to inappropriate content and intentionally underreported the frequency of sexual content and nudity.
On Feb. 27, 2019, the U.S. Federal Trade Commission (FTC) fined ByteDance $5.7 million for collecting information from minors in violation of the Children's Online Privacy Protection Act.
There are longstanding concerns about the Chinese government harvesting user information from the app, although the CIA has concluded there is no evidence that it has done so.