RICO Suit Vs. Missouri Gray Market Gaming Outfit Won't Stick, Says Judge
Posted on: September 1, 2023, 05:37h.
Last updated on: September 4, 2023, 02:21h.
A RICO case brought against a gray-market gaming machine company in Missouri failed because losing money at gambling can be avoided by just "not playing," a federal judge has determined.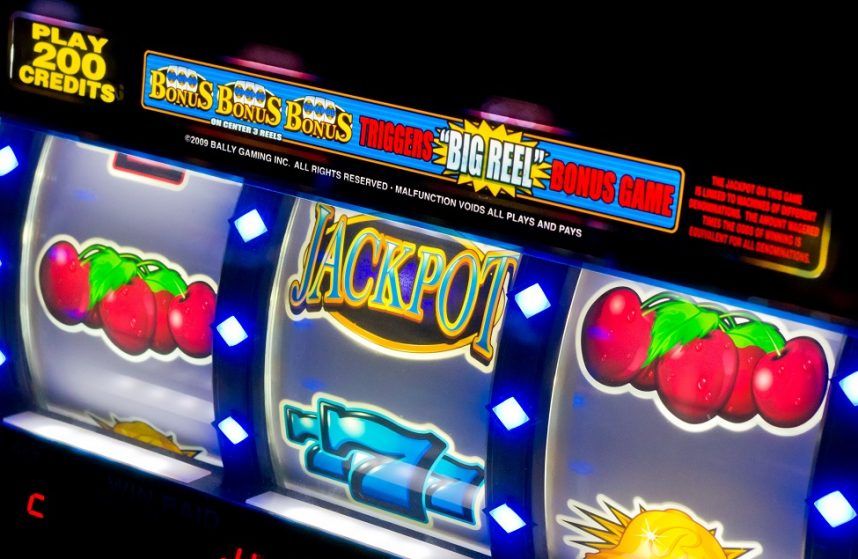 U.S. District Judge Brian Wimes dismissed the case against Torch Electronics last week for lack of standing, The Missouri Independent reports.
Federal RICO laws were enacted to help prosecute racketeering and organized crime. But civil RICO suits can be brought in some cases against enterprises that have delivered a "tangible injury to business or property." But in this case, the damage was self-inflicted, according to Wimes.
Judge Says 'No Chance'
The case was brought by seven plaintiffs who claimed they had suffered financial injury from the machines. All were gambling addicts who have self-excluded from the state's casinos, according to the lawsuit.
Attorney for the plaintiffs Joe Jacobson told the Independent in March that it was "cruel" to expose the machines to people with addiction issues who had excluded themselves from state-regulated gambling, He added that the goal of the lawsuit was to rid the Missouri of Torch Electronic machines.
Torch began placing its machines in Missouri convenience stores, bars, and truck stops in 2018. The machines are not regulated, and Torch argues they needn't be. The company describes its machines as "no chance video games," and claims they are exempt from Missouri gambling law because they remove the element of chance intrinsic to a gambling game.
Touch's terminals are essentially "pre-reveal" devices, which allow players to see whether their next spin will win and by how much.
But since users typically play through a series of spins rather than just one, in practice, they're always paying to see what happens in the spin after the next one, which remains unknown.
Wimes' ruling was based not on the dynamics of the game, but on a point of federal law, albeit one that may prove controversial.
"Plaintiffs state they did not voluntarily use the slot machines at issue because 'the slot machines were thrust upon them unwanted, irresistible like the Sirens of Greek Myth'," Wimes wrote. "However, plaintiffs provide no authority to support the contention that their use of the slot machines was involuntary simply because the machines are readily accessible."
Controversial Ruling?
Jacobson said the decision was disappointing because it fundamentally misunderstood the nature of gambling addiction and impulse control.
We've got a client who's been homeless as a result of his gambling on these slot machines in gas stations," Jacobson told the Independent. "I just think that we as a society should recognize the fact of what addictions are."
Jacobson said he had not yet decided whether to launch an appeal in the federal court, or to file a fresh suit in the state court.
The Missouri Gaming Commission has said that Torch's games are "gambling devices." But legislative attempts to address the issue have been stymied by the competing interests of lobbyists for the casino industry and gray-market gaming operators.